Do You Know What Women Want?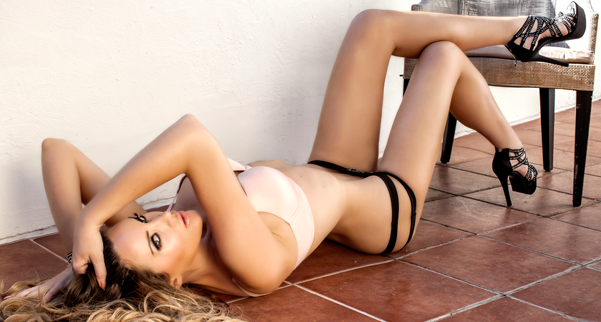 Do you know what women want?  Most guys have difficulties when it comes to finding this out.
Some men spend a lifetime in an attempt to comprehend the complexities of women.
Others preoccupy themselves with simpler tasks such as understanding the theory of relativity."
-Albert Einstein 
Understanding and knowing what women want doesn't have to be difficult anymore.
Why?
Because I've partnered with some of the brightest and most insightful women on this planet, and they're
going to literally tell you everything that you need to know.
No holds barred.
Signup today for your FREE subscription!
A significant part of being a great man is recognizing the value behind a great woman.
So, what better way is there to learn about the intricacies of the female mind than to tap directly into it?
This truly unique resource is designed to help you as man.  To clear the confusion and cut through any
of the doubt, worry, and anxiety behind dating, relationships, marriage, and women.
YOU KNOW THEIR WISDOM AND TALENT FROM

These smart, fun, successful, and sexy women are going to give you an insider's look into what it takes to become
an Acquiring Man.
You're going to discover practical and actionable tips, advice, and lessons on what you can do today to to enhance
your personal life.
Discover What Women Want Today!
Signup now for your free newsletter and to access to this amazing resource.