Carrie Minter is a model, actress, and businesswoman. You've seen her featured in magazines such as GQ, Maxim, FHM, Seventeen, and Playboy and now she's here to share a few dating tips with us.
[alert type="notice"]Go to Instagram for an extra shot of Carrie Minter that we didn't publish here![/alert]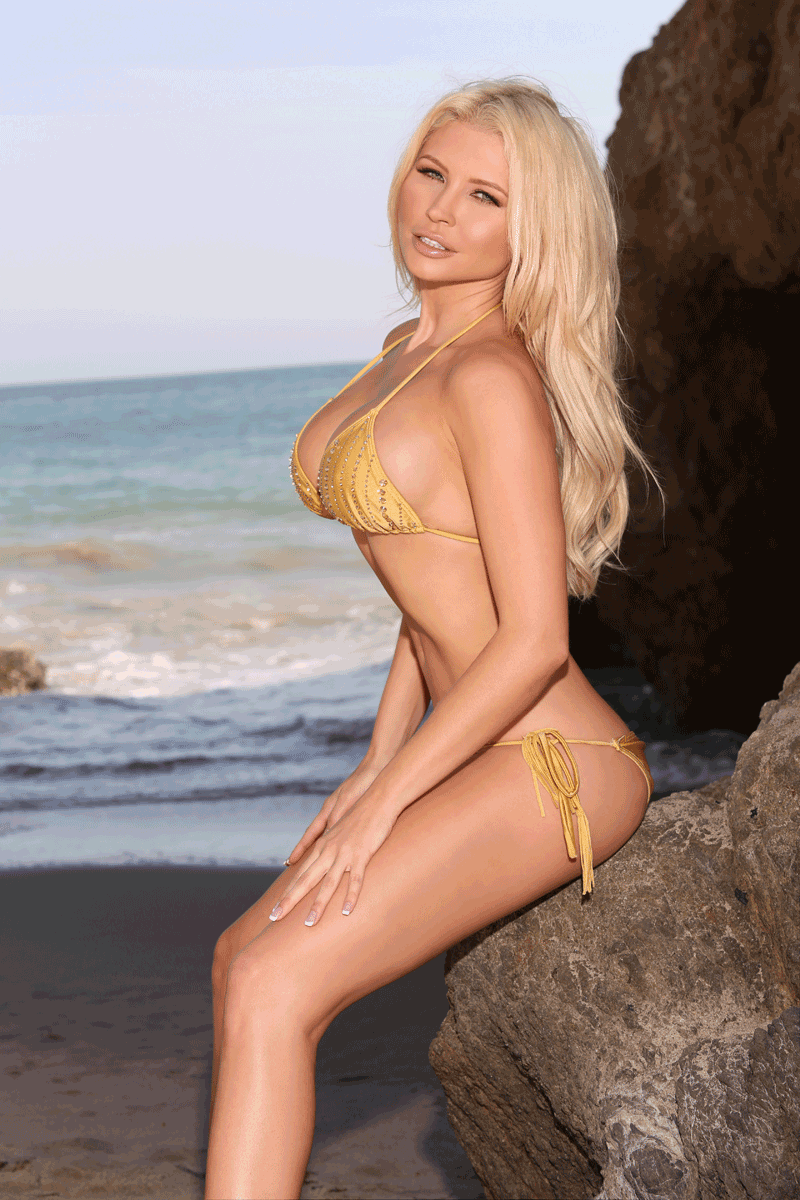 Thanks for being with us Carrie. What would you say is the most attractive quality you find in a man?
Honesty!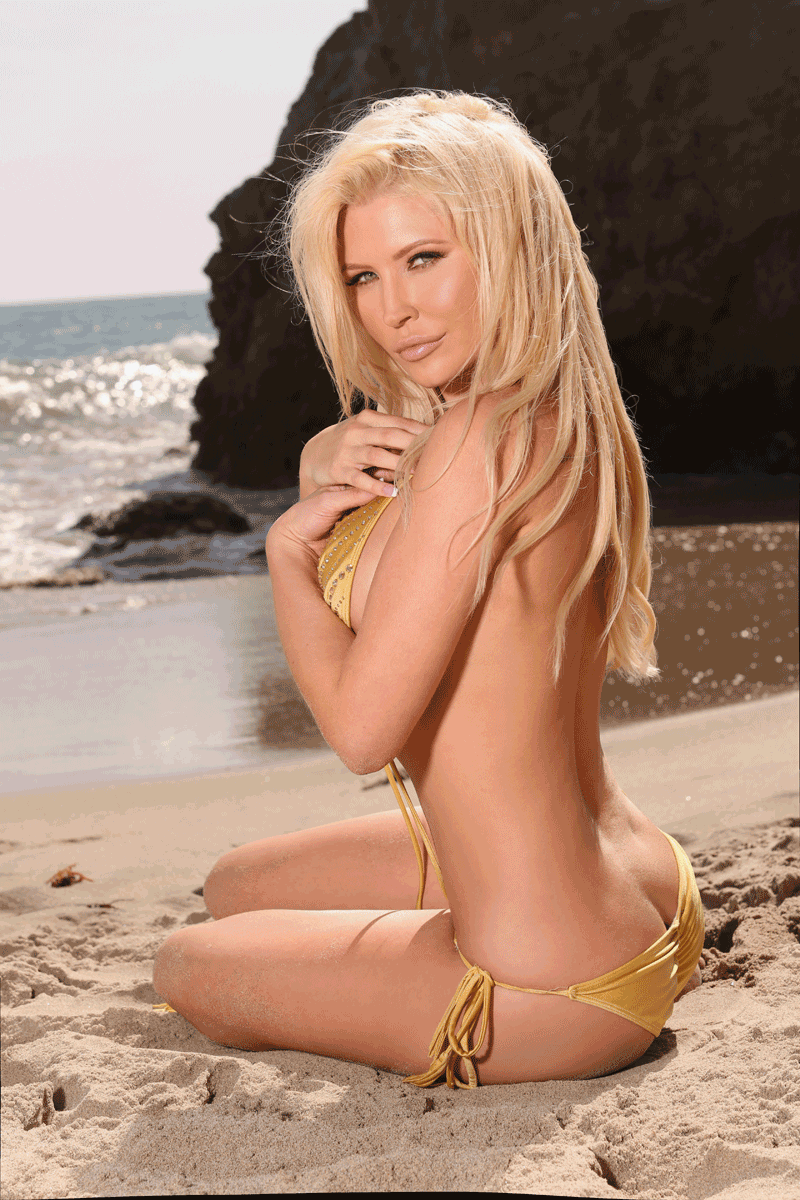 What do you feel is the most difficult thing for men to understand about women?
Well, let's just say they should have more patience sometimes.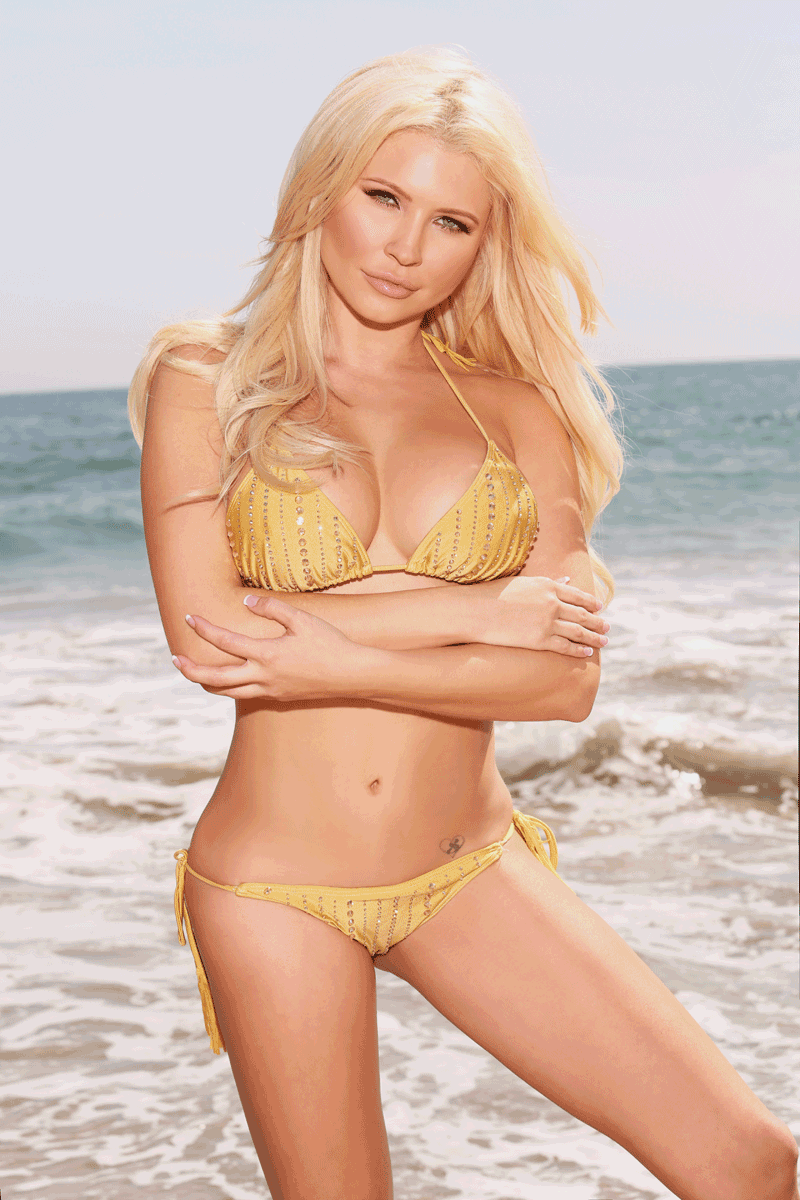 If a man is interested in you, what you say is the best approach he should take with you?
The best approach would be to just be yourself and go for it 😉
[alert type="notice"]Want more? Check out Instagram for exclusive images and pics![/alert]
Carrie Minter's professional career includes modeling for Versace, Valentino, Harley Davidson, Dreamgirl International, Elegant Moments Lingerie, GQ, Maxim, FHM, and much, much more! Be sure to follow Carrie on Facebook, Instagram, and Youtube, and check out her latest on her CarrieMinter.net.