Who has a black belt in tae-kwon-do, is an award-recognized clarinet player, and also a model and actress? Tish Linendoll. In addition to her amazing accomplishments, she also has some great advice to share when it come to modern dating, chivalry, and what it takes to stand out from the crowd.
Tish Linendoll Interview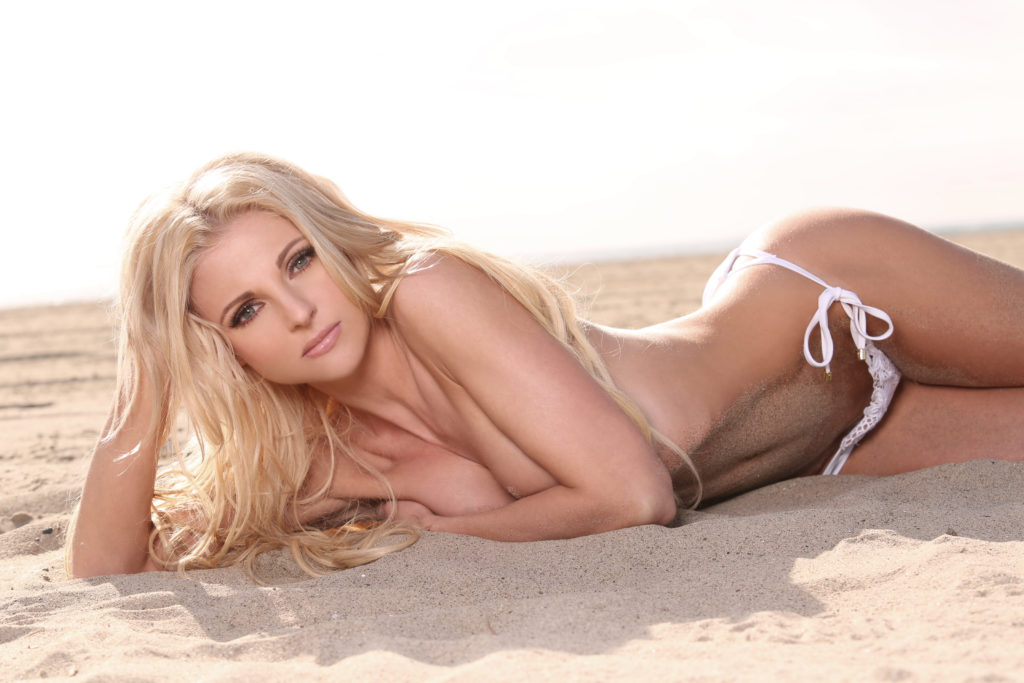 Due to options (i.e. technology) do you think men have it tougher when it comes to meeting women?

I feel that options like technology make it easier for men to meet women.  From personal experience, I feel as though men can be reluctant to approach in person so having a medium to connect like the internet is so helpful!  Also, both men and women can be so busy that it's hard to get the time to socialize and meet someone.  I found myself in that situation and turned to online dating for convenience.  Additionally, there's more upfront information (i.e. profiles) so it's easier to establish a connection.
I do know however that women can be inundated with messages.  My advice would be to reach out more than once, but be genuine and playful about it, the effort won't go unnoticed 🙂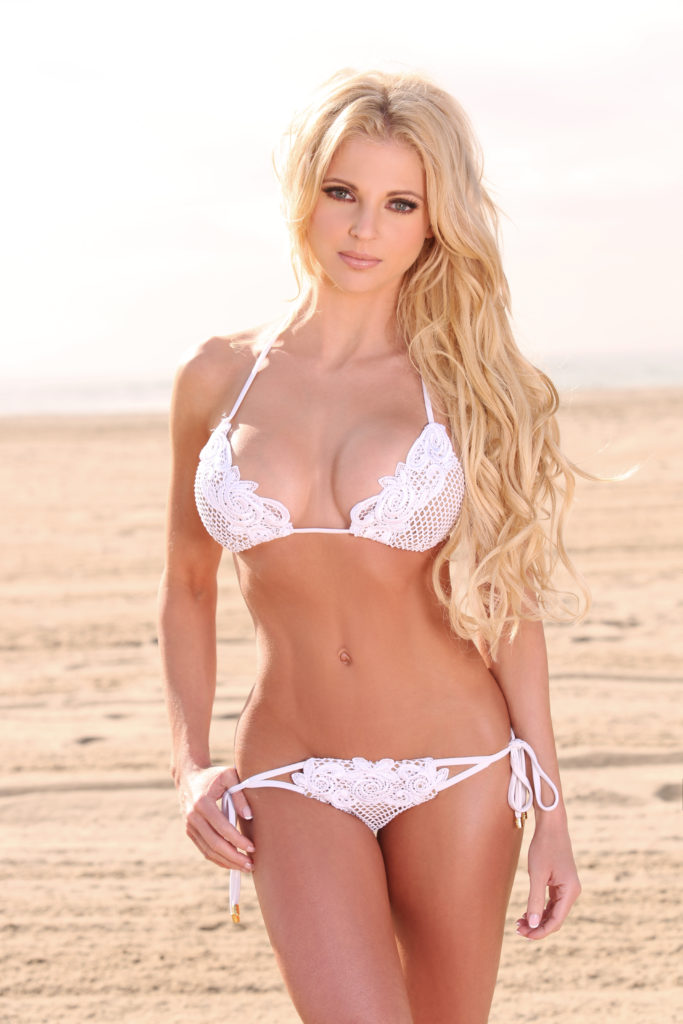 Has anything changed on the dating scene that you'd like to see return?

I would love to see more chivalry, but I definitely wouldn't say it's dead!  I love when a man takes the time to do things like open the car door for you.
Also, I would love to see more men take the initiative to approach you if they're interested!  It's best to keep it short and sweet. I'll get a little shy but it's a good feeling!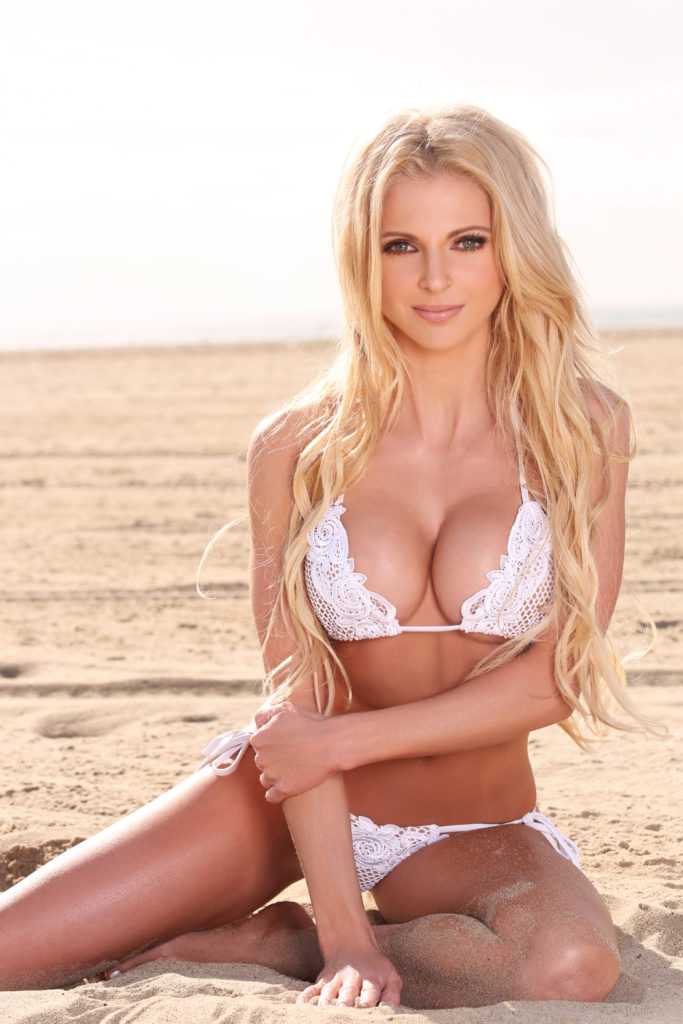 What would you recommend a guy do to set himself apart on a first date/meeting?

Be genuine and a good listener.  I would rather have a man truly interested in getting to know me rather than trying to impress me.
I also love a man that's not shy about expressing how he feels.  I don't want to wonder when or if you'll call again. I think it's sexy when I know you're excited about meeting again, too.  A text after the date is great too, it lets us know we're still on your mind.  The little things make a big difference!
Photography credit Brian B Hayes
Tish Linendoll is an actress and model being featured on the cover of Maxim South Africa and in GQ Mexico. Tish has appeared in the films "Blunt Movie," "Vice Versa," and "Coming Attractions," and more. She splits her time between Chicago, Los Angeles, and Dallas and is an avid animal lover who works with PAWS and the American Human Society in her free time.  Do yourself a favor and go follow her on on Instagram and Facebook.
WANT TO DO BETTER WITH WOMEN?