Laci Kay Somers is a modeling/media phenom, passionate and dedicated vocalist, and anti-bullying advocate. With an amazing fan base of over 8 Million, she's stopped by today talk dating and relationships with us.
Laci Kay Somers Interview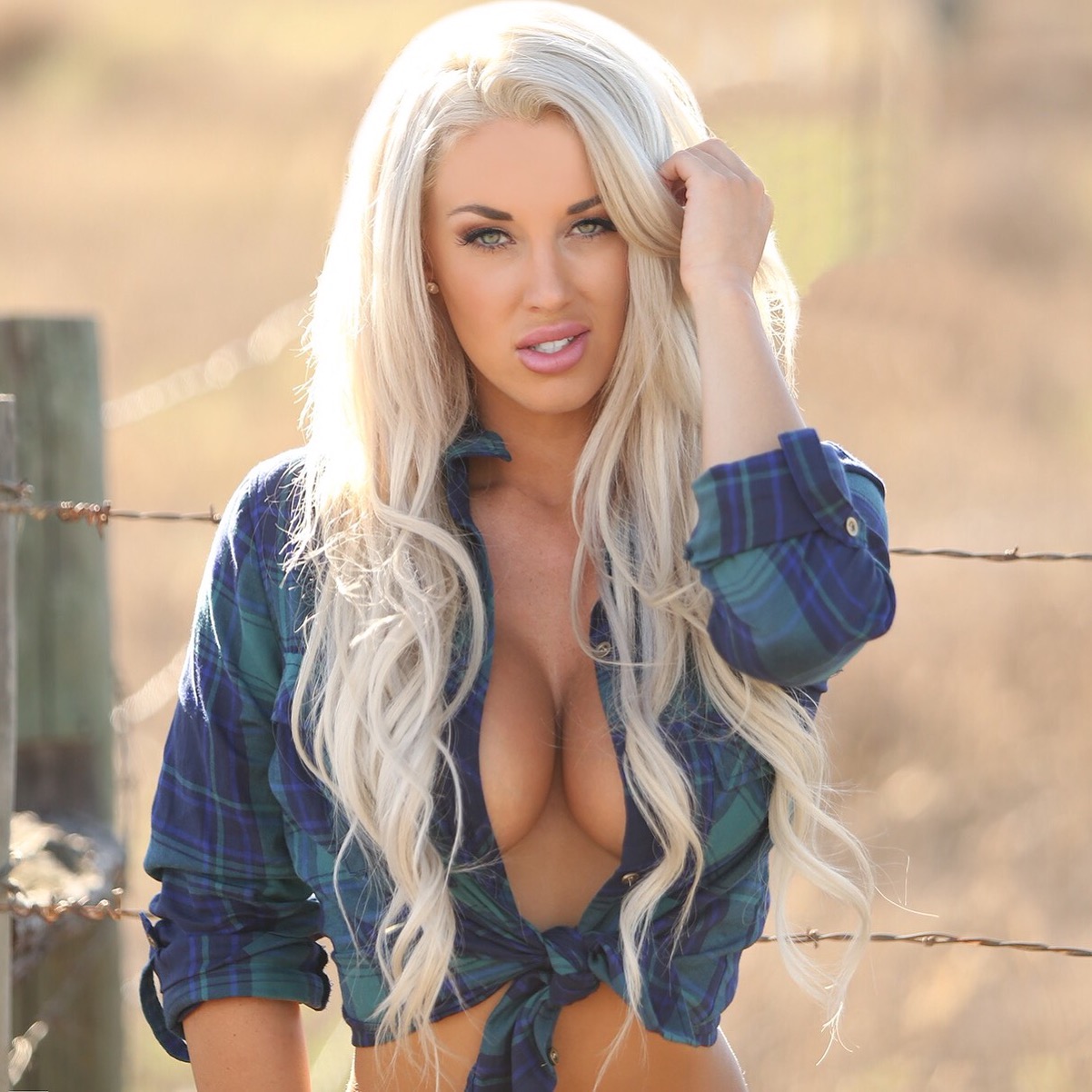 1) What do you think is the most difficult thing about relationships in today's world?
Communication and making sure your partner is a top priority is probably the biggest challenge in today's society. Everything is digital now, so communicating is key when it comes to conveying how you feel towards your partner, or what you're thinking. Also with how busy everyone is these days, making sure your partner is a top priority and making time for them is crucial to making the relationship last.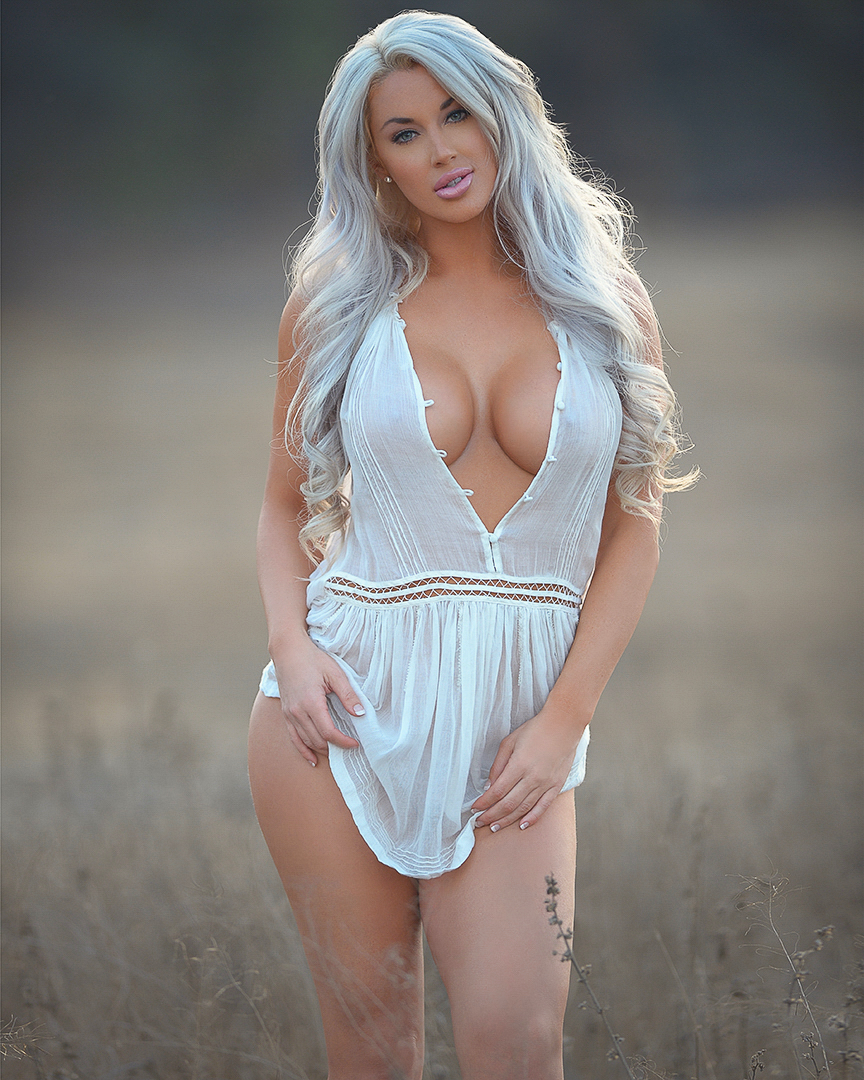 2) Do you seek adventure and fun in a guy, or stability and consistency?
Both! I think having balance in all areas of life is what makes men so attractive.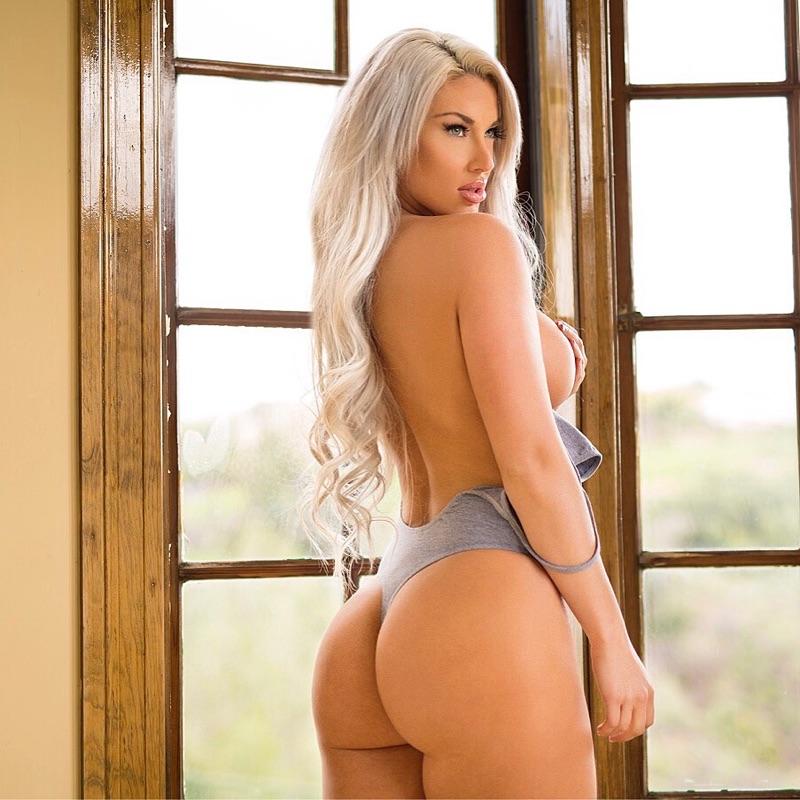 3) We all know pickup lines are cheesy, but what's the funniest one you've heard?
"Hey, Girl. Is that a mirror in your pocket, cuz I could see myself in your pants."
If you enjoyed her feature, be sure to join millions of others and pop over and follow Laci Kay Somers on Instagram, Facebook, YouTube, and check out her Website!