Attention all men! I want to help YOU get the girl.
We all know there are different signs of attraction, well I want to help you read the signs and give you some tips on getting the girl you want.
[alert type="notice"]After the article go to Instagram for exclusive photos of Dessie that we didn't publish here![/alert]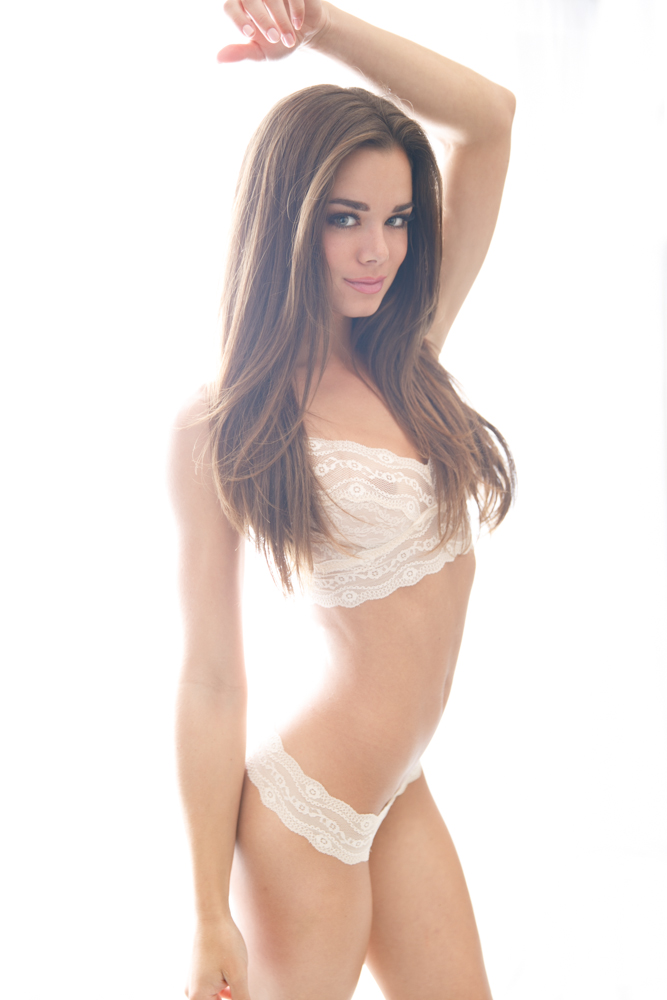 Women can instantly tell when a guy is unsure of himself.  It's all about body language.
Stand up straight and look her in the eye. We want a man, not a boy.
If you don't she'll know right away your self-conscious.
Be yourself! Don't stumble over your words, be proud of what your talking about.
If she doesn't like or show interest in what your saying it's her loss not yours.
We want someone who is spontaneous!
Guys that get the girl normally aren't the ones standing in the corner. They're the ones mingling, dancing and having a great time.
Overthinking is the enemy!
Dating isn't supposed to be stressful, it's supposed to be fun! So let go of your "what ifs" and think about how the date is going to go perfectly!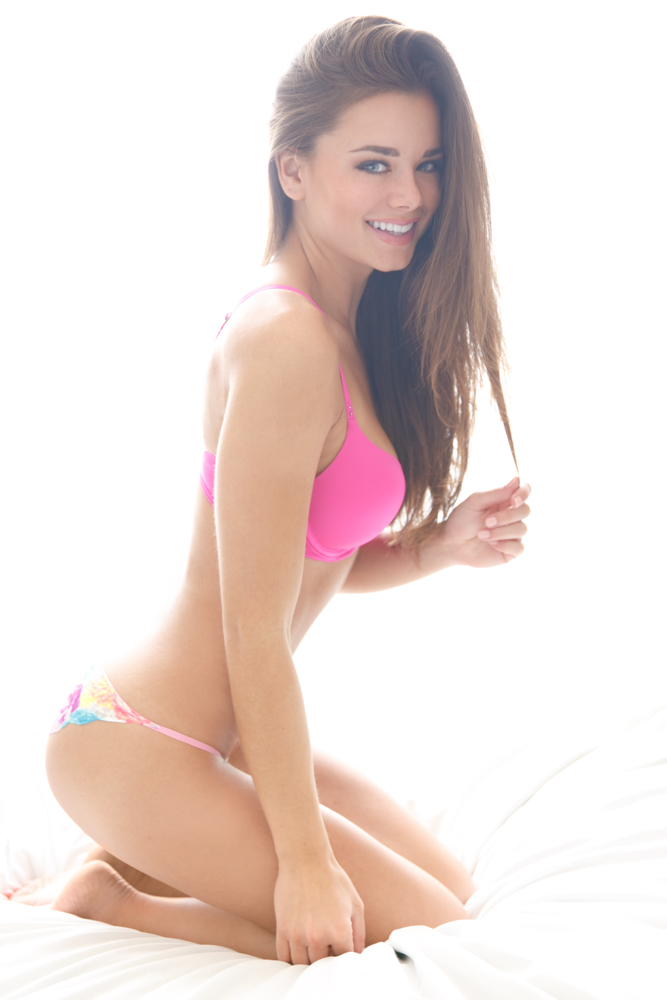 If the girl doesn't seem interested, guess what? There's going to be a different girl who is.
So guys, it's time to relax and enjoy the dating ride.
Females like when men are themselves. We can always tell which ones are trying way to hard.
Remember These Tips on Getting the Girl You Want
Be you! Show her who you really are.
Do what your feeling! Don't be scared to grab her hand or pull her onto the dance floor.
Believe in yourself and don't try too hard to impress her.
There is someone who is going to LOVE you. Now it's time to go have fun and find her!
[alert type="notice"]Want to see more of Dessie? Head over to Instagram for more![/alert]
Dessie Mitcheson is full time model and spokes model. She was named Maxim Magazines Hometown Hottie in 2013, appeared in their Hot 100 list, and has recently become one of their cover models (May 2014). For more be sure to follow her on Instagram and Twitter. 
Photos by Issac Matthew White