Esquire and FHM model, Dalia Elliot visits with us to talk about romance, first dates and drop some great relationship advice.
[alert type="notice"]Be sure to check out Instagram for an extra shot of Dalia Elliot that we didn't publish here![/alert]
Do you prefer traditional romantic gestures (flowers, etc.) or non-traditional (if so, explain)?
I love traditional gestures. Flowers, holding my door open, and being a gentleman wins me over. It makes me feel as though you really respect me and my feelings.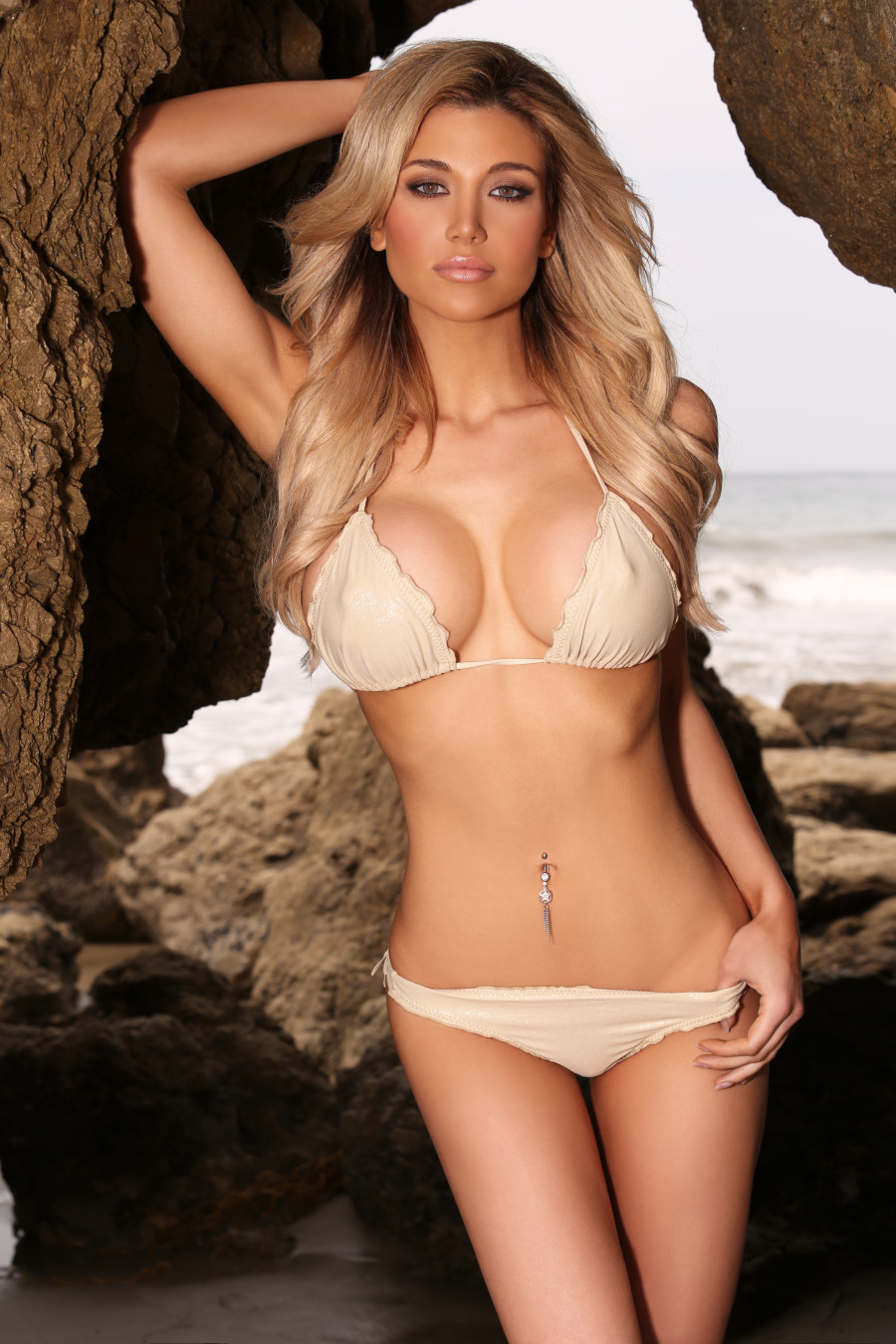 Where would your ideal first date take place, and what would you prefer to do?
My ideal first date would be going to the beach or doing some type of outdoor activity. I love staying fit and squeezing in workouts every day, so a man who can join me on a hike or a bike ride will show me that we can stay active together which is really important to me.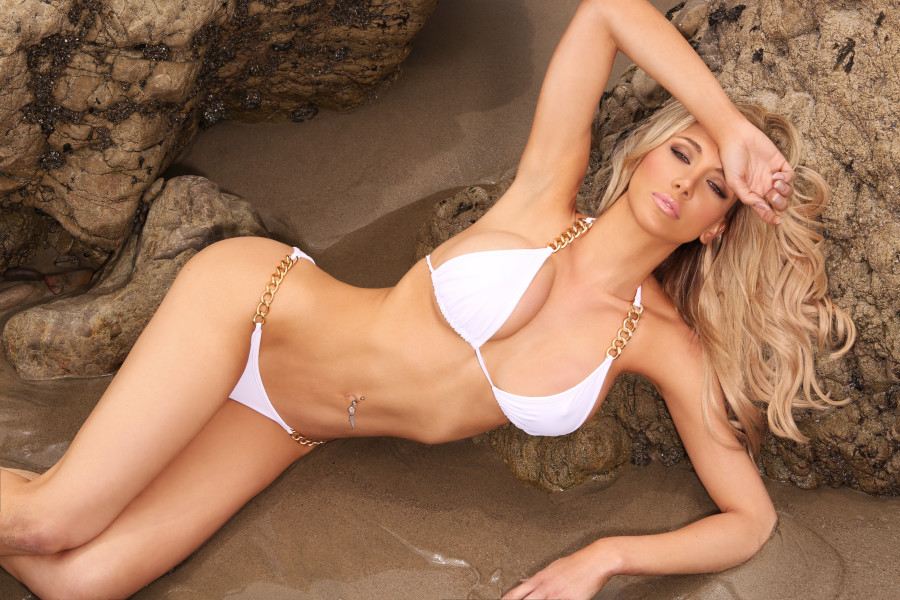 If you could give our readers one piece of advice when it comes to dating/relationships, what would it be?
Don't look through each other's phones. There will always be something you'll find that you won't like, and possibly misunderstand. I made myself that promise three years ago, and I've been way happier since I stopped that bad habit.
[alert type="notice"]Want to see more? Head over Instagram and check more great images![/alert]
When she was 11, Dalia landed her first modeling job, becoming one of 3 life-sized bronze statues part of an art piece called 'The Past, The Present, and the Future".  The sculpture is located at New Mexico Tech University.  Most recently, Dalia been featured in  FHM and Esquire Online. You can find the latest on Dalia Elliot over on Instragram @daliaelliot.
Photography credit: Brian B Hayes / Shandrew PR