Meet Valya Romanova. Not only is she glamour model, she is also a surgical physician's assistant. When she's not in front of the camera, she's in the Operating Room working side by side with a surgeon, saving somebody's life. Today she's here to shed some light on dating and relationships and what she finds in a great man.
[alert type="notice"]Be sure to check out Instagram for an extra shot of Valya Romanova that we didn't publish here![/alert]
What is the best quality found in a great man?

A good man is physically and emotionally strong. A great man is a man who with all that strength is not afraid to be vulnerable with the woman he loves.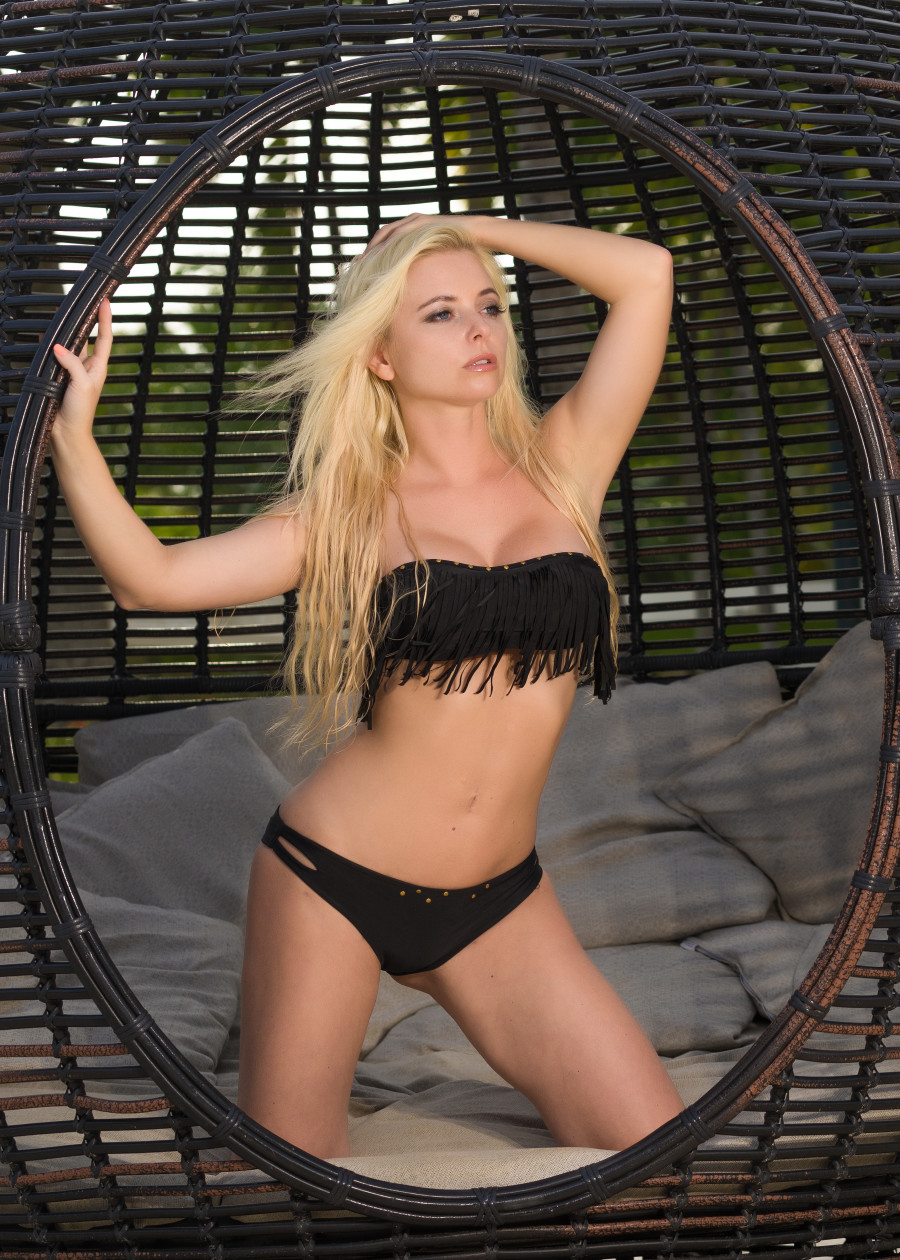 What is the worst quality, or your biggest pet-peeve, in relationships?

There is nothing worse than jealousy. Jealousy shows weakness and lack of confidence in men (and women). It is a poison that eats up the very foundation of a successful relationship-trust.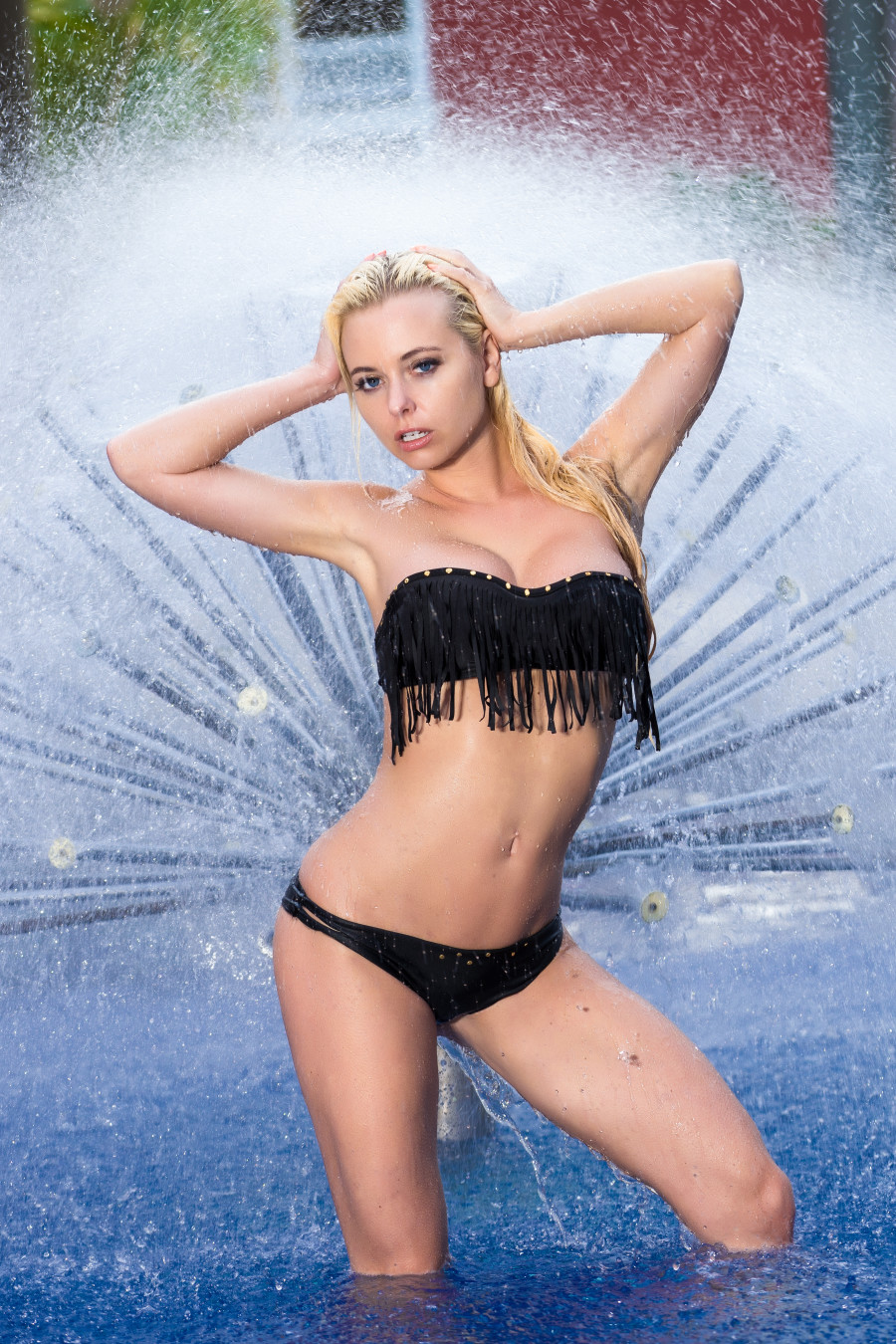 If you could improve one thing about men when it comes to dating, what would it be?
Some men are very impatient when it comes to dating. They want sex after the first date. If they don't get what they want by the 5th date they give up trying. Trust me, women want sex just as much or even more than men. However that is exactly how we decide who we will be intimate with. Women want to see the effort from the potential partner sufficient enough for her standards. Damn-right hot, confident, self-sufficient woman required more "work" to date (or to get in bed with). However, with patience and perseverance she will be your dream woman in bed one day. So, patience, fellows, patience.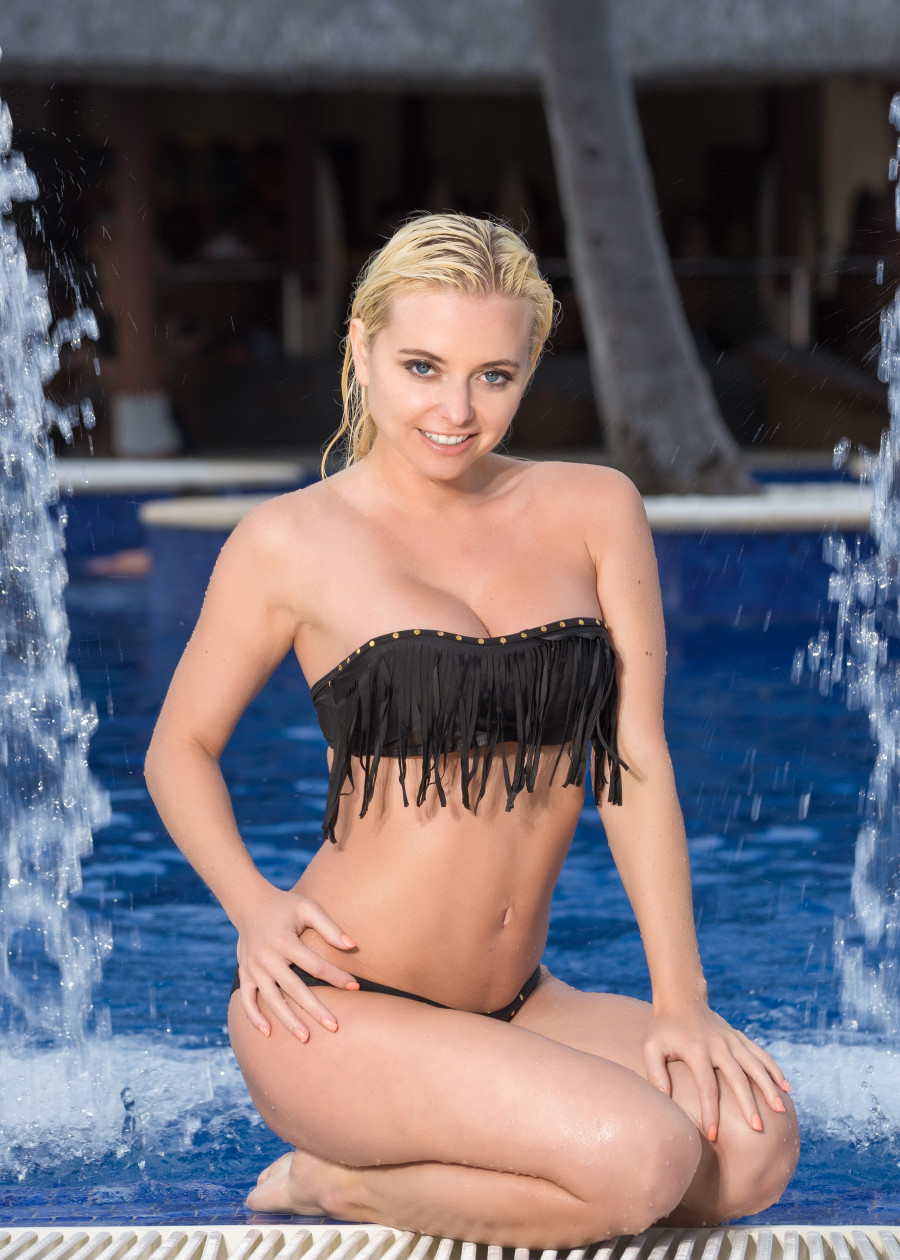 [alert type="notice"]Follow along on Instagram for exclusive images ![/alert]
Originally from Penza, Russia, Valya relocated to the United States to compete her college education. She studied medicine at NY State and holds a Masters with Honors in Physician Assistance. She received additional surgical training in her residency at Johns Hopkins Hospital.  Valya currently lives in Miami, Florida.  Her interests include oil painting, gymnastics, figure skating, ballet and yoga. Be sure to follow Valya on Instagram, Facebook, Twitter, Youtube, and Flickr.
Photography by Peter Urbanski