Kristen Deluca joins us today to talk about some very unique and killer ideas for a first date. Take it away, Kristen..
I'm more of an old school romantic kinda chick, so my ideas for a first date (or any type of date really) are probably a little different than most people.
But, that's what I like. Being myself and showing what I enjoy rather than letting someone take full control and me hating the entire evening 🙂
[alert type="notice"]Be sure to check out Instagram for an extra shot of Kristen that we didn't publish here![/alert]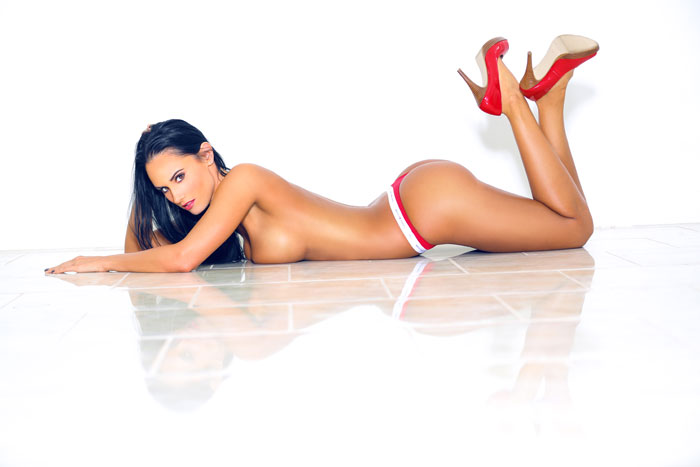 4 Ideas for a First Date
1)  Color Me Mine to paint some ceramics and have a few glasses of bubbly while getting down and dirty in the colors.
2) Head down to the beach, have an amazing dinner and then find a fun nighttime area to set up a blanket and have some desserts or drinks together while looking for shooting stars (Note: this one is more of a date where you've been seeing each other for a while.)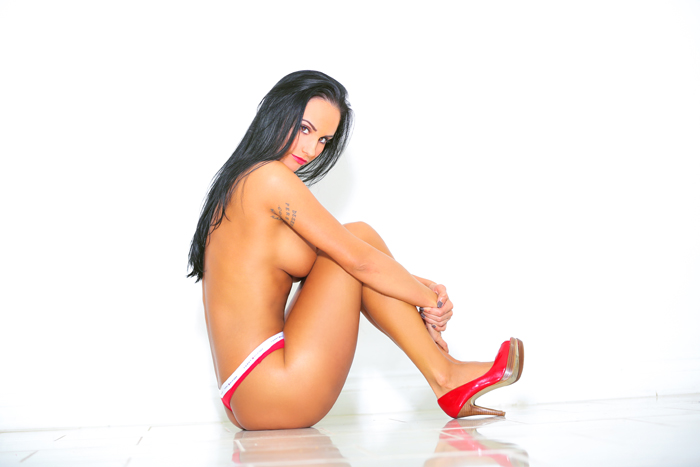 3) There are a ton of fun kids-type places that have trampolines, foam pits, dodgeball, etc.  It would be so much fun to go to on a date or a double date with other friends.  It helps a person find their comfort zone and allows you to just be yourself and a kid again, all while having FUN with the person you're with.  Guards and barriers come down when you're bouncing around like a 5 year old.
4) There's a cute little "cake making" store in West Hollywood that I've always wanted to go to with a date or group date.  Find a similar venue or class and go out and get all messy with cake batter creating delicious desserts – so much fun!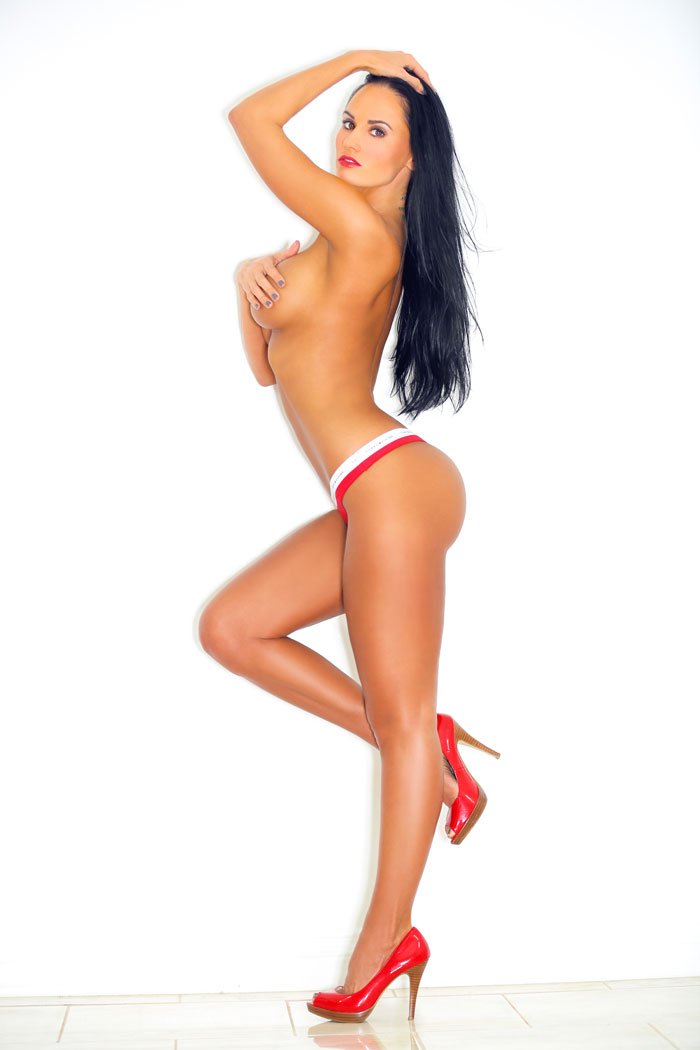 [alert type="notice"]Want more? Head over to 
Instagram
 for more great photos and shoots![/alert]
Kristen DeLuca is an artist, rapper and stuntwoman who is best known for roles in  Danny DeVito's "It's Always Sunny In Philadelphia," "Eastbound and Down," "House M.D." and "Fast and Furious 4."  Kristen is the lead in the upcoming Edgar Allen Poe story "Ligeia," where she plays the title character 'Ligeia' as well as in the horror film "Gold Rush", which will be in theaters this Fall.  She's on Will Ferrell's 'Funny or Die' online series, "Space Spring Break."  Be sure to follow her on Twitter, and check out her website, TheKristenDeluca.com.