The following seduction tips for me involve taking a special route to getting in her pants. Seduce her mind and the pants will fall.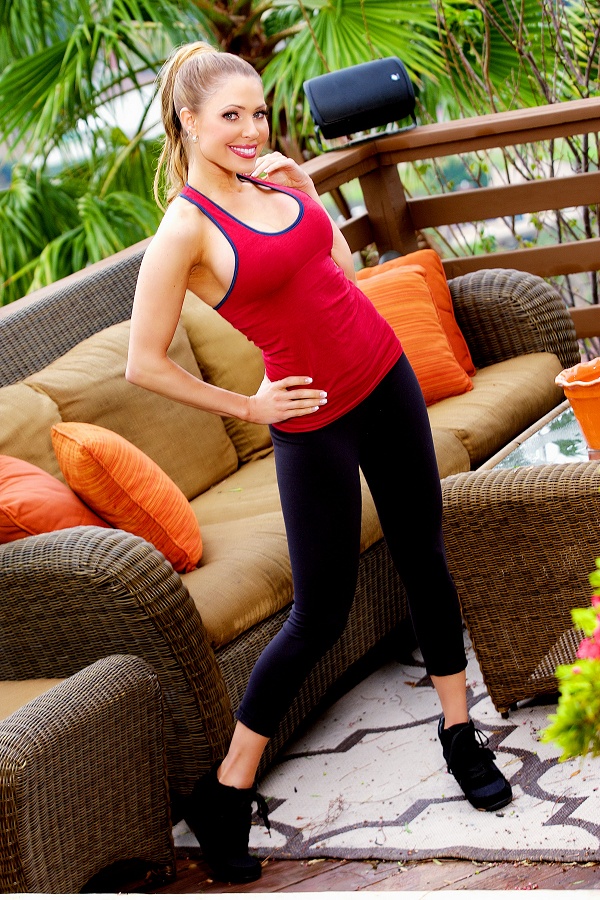 Seduction Tips for Men
A few things to keep in mind, make sure to look her in the eyes. If you're in a bad mood it will show. You'll need to read her. Watch her body language and mannerisms.
Studies of photographs have shown that people with dilated pupils are more attractive. That's why it's best to eat dinner in candlelight and have a glass of wine.
Dim lighting and alcohol makes the pupils dilate. Adding to your sex appeal. If her eyes dilate and she's not drunk she sees something she likes.
Alright, you're properly dilated and now it's time to get her focused.. on sex.
If you don't plant these thoughts in her mind, who will?
One of my friends said that, "women relate the ability to dance to how good a man is in bed."
Do you think that's true?
Slow it down. Don't talk as fast as you normally would.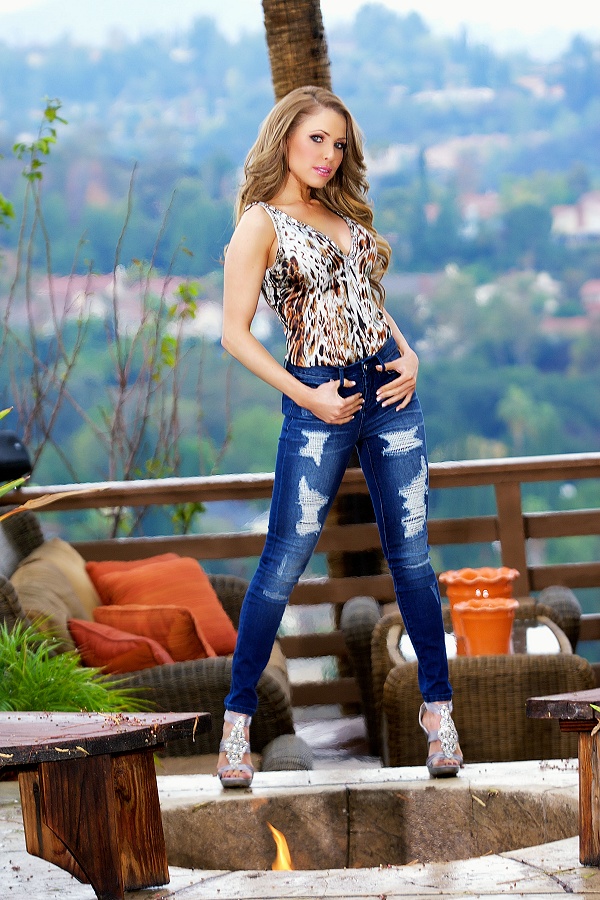 Use the "triangle gaze" look at her left eye for 4 seconds then look into her right eye for 4 more seconds before dropping your gaze to look at her lips. During those 4 seconds she'll know you want to kiss her.
If you're doing well she'll stutter or giggle.
Grooming isn't just fun for your dog, Fluffy. Offer to brush her hair or just brush her hair out of her eyes.
Girls love forehead kisses. It's what they see in the movies so it's permanently embedded in the 'mushy' and sentimental section of their brain. She won't be able to help liking you at least a little more.
Lay on the charm. Charm is an art. It means making a person aware that you feel good about them and more importantly good about yourself.
Show that you are enjoying their company and paying attention without expecting anything in return. Be genuine. Women can see through false interest.
Make her adrenaline rush. Hit the roller coaster or go horse backing. Ladies are mental and emotional rather than visual and physical so if you're looking for the switch it's in the skull.
Our sex columist, Erika Jordan, is also a prolific actress and glamour model. Follow her on Twitter @Erika4Jordan, Instagram @ErikaJordan, and visit her personal page ErikaJordan.net or misserikajordan.com a site made for the fans by the fans!