Julia Faye West is no stranger to hard work. A recent star of a parody film called "A Weekend In London" which costarred Denise Richards and Mike Tyson, she has also worked in over 50 productions! Today she's here to share some wisdom on first impressions, dates, and the challenges men and women face today.
Julia Faye West Interview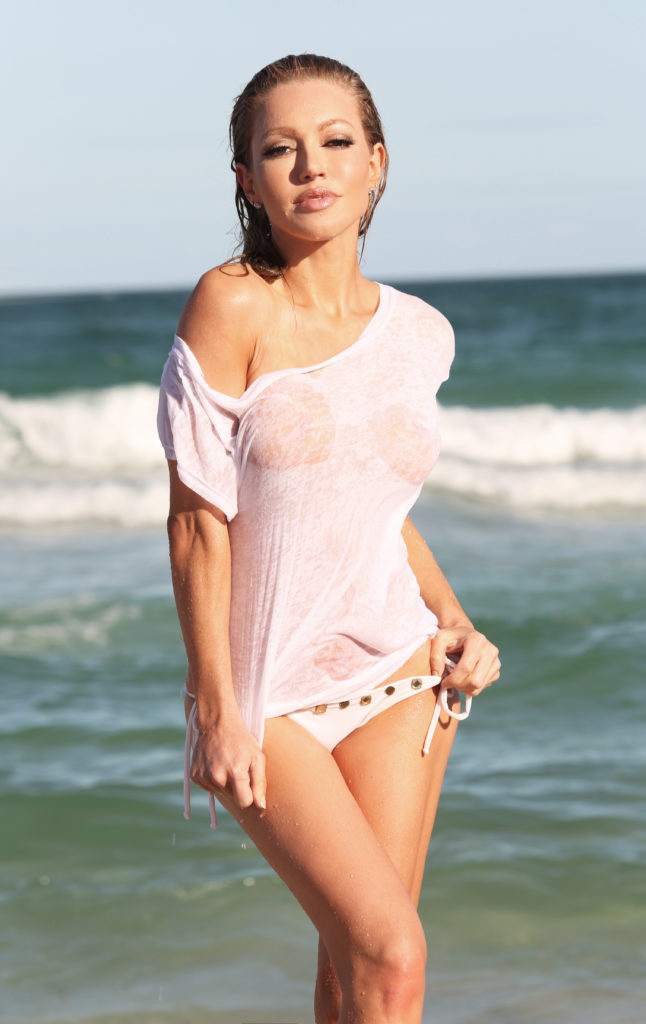 What's the biggest mistake men seem to make when going for that first impression? If you want a shot at anything, I'll give you the exact formula for assuring she wants you. First, initiate something if there's a common reason. Even if it's a rather self created common reason it's ok. Women appreciate polite yet courageous courteousness from the man. Begin by being fun loving easy going, but very much a gentleman in the beginning. Make the woman smile for no other reason but feeling safe and in agreement. Then if she laughs, look down. Smile. Look back up and you'll know based on her reaction what to mirror & if you've got a shot!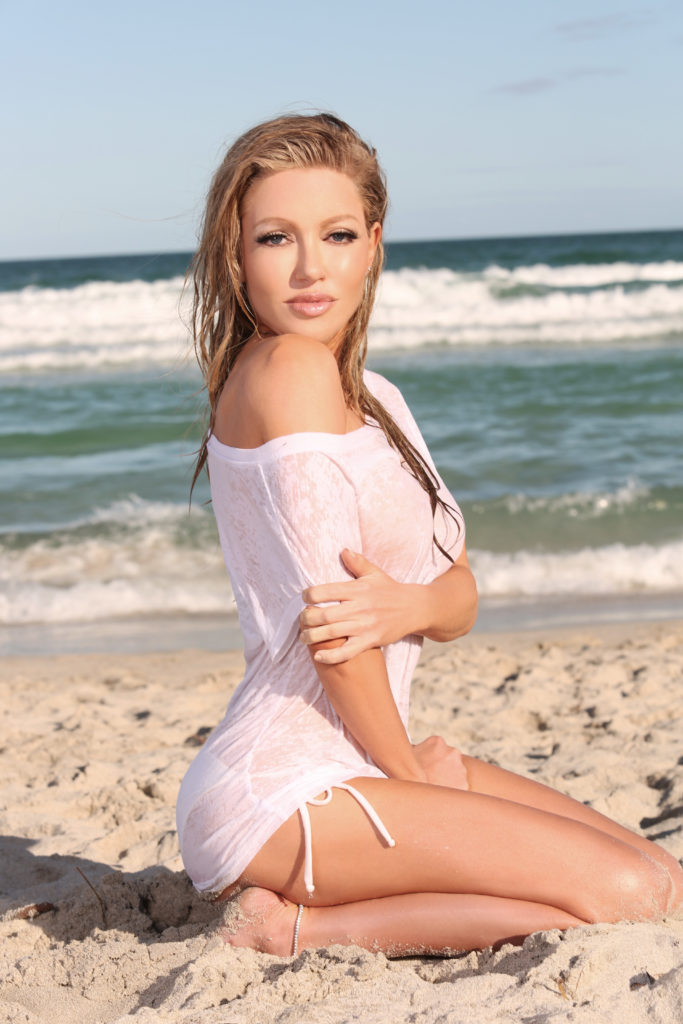 When it comes to dates, do you prefer unique and exciting, or are you more a creature of habit? When it comes to dates well I'm not looking for anything unless it's seriously enigmatic and intense. I'm a Scorpio sun, Leo moon, Libra rising no nonsense woman. I want candles lit. I don't care where we are, but somewhere we can actually talk is preferable.If the chemistry is there you will know exactly what to do as it comes and you have to be spontaneous. You will both agree on where you want to be. If it's not easy, back off a little bit and let it be. And keep your eyes open to all opportunities yet don't run off. Stay alert a little while and linger silently. Love is the best thing to keep you young forever. So always remain hopeful with the ones you could possibly fall madly in love with. So see what happens.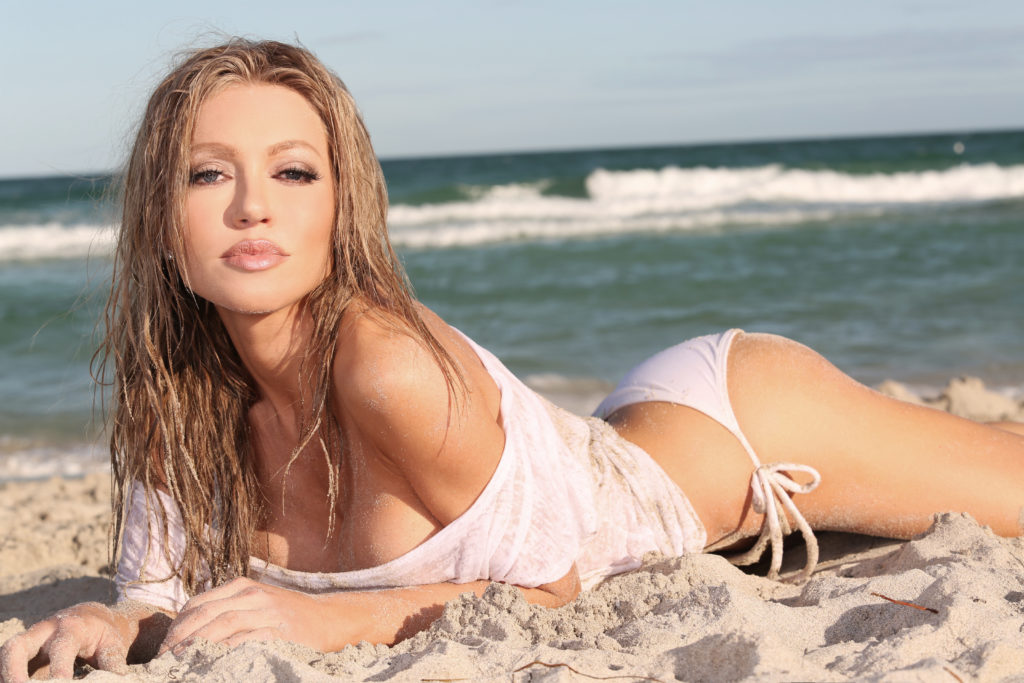 What do you think are the biggest challenges between men and women today?This is such an easy question. The biggest problem between men and women is the way they do not know how to communicate. There are different kinds of intelligence. Emotional intelligence involves being able to articulate one's self properly. Understanding the other is so important. If you love each other you can compromise, bend a little because for love it's the only thing which makes it worthwhile.
Julia Faye West is an actress, producer, and model. She is the lead in an upcoming parody spoof film "Reality Queen," where she plays the character 'London.' The film is currently in production. She appears in numerous films and television shows, including "Ballet of Blood" as 'Wren Howard' in a horror film about ballerinas going on rampage at their ballet school. The film released in October 2015. Julia's previous credits include The Disney series "Even Stevens" as 'Gwendalyn' as well as guest appearances in over 50 productions. She has served as a producer and location rep on several feature films. You can follow Julia Faye West on Instagram and Twitter.