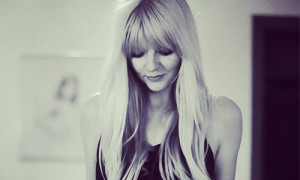 Anyone could drop a list of expensive and luxurious items to make this a sexy Valentine's Day.
Some might even let the illustrious Melinda Hill give you her tips for making a sexy valentine's day.
Let's go with the latter…
6 Spicy Tips for a Sexy Valentine's Day
1) When I go on a date with someone and they don't contact me for 5 months, I break up with them.
2) It's so important to value the sacred institution of marriage. (I'm not personally married but I do have a boyfriend and he's married.)
3) My dad is Irish Catholic and my mom is Protestant so that makes me bisexual.
4) It's true, I am buy-sexual. meaning when you buy me things I feel sexual.
5) I'm currently writing a song called "I kissed a girl and I liked it but when I had to touch her vagina I didn't know what to do."
6) Getting engaged is easy, even I recently got engaged. By changing my Facebook status to engaged.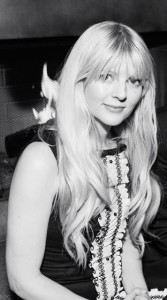 Melinda Hill is an award-winning comedian, writer and actress who moved 27 times as a child but she's not bitter. You know her from Confessions of a Tooth Fairy with Kristen Wiig, her Romantic Encounters series and The Program with Maria Bamford.  Find more at Melindahill.com and follow her on Twitter. See her performing live every last saturday of the month at Tiger Lily comedy show at UCB Sunset in LA.