Anna Grigorenko is an international model who has been featured in a number of high level magazines and projects.  We had the chance to get an exclusive interview with her to bring to you some advice on dating and relationships.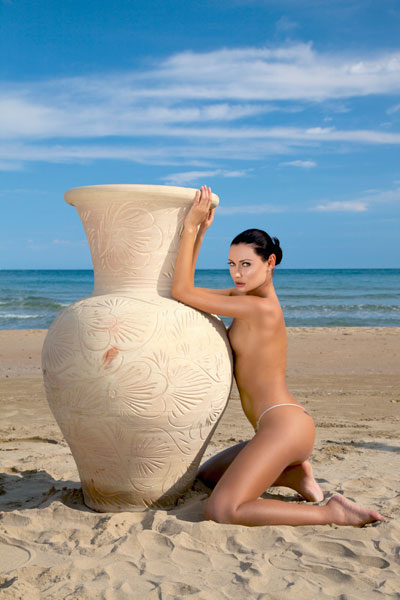 Anna Grigorenko Interview
Tell us how you're doing and what's been going on with you…
Right now l am living in Italy, it's a sunny country full of history. l have been here for about six years but often, for work especially, I travel to Europe. In the summer l spend little time in Yalta, Ukraine, where l lived before and where my parents still live. I am planing to go to Los Angeles because my dream is to work in cinema. After being featured in all these publications such as MAXIM, GQ, FHM, PLAYBOY and many others l would like play a role in some Hollywood productions.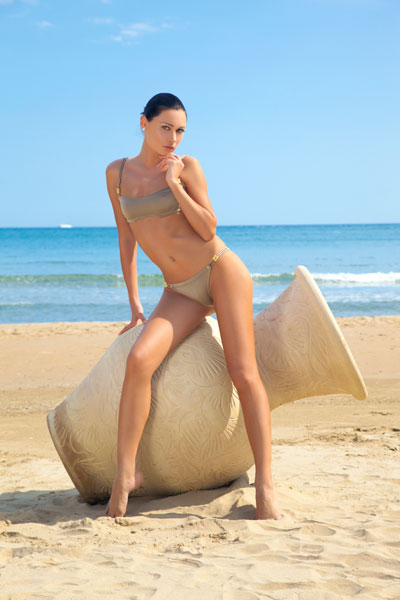 Do you think men are intimidated by a women's looks?
That depends. Sometimes men will look at me as if I'm a normal girl, and they not are intimidated. Other times they'll notice who l am, or recognize me from a magazine, and act much differently…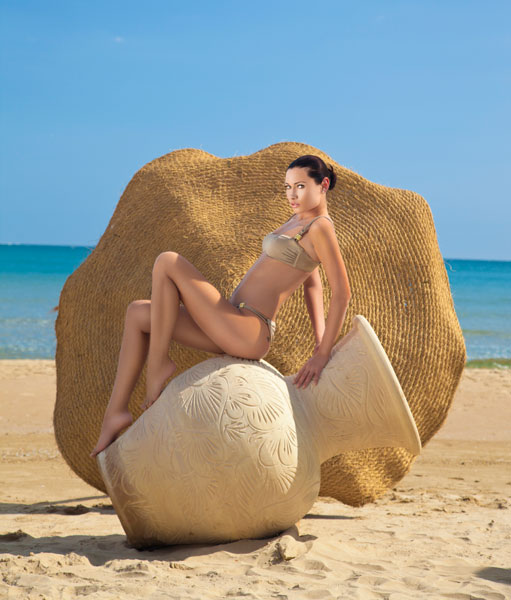 In your opinion, where do you see men lacking in terms of dating and relationships?
In my opinion, often they want it all and too soon. For a man to really be a man he must need to wait and then show interest. He should also be gentle and overall he needs understand when he is not accepted, that he need not be egocentric.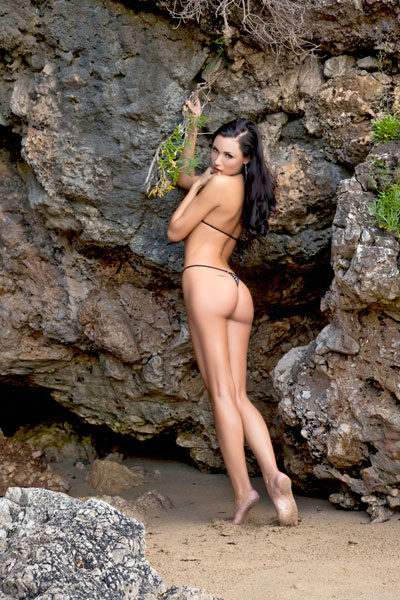 How important is confidence when it comes to meeting or asking a women out on a date?
Confidence is very important when meeting someone new or asking them out on a date. But if it is used as a mask he should understand this, before a relationship possibly begins, as not to surprise a woman after the fact.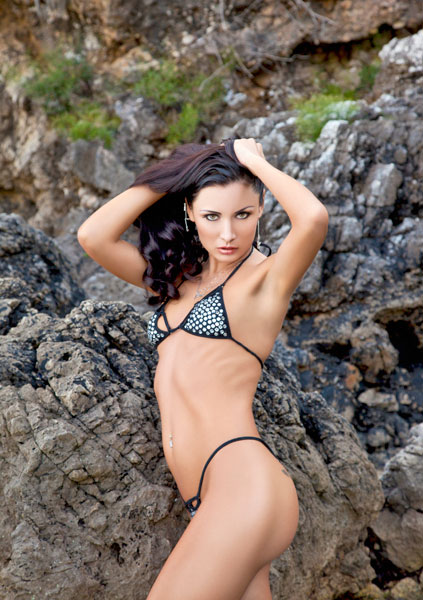 What are some major differences you see between men here in the U.S. and abroad?
I have never been to the USA but l had the opportunity to meet American men, especially when l acted in the movie "Marco Polo" with Oliver Reed and Jack Palance. They were very nice people, very friendly. In general l think that a great quality of an American man is the love for his own Country.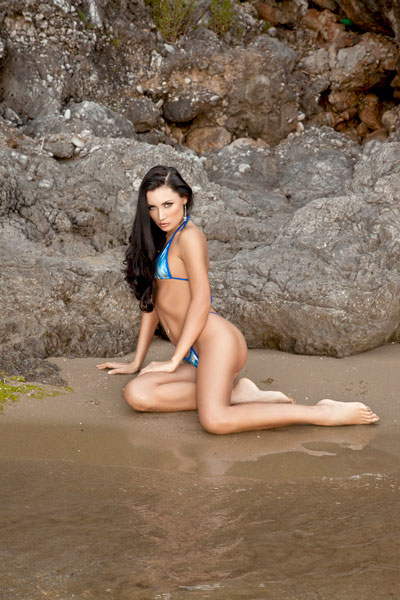 Anna Grigorenko is an international model and actress who has been featured in numerous national and international publications. Check her out on Facebook and visit her at Annagrigorenko.com.
Photography by Salvatore Di Ciaccio