Ashley Alexiss, internationally published glamour model, drops by to talk with us. Ashley's graced publications such as Maxim, Playboy, and American Curves (to name a few) and now she wants to help you by sharing her perspective on dating and relationships.
[alert type="notice"]Be sure to check out Instagram for an extra shot of Ashley Alexiss that we didn't publish here![/alert]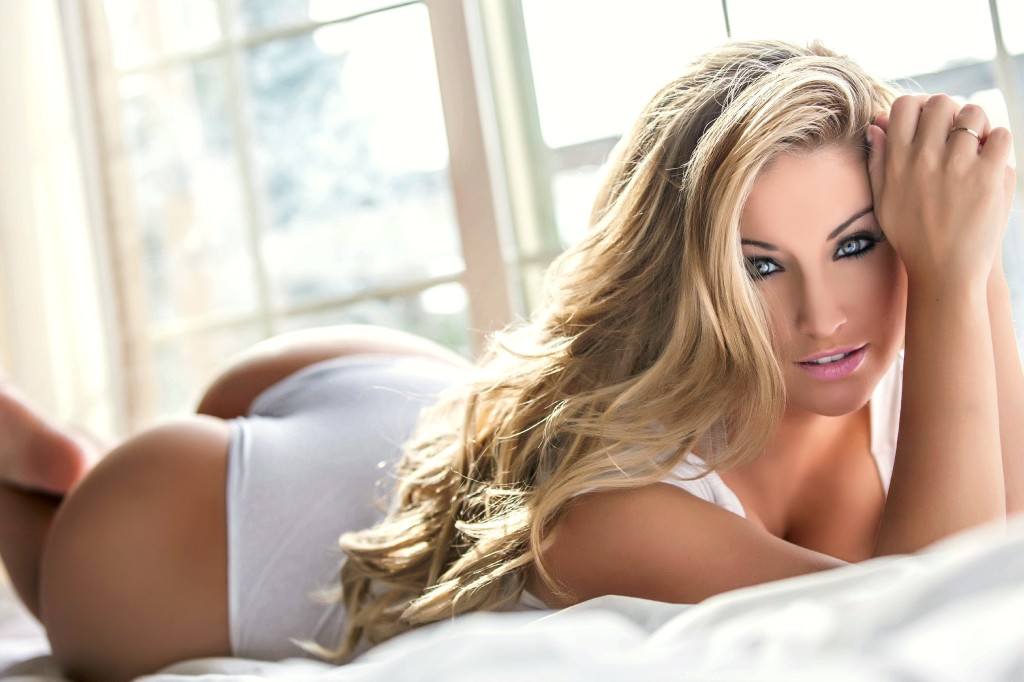 What is your favorite thing about dating (relationship) dynamics?
I'm a hopeless romantic so I love the whole point of spending the rest of your life with your best friend. I actually believe in true love and finding someone who you can help better and who can help better you. I think it's special.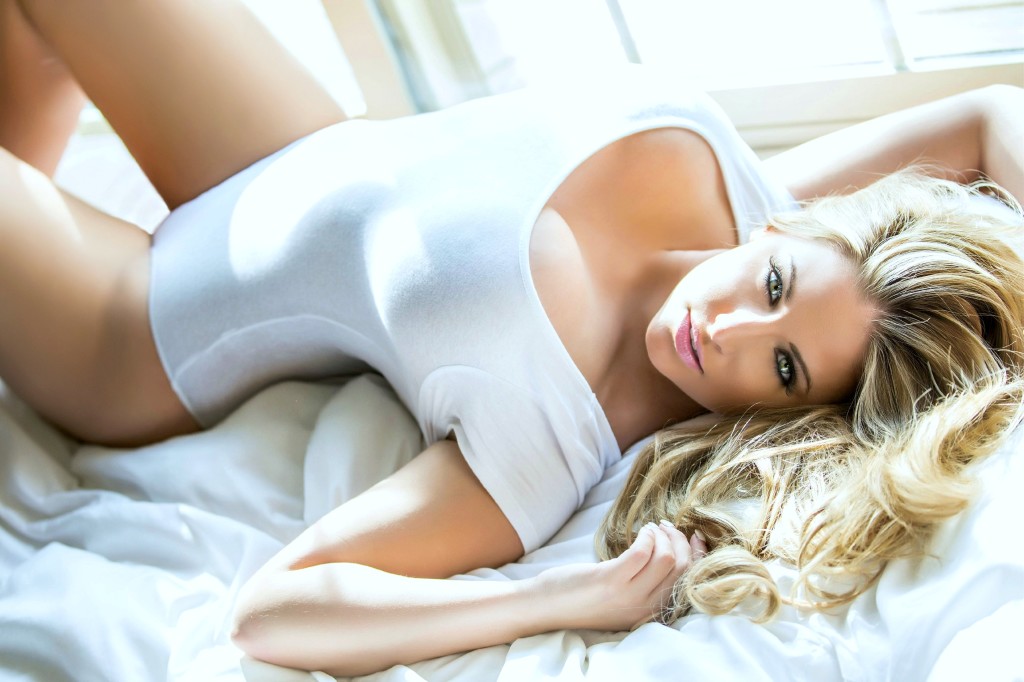 Where are the best places a guy can find women to be most approachable?
Honestly, anywhere. There's no "right" place. If it's supposed to happen, it'll happen. Just be normal, nice, charming, and leave your ego behind.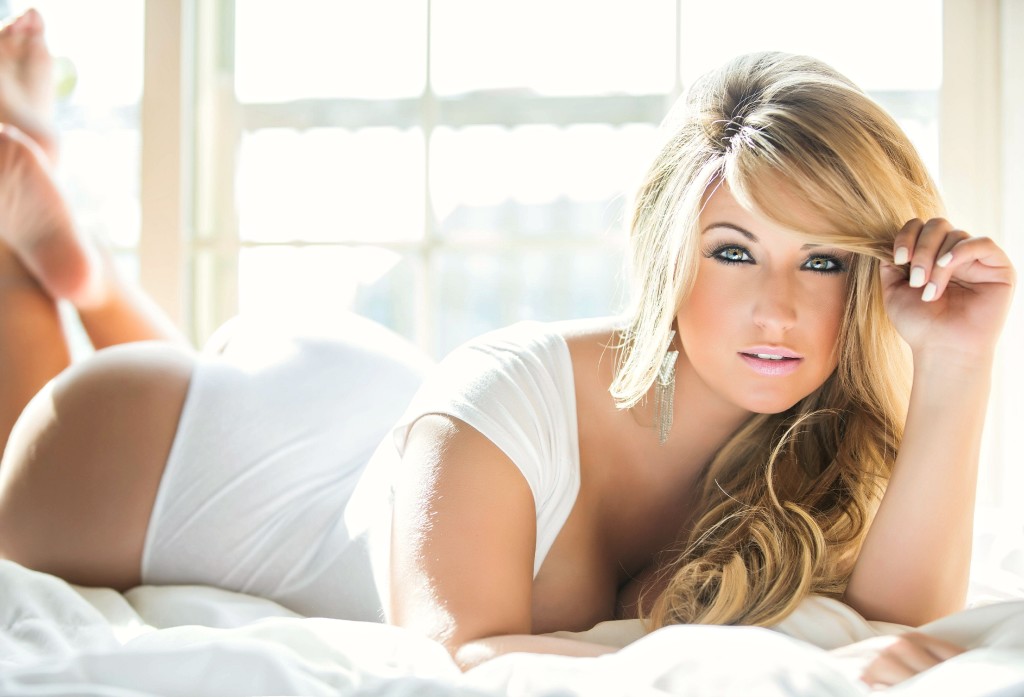 Name three qualities you find most attractive in a man:
I love a man who is ambitious, independent, and has a beautiful heart.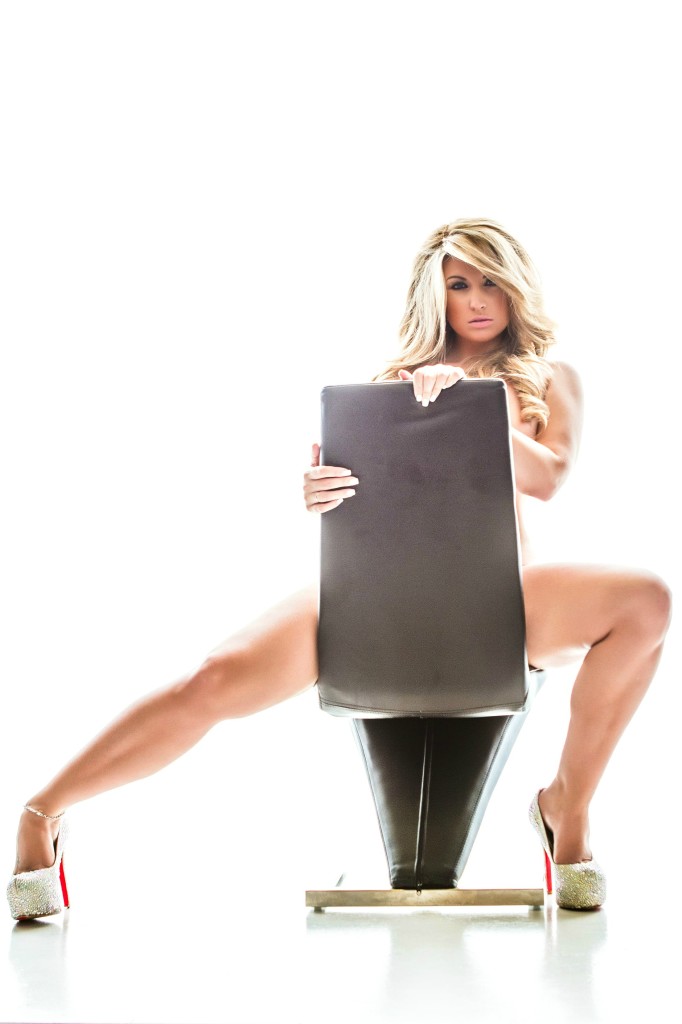 [alert type="notice"]Want to see more of Ashley? Head over to Instagram for an extra pic![/alert]
Ashley Alexiss is an internationally published glamour model best known for her photos and features in Maxim, Playboy, American Curves. Ashley was also Playboy's Miss Social in 2011 and Playboy South Africa's first ever, Girl Next door. This upcoming year, she launches her swimwear line, 'ALEXISS,' which caters to provide stylish and supportive swimsuits for women with larger busts. She has also gone on to use her growing social media influence to create a breast cancer campaign 'Cleavage for the CURE' which benefits non-profits. Be sure to find more of Ashley Alexiss on Facebook, Twitter, Instagram and her new swimwear website. 
Photos by Robert Sleeper Photography