Mindy Robinson is on fire.  You may recognize her from the Chris Brown, Bruno Mars, Sean Kingston, Toby Keith and LMFAO music videos.  She has also appeared in television shows like Take Me Out, Millionaire Matchmaker, Celebridate, Tosh.0 and CSI: Las Vegas.
We had a chance to connect with Mindy and talk a bit about relationships.
Mindy Robinson Interview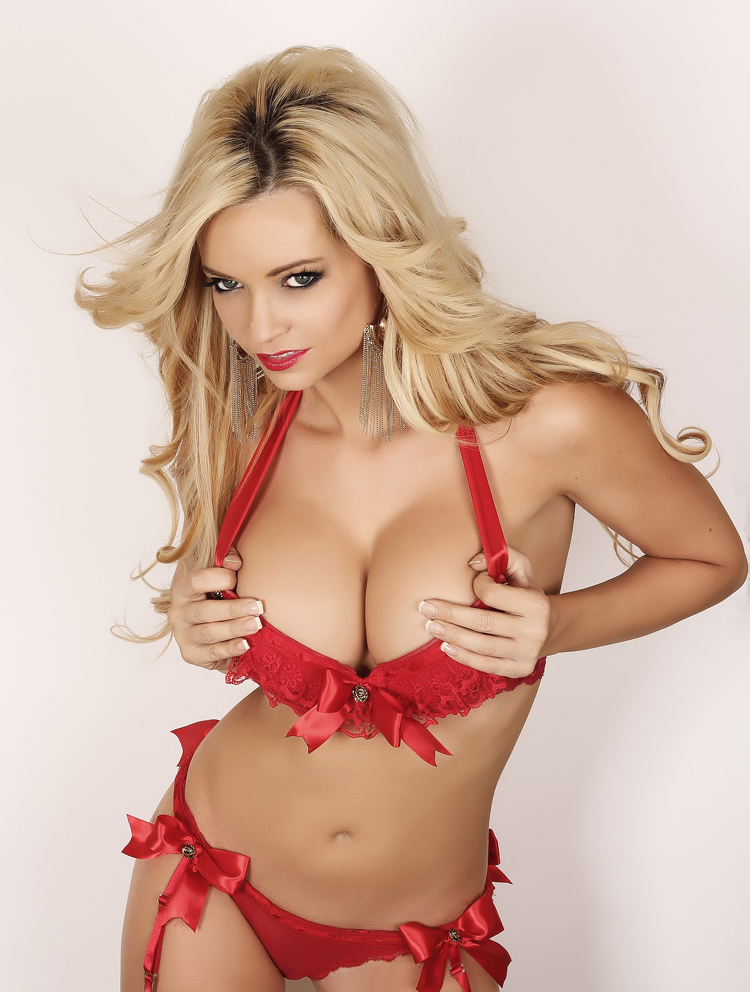 Hi Mindy. We're seeing you all over the place lately and in a number of motion pictures. Tell us about what you've been up to…
I've been working on a lot of projects recently, I just shot two horror movies that I was the lead for "A Blood Story" and "The Bitch That Cried Wolf." They'll be in post for a bit, but people can catch my supporting roles in "Casting Couch" and "The Haunting of Whaley House." I also appear on random TV shows this season like Millionaire Matchmaker, King of the Nerds, and Guinness Records Gone Wild. I also recently shot season 2 of my web series Veronique Von Venom: Horror Hostess Hottie which is always a ridiculously good time!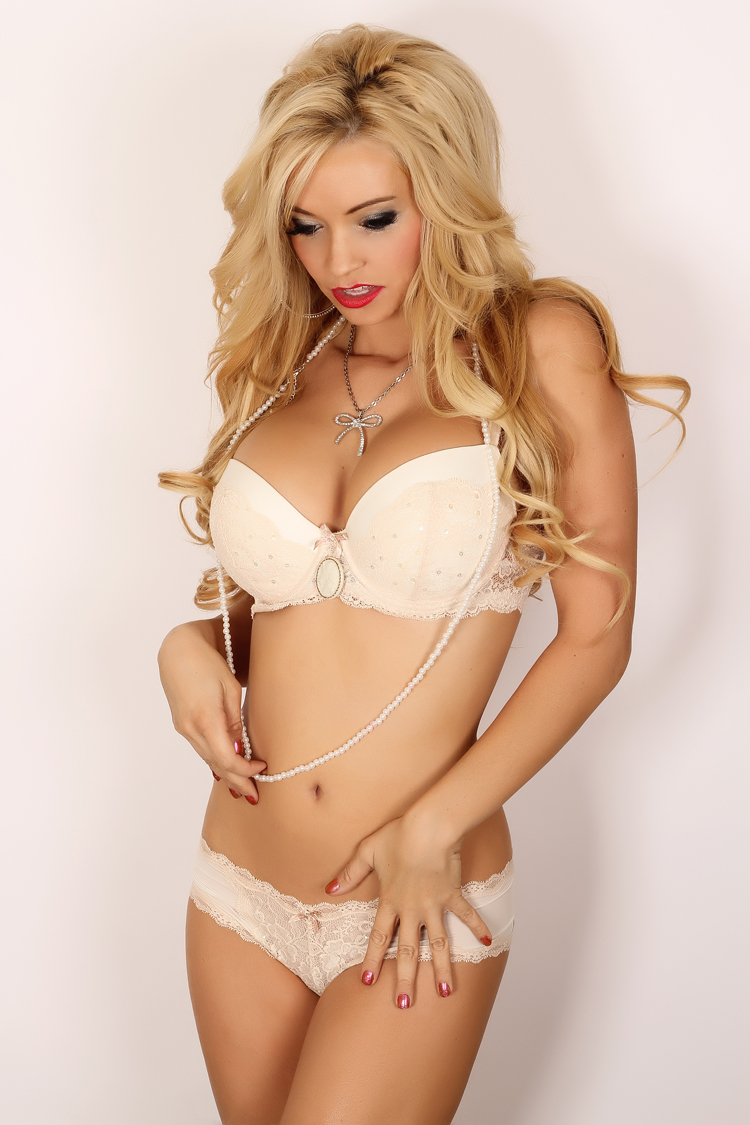 What do you think is most difficult for men to understand when dating someone with a high profile or busy life, like yourself?
I learned awhile ago that it's best for me to date someone already in the industry… that way I never have to explain why I have to kiss a guy in a scene or weird fan mail, etc. There are so many things about Hollywood you can't understand until you live it!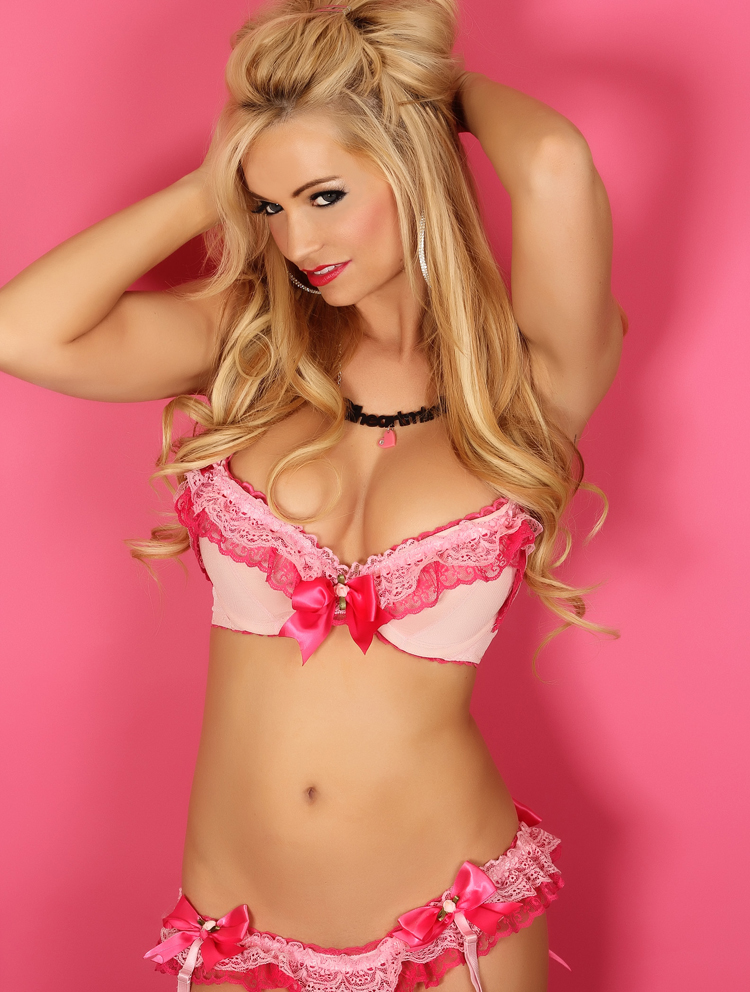 How important would you say trust and open communication is to a relationship?
Trust and communication are always the key to a good working relationship. I've never felt jealousy, I see it as a sign of weakness. In order to be jealous of someone, you must believe that they are better than you and I've always been too confident in myself to have those negative feelings. I always trust the person I'm with unless they give me a factual reason not to. Broken trust is irreparable..
Mindy Robinson is an actress, model, comedian, and tv personality. She has appeared in numerous comedies, horror films, and tv shows. Find her on Facebook and Follow her on Twitter @iheartmindy