When Lynn Sambuco isn't taking part in national fitness competitions, she's helping others do the same.  Not only for competition on stage, but competition in every day life. We're happy to say we connected with Lynn to see how she could help our fans and readers when it comes to their personal lives.
Lynn Sambuco Interview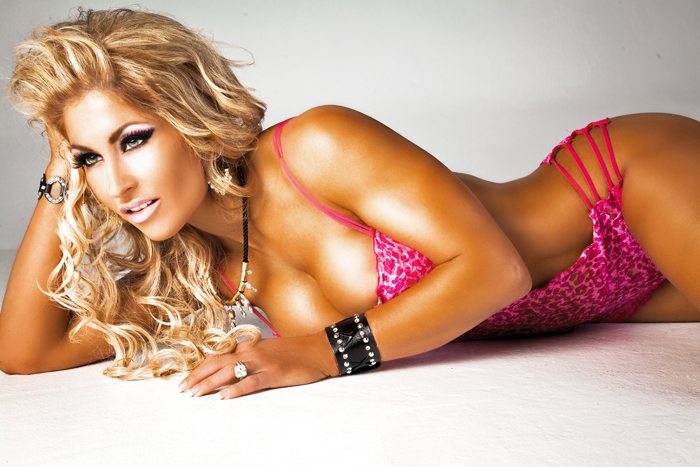 Lynn, tell us what has been going on with you recently? 
In the past year I have happily accomplished a long time dream of becoming an IFBB Pro athlete. I have also recently launched my own competition team called Team Bella Body. This team creates an environment where women can feel empowered and drawn by promoting a sense of balance while getting their bodies in top shape for the competition stage or simply for their personal health and well-being. I enjoy the pursuit of balance in my own life while I continue modeling, personal training, being an active competitor, team owner, a mom of two terrific kids and maintaining a household. I enjoy the challenge of being busy!
Let's talk relationships. What are some of the most attractive qualities a man can have? 
Qualities that rank at the top of my list include self confidence, intelligence, individuality, fortitude and chemistry with that special person.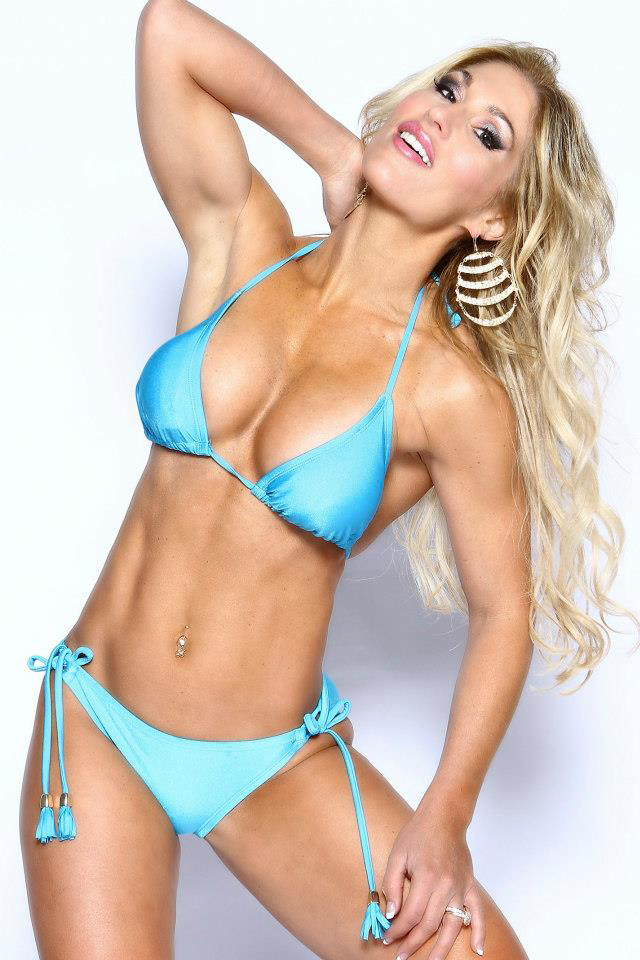 What do you feel is the most difficult aspect to overcome between genders? 
Gaining perspective and insight to the fact that men and women are created inherently different. I believe that having the ability to gain differential perspective in regards to our opposite gender allows us the ability to understand each other on deeper, more fulfilling and patient terms.
Do you have any advice for the guy who may be discouraged when it comes to finding the right woman? 
I feel a man with a strong sense of self will not often feel a sense of discouragement but instead a feeling of opportunity waiting to happen. Often times, I can see correlations with attitudes and behaviors regarding situations. A person who sees the cup half full instead of half empty will certainly draw my attention more readily instead of one who chooses more negative or depressive outlooks and descriptions regarding their current circumstances. So gentlemen, please create a positive outlook in your life and your good vibes and audacity will lead to a positive outcome!
Lynn Sambuco is a trainer, IFBB Bikini Pro and fitness model. Be sure to check out her website, Team Bella Body and follow her on Twitter @LynnSambuco.