[alert type="notice"]Be sure to check out Instagram for an extra shot of Cassie Williams that we didn't publish here![/alert]
Where is the first place most men go wrong when getting to know you?
I think the best advice I will ever give any man is that it's all about presentation. Yelling "hey baby!" doesn't work. Be a gentleman and come say hello and introduce yourself. If you really think a woman is beautiful then let her know. Screaming from your car or from across the bar isn't going to work.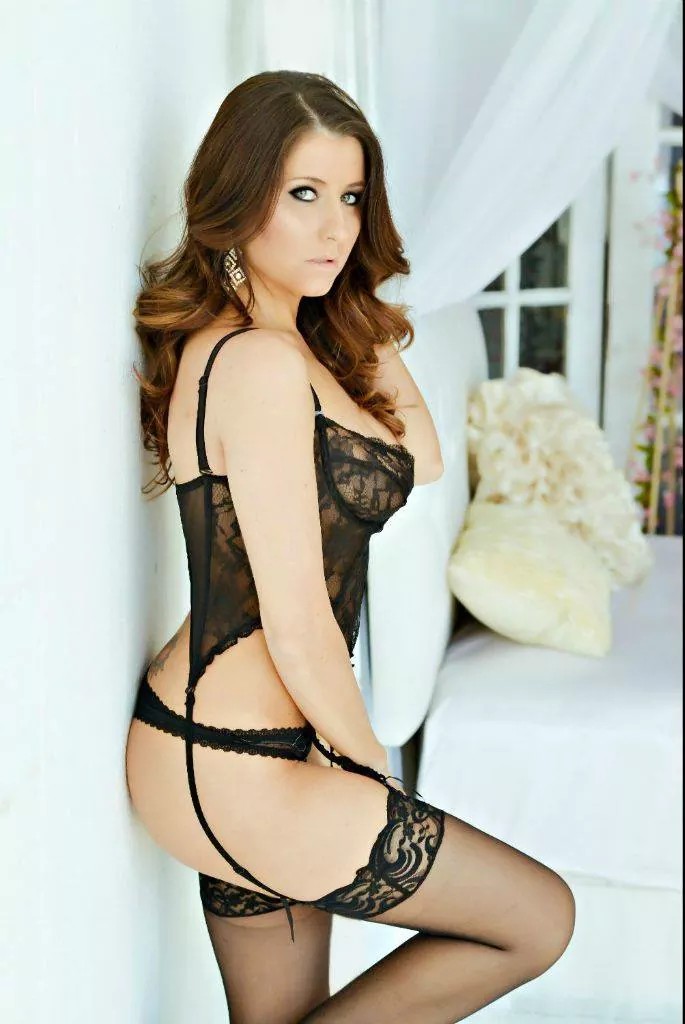 Describe the most attractive quality you can find in a man…
I love a man that is selfless. A man that can put others in front of himself. I think it shows heart and it impresses me every time.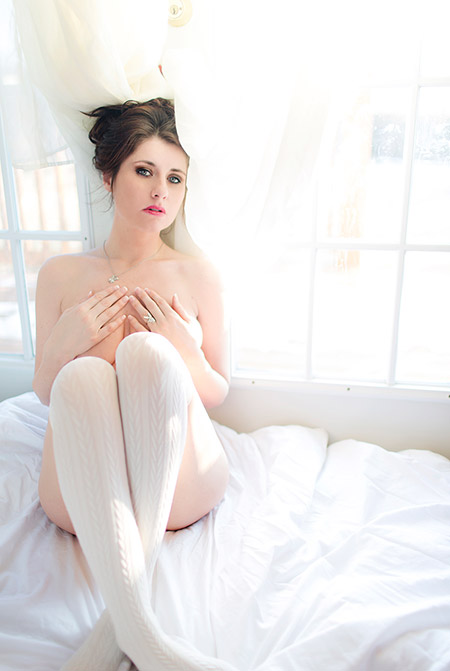 What do you like and dislike most about dating (being in a relationship)?
I think the best thing about being in a relationship is the friendship that builds with your partner. I honestly don't dislike anything about my relationship… but in the past selfishness was the root of all my "dislikes".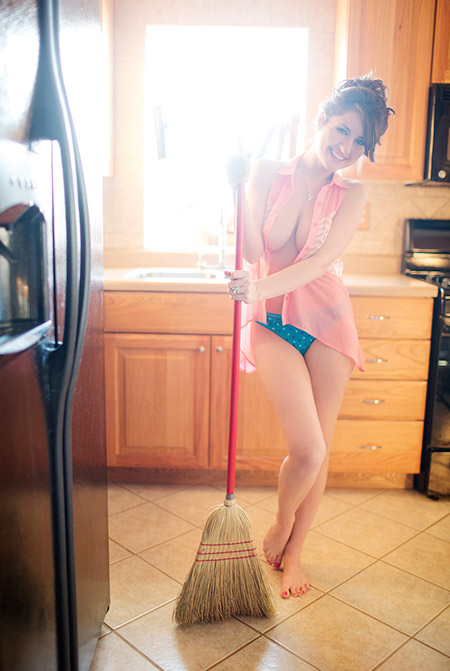 [alert type="notice"]Want to see more of Cassie Williams? Check out Instagram for more![/alert]
Cassie Williams is a published model who has been been featured by Playboy Mexico, FHM & Maxim. She was also a winner of one of the 12 spots in the national Wild Turkey American Honey model search. Be sure to follow her on Twitter and Facebook.