Multi-talented is an understatement when it comes to Krystle Lina.  Not only has she been featured in publications such as Playboy and Maxim, but her work behind the camera has been published in the same, as well as Sports Illustrated.
Krystle Lina Interview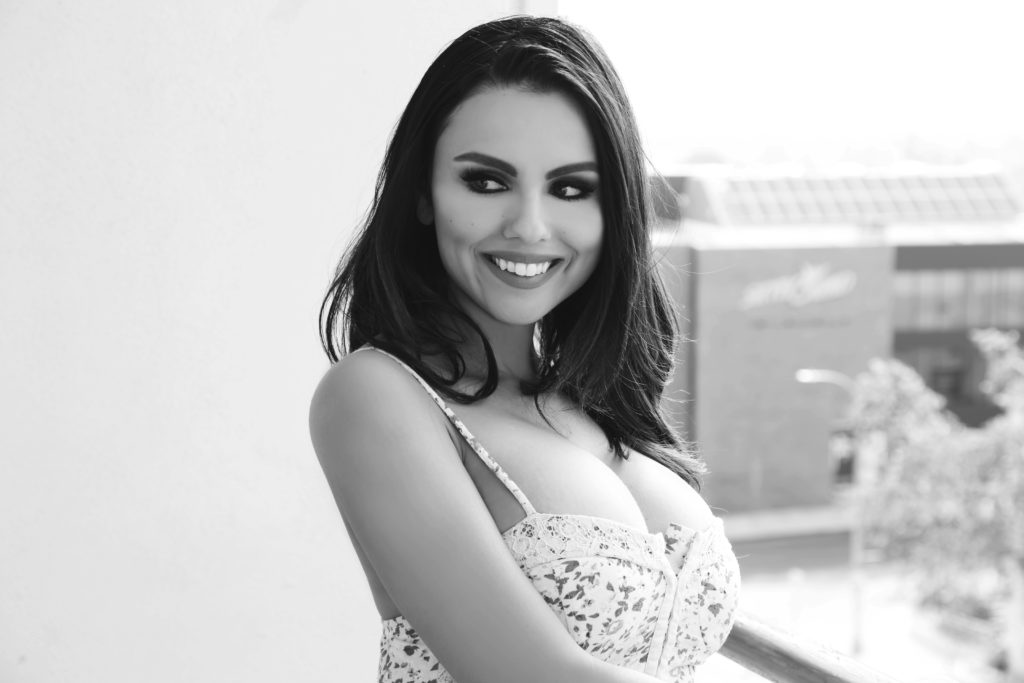 When it comes to relationships, are you more inclined to ask for what you want or give subtle hints? 
I'm extremely direct, I have no problem telling someone what I want, and what I don't want or like.
Of all the traits a man can possess which to you think are the most important? 
The most important things for a man to posses for me is strong character, a good head on his shoulders, ambition, a good sense of humor and a good heart.
What do you feel is the best way to avoid or overcome conflict in a relationship? 
I think it's important to pick and choose your battles wisely.
Krystle Lina is a Playboy, Maxim and FHM Model.  She works both in front of the lens and behind the lens, having her work published in Maxim, FHM and Sports Illustrated. She has worked with rap artists Bone Thugs N Harmony, star Jesse Jane, and the famous Vida Guerra. Aside from modeling and photography, she has also worked press junkets on the red carpet as a TV host, and has studied acting and art. Multi talented, she keeps busy with work and still manages to maintain a good relationship and friendships. To learn more about Krystle check out her website, follow her on Twitter, Instagram and be sure to like her on Facebook.