Barbara Desiree Kovach joins us for another great interview.  Read on to learn what her thoughts on trust in relationships are, and what a guy can do to show he cares.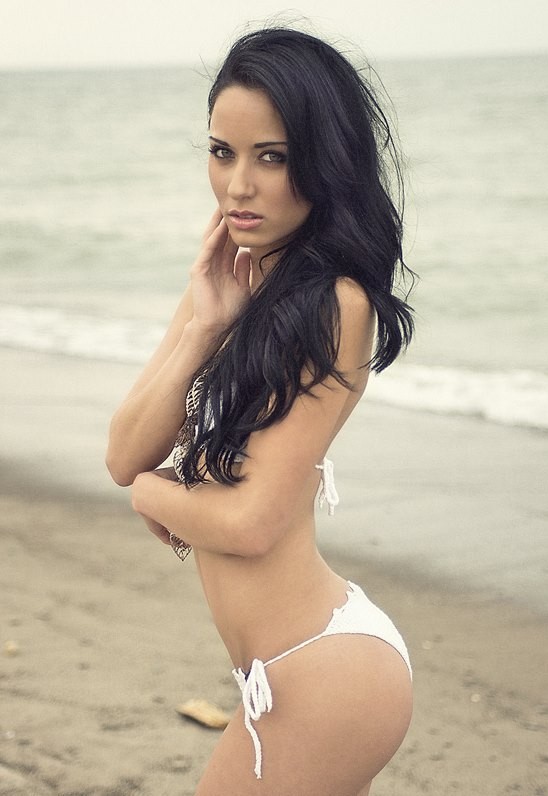 Why do you think so many relationships are in trouble these days?
Well, from what I have seen with my friends and people around me, they always have problems because of trust issues. People are so quick to think the worst and that ruins a lot of things. Also, I think that to have a healthy relationship you have to let the other person do whatever it is they want to do, you have to let the other person be themselves so you guys can have a real relationship…nothing fake.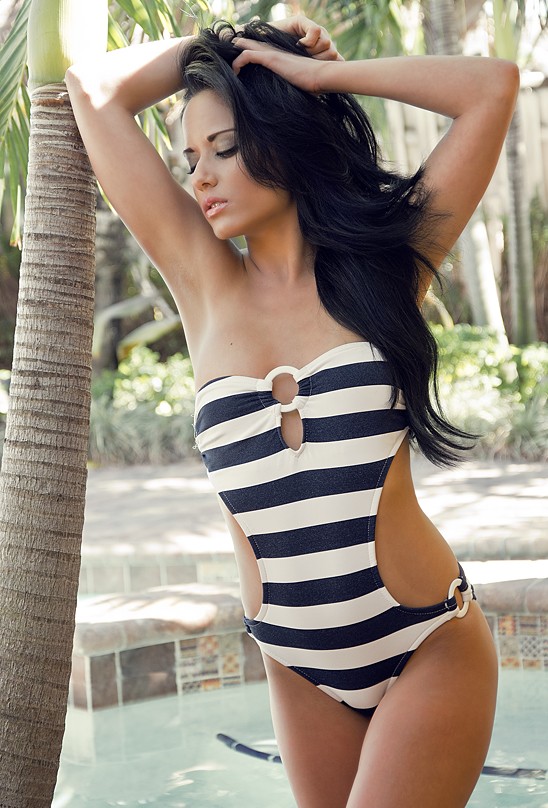 What is the best approach for resolving conflict?
Talking about it.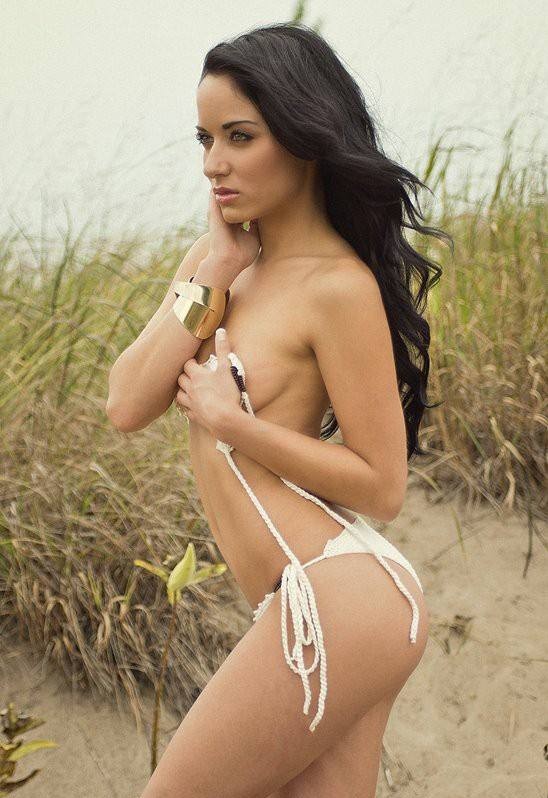 What is the most admirable thing a man can do to show you he cares?
By doing what he says he's going to do. Always following through.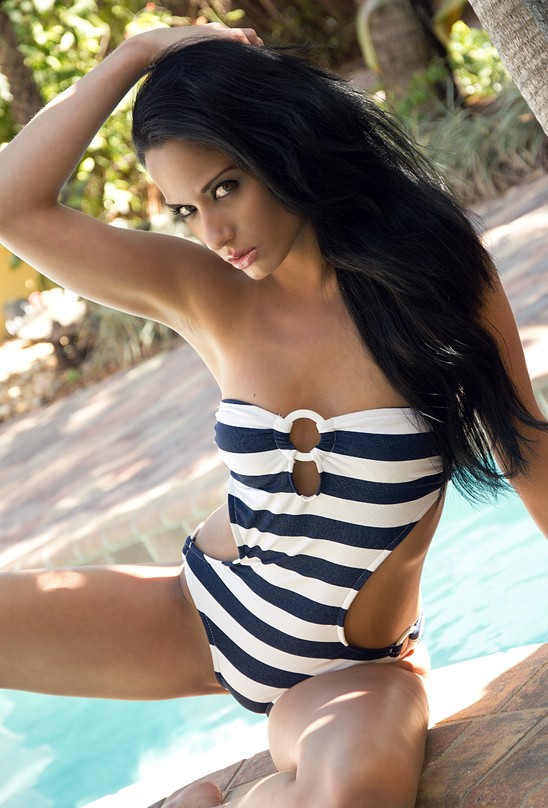 How would you define "true-love"?
Hmm…well I think true love doesn't really have to be a romantic relationship…it could be. But true love is so much more than that. It's really knowing a person, loving them for exactly who they are, and being okay with whatever they want to do it life. 🙂
Barbara Desiree is an internationally published promotional and print model who has been featured in publications such as FHM, Maxim and Playboy.  Now go and visit her website and follow her on Facebook, Twitter and Instagram. 
Photos by J Scott Photography