Cora Banks is a published model who's been featured in Playboy and the like – and now she is here to help you with some dating and relationship advice. Find out about her ideal date and what she looks for in a partner.
[alert type="notice"]After the interview head over to Instagram for exclusive photos of Cora that we can't publish here![/alert]
What's your take on kissing on the first date?
Yes I will kiss on the first date.. if it has been earned 😉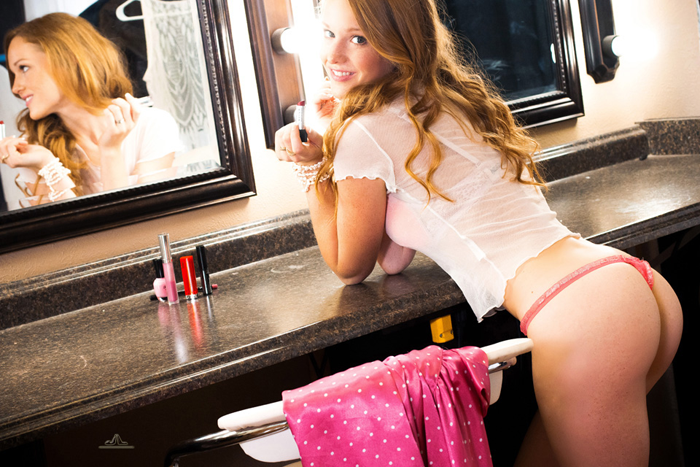 Describe your ideal date. Where would you go? What would you do?
My ideal date really has nothing to do with where we go or what we do… it is ALL about the connection. We could have no plans at all and just completely wing it.. ending up wherever we end up- as long as you are sweet and make me laugh, Im ok with a cheeseburger and the lake!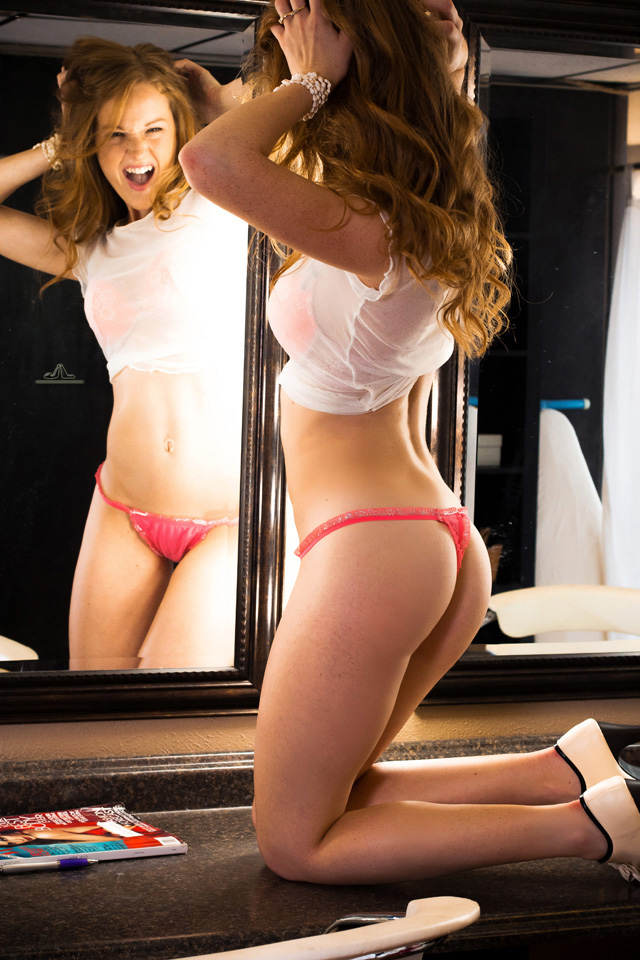 What surprises most people about you, once they get to know you?
What surprises people most is how loud and silly I can be… I guess because I am small people expect me to be quiet calm, but baby I am LOUD and PROUD also how much I love to get naked… that is usually a surprise to people.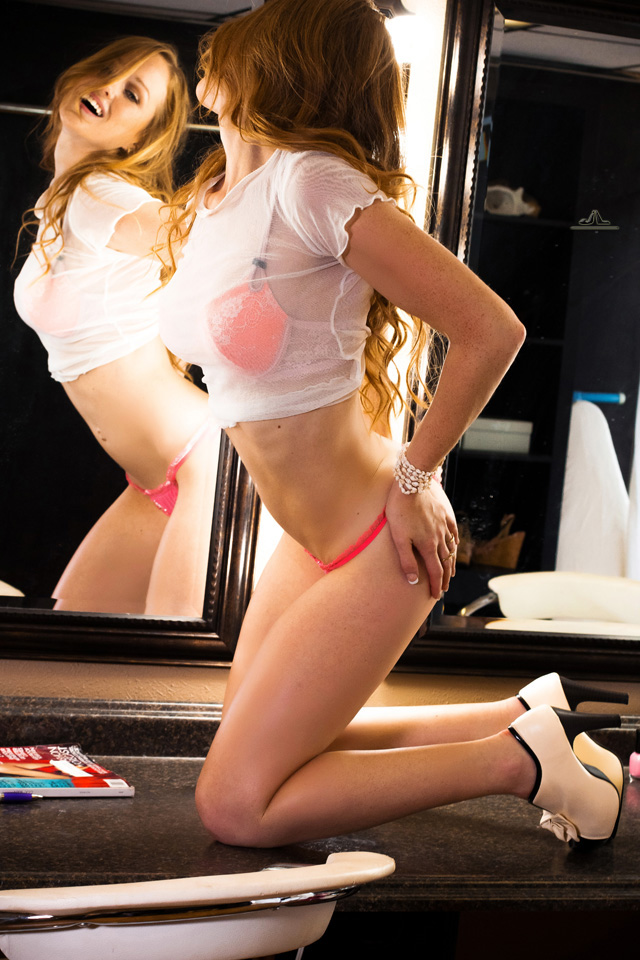 What do you look for in a partner?
What I look for in a partner is someone with a huge heart, accepting and trusting… those are first. Sense of humor is also a must. I love tall men with muscles… confident in himself, but not cocky or conceited. I also am a sucker for tattoos… but they have to mean something and have a story to tell.
[alert type="notice"]Want to see more of Cora Banks? Go to our Instagram profile check out some more exclusive images![/alert]
In addition to helping you out with her wisdom, Cora Banks is a professional model, aspiring actress, writer and photographer.  Check out her website and follow her on Instagram, Twitter and Facebook. 
Photos by Jose Luis Photography