Model Lori Beth joins us today to give her take on dating in today's world, if it's alright to lie in a relationship and the importance of trust.
After the interview head over to Instagram and check out more exclusive photos of Lori that aren't published here!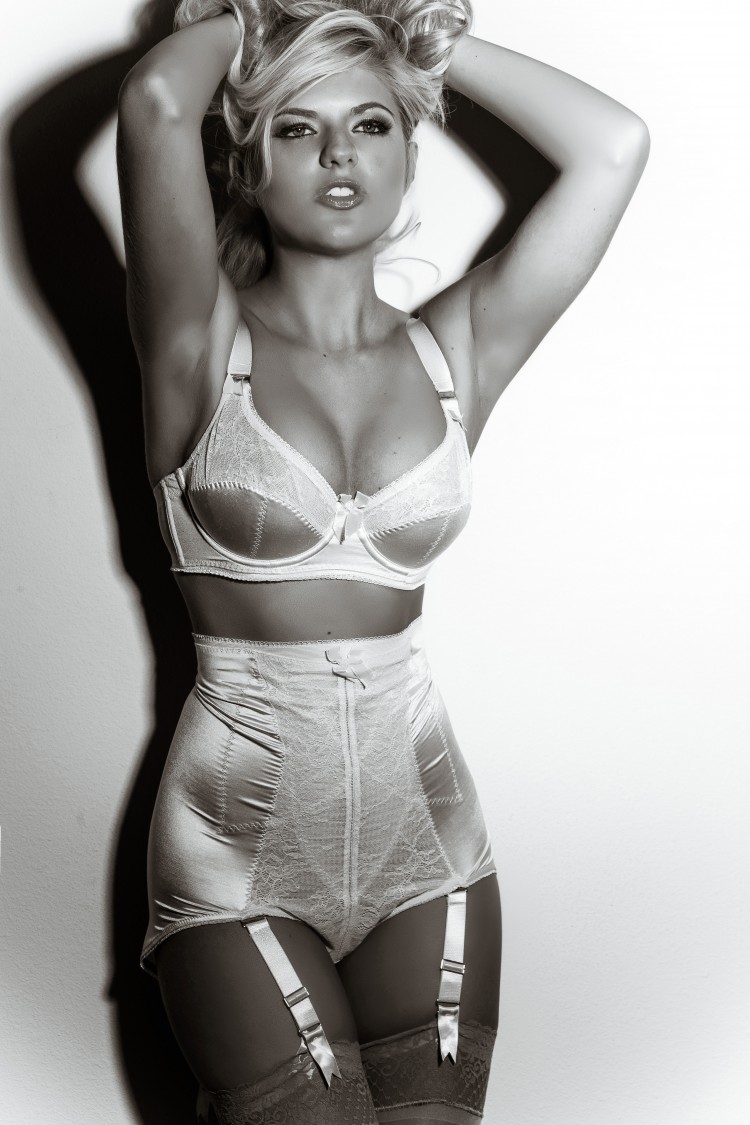 When it comes to dating where do you feel men could improve the most?
I think men could improve the most by being more chivalrous. Nothing makes me feel more appreciated than having a door opened for me, or being picked up for a date. Actually calling at the end of the day just to see how my day went, instead of texting. So much can be lost in translation texting.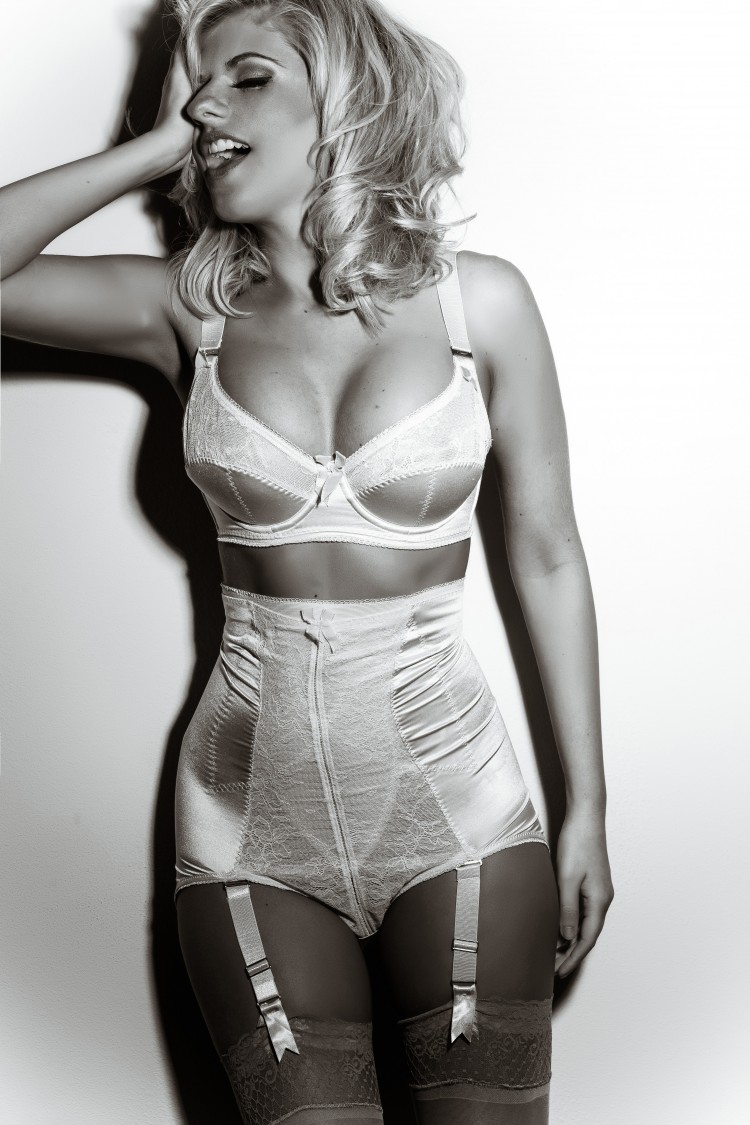 Is it ok to lie in relationships (and if so, when)?
I don't think it's okay to lie ever. But if it does happens you should fess up and tell the truth as soon as you can before things snowball even worse.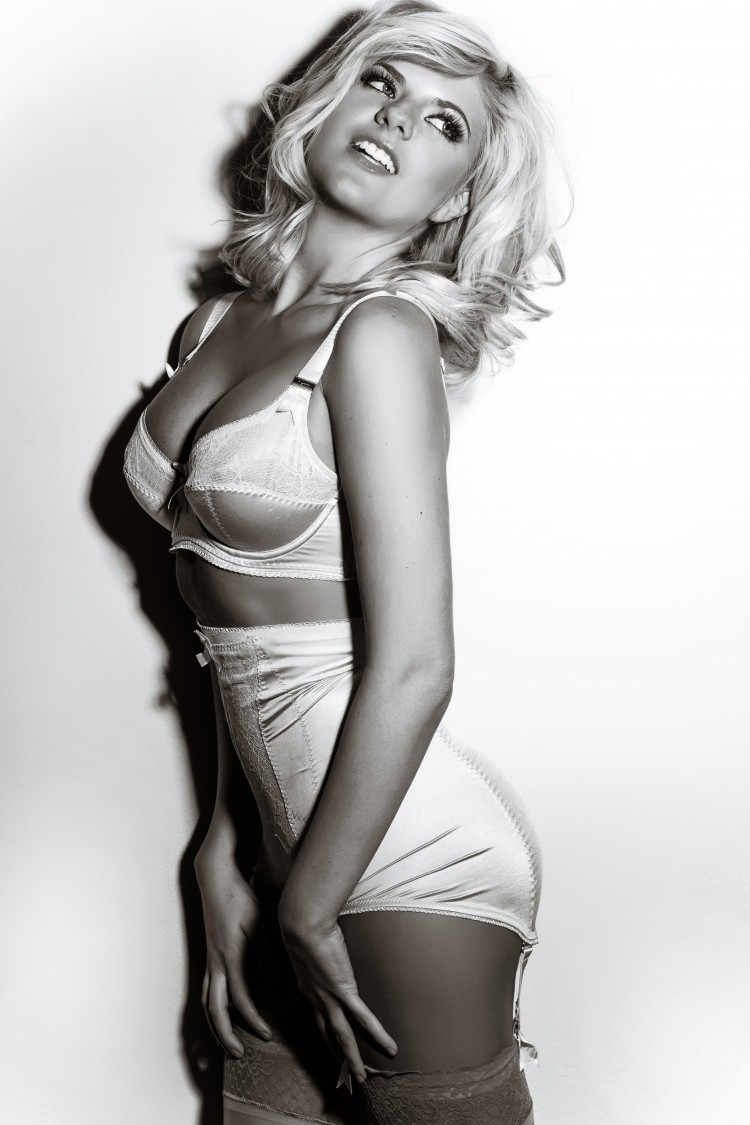 Do you feel like you are more often the 'heartbreaker' or the 'heartbroken'? And Why?
My track record has been the 'heartbroken' and I'm blaming it on being too trusting. I just want the same respect,honesty, and loyalty that I give in return.
Want to see more of Lori Beth? Check out our Instagram stream for more great images!
Lori Beth is a published promotional and glamour model who's been featured on Maxim and work with numerous brands and companies. Visit her website for more information and follow her on Facebook and Instagram.