After your first date can be a tricky  situation.
Well, dating itself can be a real minefield.
Girl meets boy, they hit it off, arrange a date and it all runs smooth. So what next?
I have been single for a while now and would like to share my dating pearls of wisdom with you guys!
In order of importance, here a few tips to ensure that after your first date you're set up for success..
Tips for After Your First Date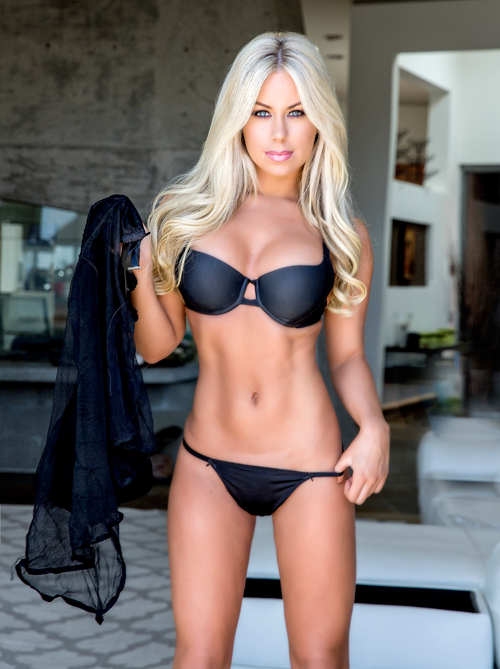 1. TEXT her! Don't try to play it cool or be aloof after the first date.  Text her the next day before lunchtime. Tell her you had a great time and would like to hang out again. Females generally like to know where they stand after the first date.  Our brains will go into overtime and analyze the evening from start to finish.  It's best to make sure she knows you had a good time and want to see her again. You want to leave doubt out of the dating equation.
2. Plan something special after your first date. Book a nice restaurant.  Somewhere that serves her favorite type of food maybe (ask questions on the first date so you're ready for date 2).  Pick her up or send a car.  Ensure you are being a gentleman and organizing the night.  Don't be late as this doesn't look good.  Also, little things like opening the door for her and taking her coat can make all the difference!  I am a sucker for guys who have good manners and etiquette. Remember to be the Alpha male with the gentleman's touch.
3. Don't drink too much! Alcohol can be a wonderful social lubricant if you're nervous, but don't get drunk!  It's not attractive and you may say or do things you'll regret.  Its still early days, so keep it light, social and fun.  There's no need to get hammered.  Just be yourself, relax, and enjoy the company.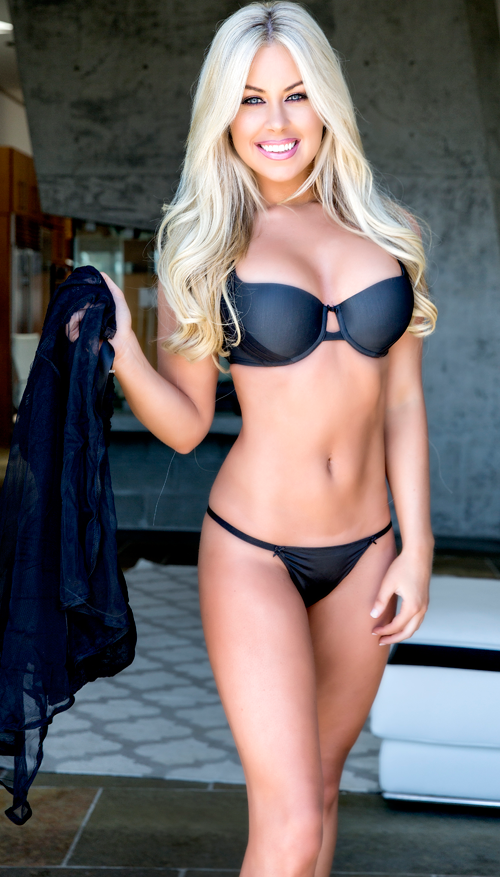 4. Be respectful. After the date, don't try to rush intimacy or jump a girl into bed.  I was once on a date with a guy who could barely keep his hands to himself.  It was a total turn off!  It was the first and last date!  While on that topic, try to avoid PDA (public displays of affection.)  It's too much at this early stage and you'll come off as needy.
5. Make her laugh! Most girls love funny guys.  In fact I think a great sense of humor is THE most attractive thing ever. Chicks really dig it! Just don't go too over the top or be mean with your humor.
6. Keep the lines of communication open.  I've covered this already but I cannot emphasis this enough: If the date goes well and you want to see her again, then communicate!  Don't play games or not text her for 4 days as if you are trying to play hard to get.  Chances are, she's got plenty of other offers, so don't let the momentum slide.  My previous boyfriends have been real 'chasers' and I find this pretty attractive.
Even if I'm crazy about someone, if they don't contact me or seem to play games….then it's Game Over.  I believe that men are hunters by nature…so if they want something, they have no problem hunting it down.  I hope these tips help you to get out there after your first date land date number 3, 4 and many more!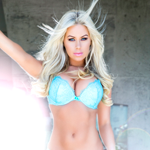 Model, Actress, and TV presenter Tiffany Stanley is known as 'Ireland's Sexiest Blonde', winning the coveted title 'Irish Model of the Year' in 2013.  She's Ireland's first ever calendar girl, with her 2013 & 2014 editions breaking record sales.  Tiffany is PETA's National Irish Ambassador and the face of their nude anti-fur campaign in 2013.  The cover of every Irish magazine has featured her, not to mention weekly mentions and interviews by the European & Irish press.  To keep up with the latest on Tiffany, follow her on Twitter @TiffanyStanley, or find her on Facebook.