She's back. And we are pleased to bring you our Amy Markham interview. She's here with some more great advice and tips.
Oh, there's also a killer photo-shoot. You're welcome.
Great to be with you again – Whats going on in your world, Amy?
Well these days I'm in the recording studio working with my producers and label on my first single, set to be released this year. I'm so excited because I love Electronic/Dance/Dubstep so I'm thrilled to be working with such a talented label and people.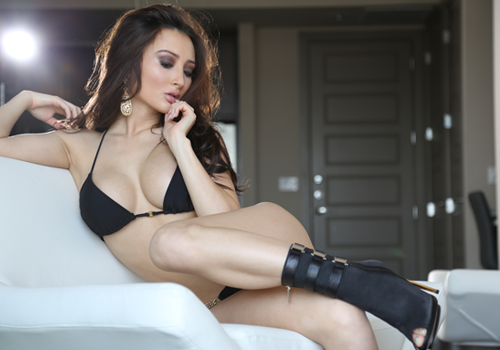 How long before a couple must look at the bigger questions and move past that honeymoon/infatuation stage?
I truly don't think you ever have to get out of the honeymoon/infatuation stage. Keeping the spark alive is essential to a lively marriage, and it's important to be just as in love in marriage as you were while dating.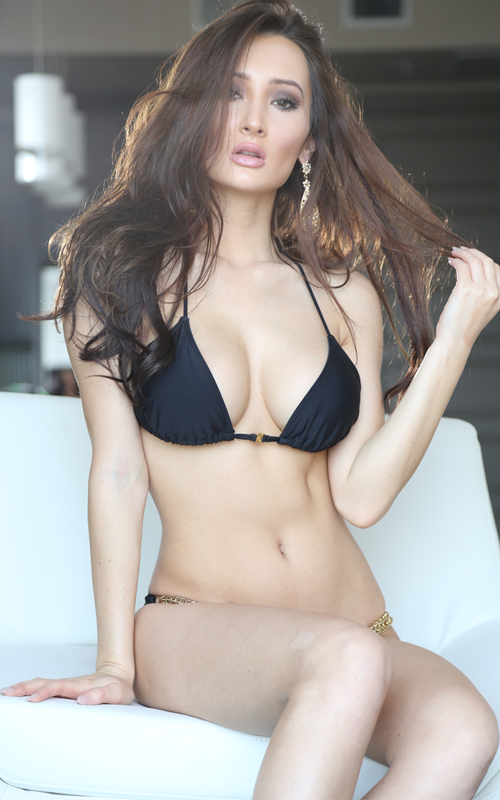 What's the best way to distinguish between the deal-breakers and the small things that affect the relationship?
If a situation comes up where your personal happiness is at stake, and your quality of life is in jeopardy, I think that alone is the best way to tell the difference. Little things can be solved by compromising, and even some bigger problems too, but if it's going to affect you that negatively than clearly your personal happiness will come first.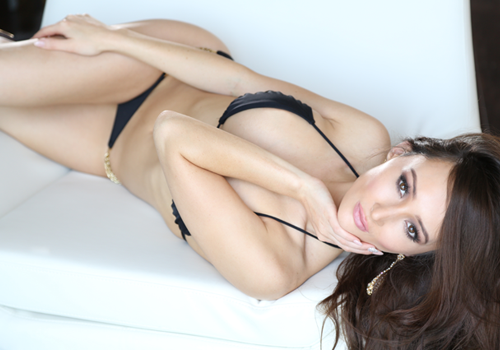 Does someone really ever win in an argument?
Yes, women do. All the time! I think men will eventually learn that women are always right 😛
Whats the best way to 'get away' or catch a breather, if needed?
Having a personal hobby that you enjoy to help give you that escape and time for yourself to get away from life is important. We all need some alone time!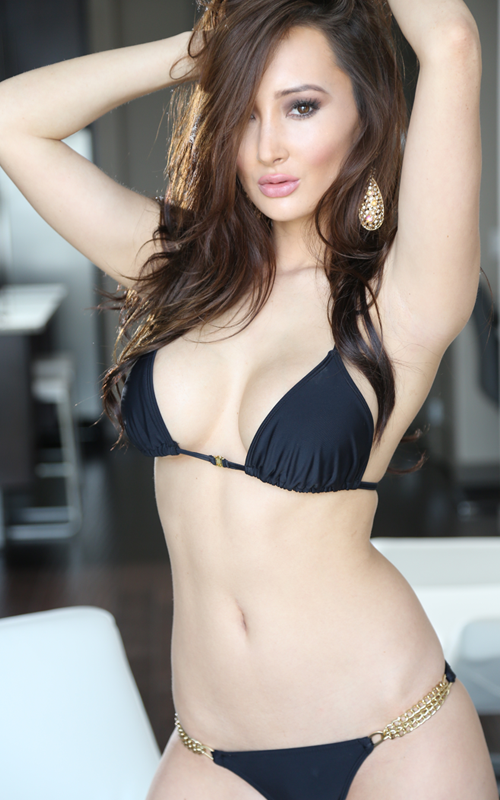 Amy Markham is an International model who has graced the covers and pages of publications such as Esquire, Maxim, GQ, FHM and Vogue, this self-made model has made it well known to the world she is more than a one hit wonder in the industry. Be sure to check out her website and follow her on Instagram: amymarkham.