Stacey Hayes has a pretty impressive resume.
You've seen her in Playboy, Maxim, and Stuff magazine. She's a favorite on The Howard Stern Show and has acted on a number of TV and film projects like The Young and the Restless, Days of our Lives and Las Vegas. She's been a featured guest on The Tonight Show, performed stand-up at The Comedy Store in Los Angeles and now she's here to talk to us about relationships!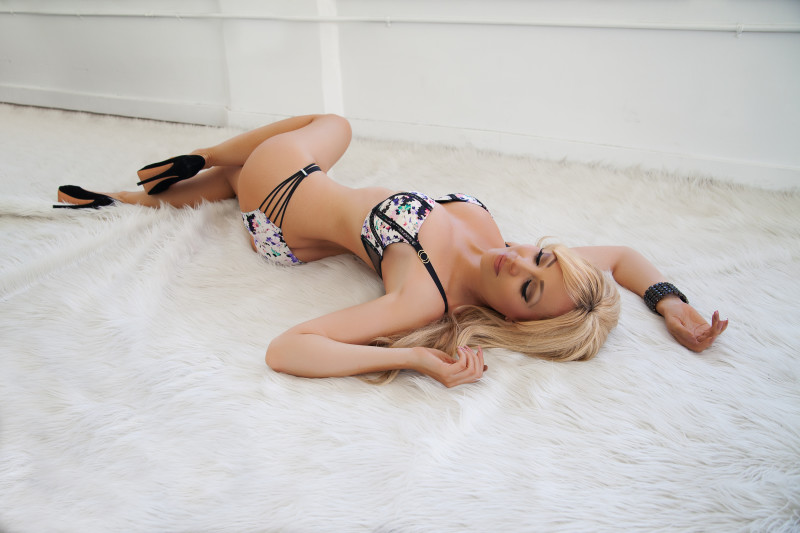 How can a guy show you here's interested without actually saying it?
Be attentive to the gentlemanly gestures that so many men today seem to have forgotten about: Open the door, pull out her chair. It's the little things that mean more than large gestures, which show a woman you are holding her in high regard.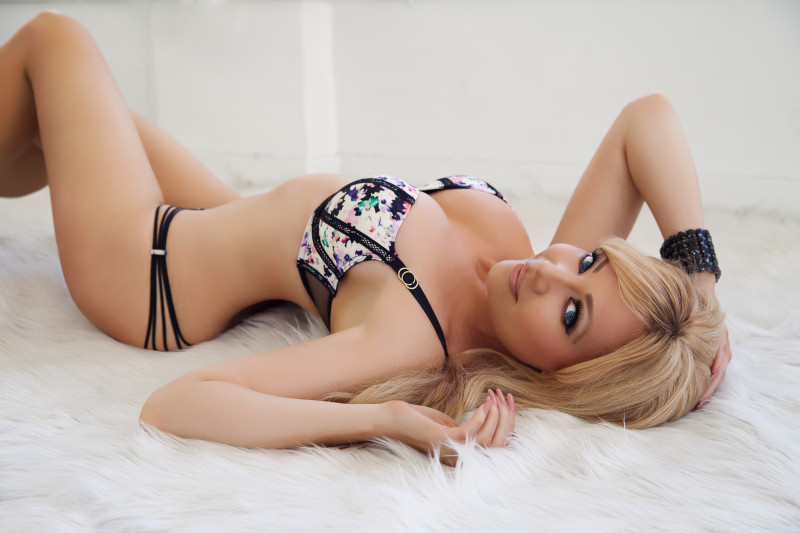 What type of things can a man do to help bring the two of you closer together?
Share the small things. Be supportive and a good listener. A woman wants to feel that her man has her back and is there for her.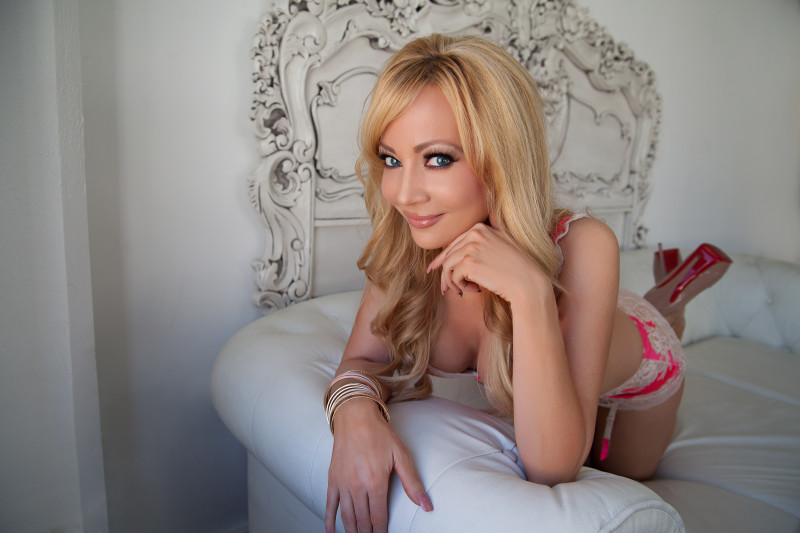 What are some 'deal-breaker' behaviors that would ruin a relationship for you?
Unchecked jealousy. That's a bad one. Everybody feels jealousy from time to time, but it has to be kept in check and under control otherwise it absolutely destroys relationships. And it goes without saying that dishonesty can be a deal breaker, too.
Be sure to Follow Stacey online at her website StaceyHayes.net. You can also follow along on her Facebook, Twitter, Instagram and check out her work on IMDB!
Photography by Yvonne