With the immense popularity of the Marvel and DC Universes in television and movies, this interview is very fitting. Elizabeth Sin joins us to talk about relationships and superheroes! Win-win.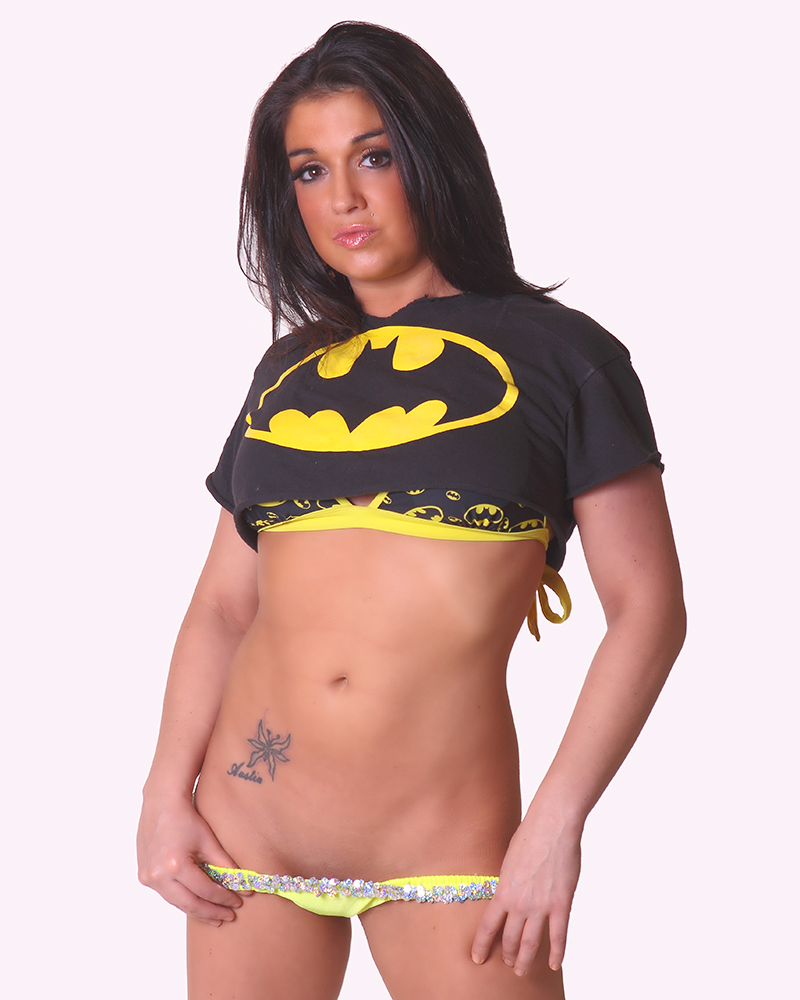 What do you think surprises most men about you?
Honestly, I believe it's my love of sports. I know a lot about a number of teams, my favorite is The Raiders! My favorite player ever is Lyle Alzado, which is a jaw dropper because I'm way to young to know that name! I like other amazing players that played for Oakland like Jake the Snake, Tim Brown, Jerry Rice, and of course, the best coach ever – John Madden. John Grudden was exceptionally good as well. So yeah, as you can see I have issues and I'm that passionate about every sport not just football!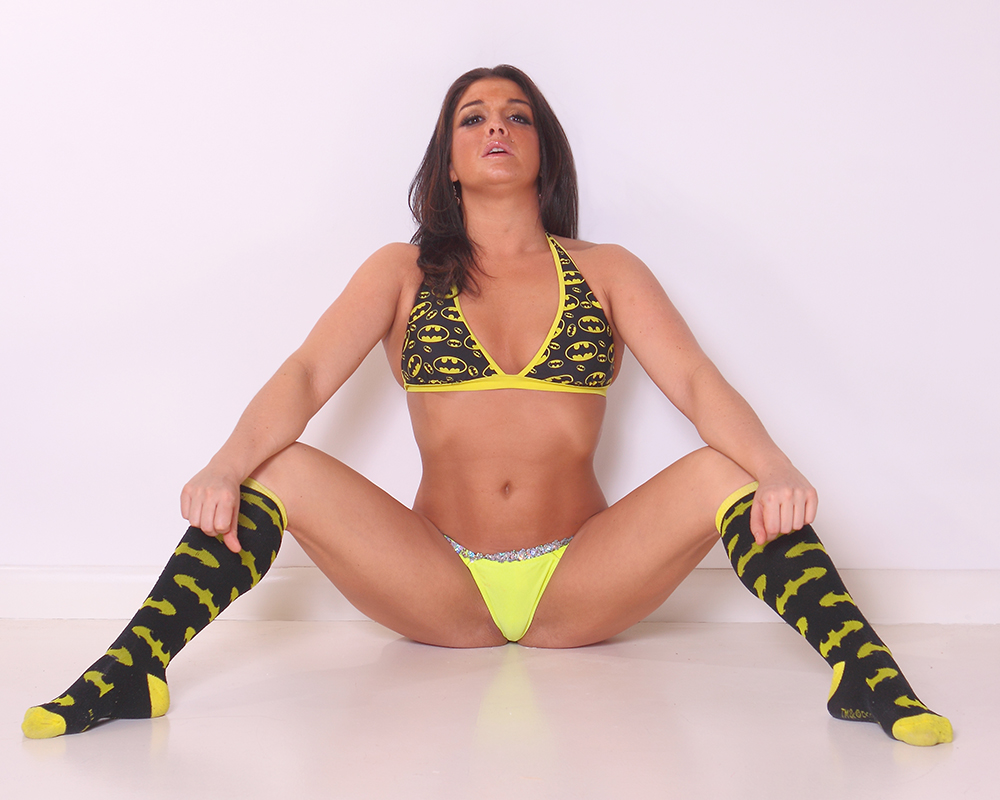 Where would your ideal first date take place?
I like grand gestures so I guess getting on a plane or helicopter flying to NYC to see a show on Broadway, then flying out to have dinner in Atlantic City would be cool. So, I guess my ideal first date would consist of multiple cities in the same evening! I swear I'm not high maintnence though!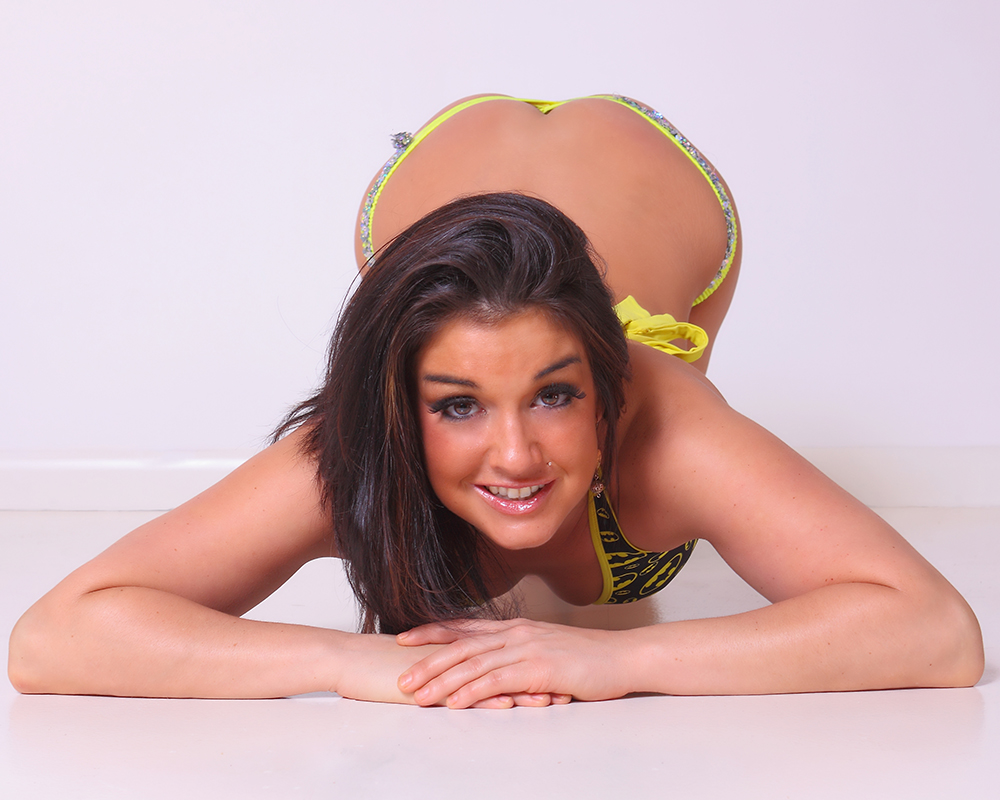 Obviously you're rocking the Batman gear, so you would you take him or Superman in a fight?
Duh, Batman. I'm a DC comics girl through and through. My two favorite characters are Batman and Green Arrow because neither has a superhero power, they choose to be who they are. Both are billionaries that want to protect their cities. I like the idea it makes me feel safe and what girl isn't longing for security?
Elizabeth Sin was born in Amish town Lancaster, Pennsylvania (yes that's where the show Amish Mafia is filmed).  Elizabeth bikini models and acts, with a cameo appearance in the movie, Not Human.  Follow her on Twitter @elizabeth_sin. 
Photos by WizarD's Photography