Playboy's Miss Social, August 2014, Candice Elizabeth stops by to talk about relationships and dating with us.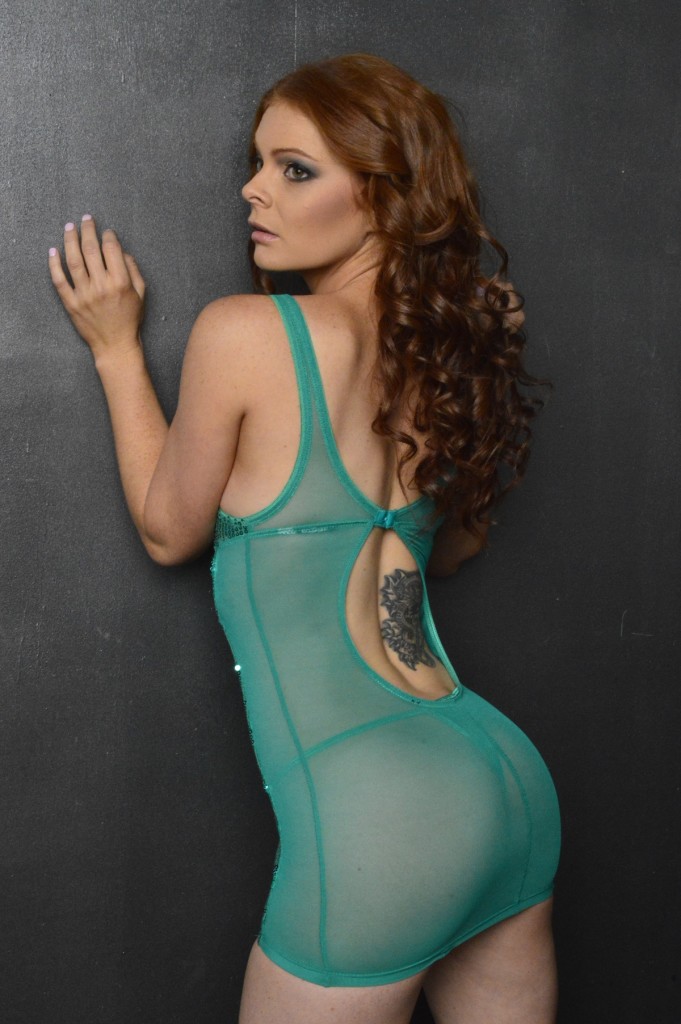 What's your biggest 'pet peeve' when it comes to interested men approaching you?
There is nothing worse than a massive ego and a guy that expects all women to fall at his feet! It's usually the incredibly good-looking guys that have that 'worship me' attitude, and it just makes them instantly ugly to me. If they make me feel like I'm lucky that they are talking to me, they aren't worth my time.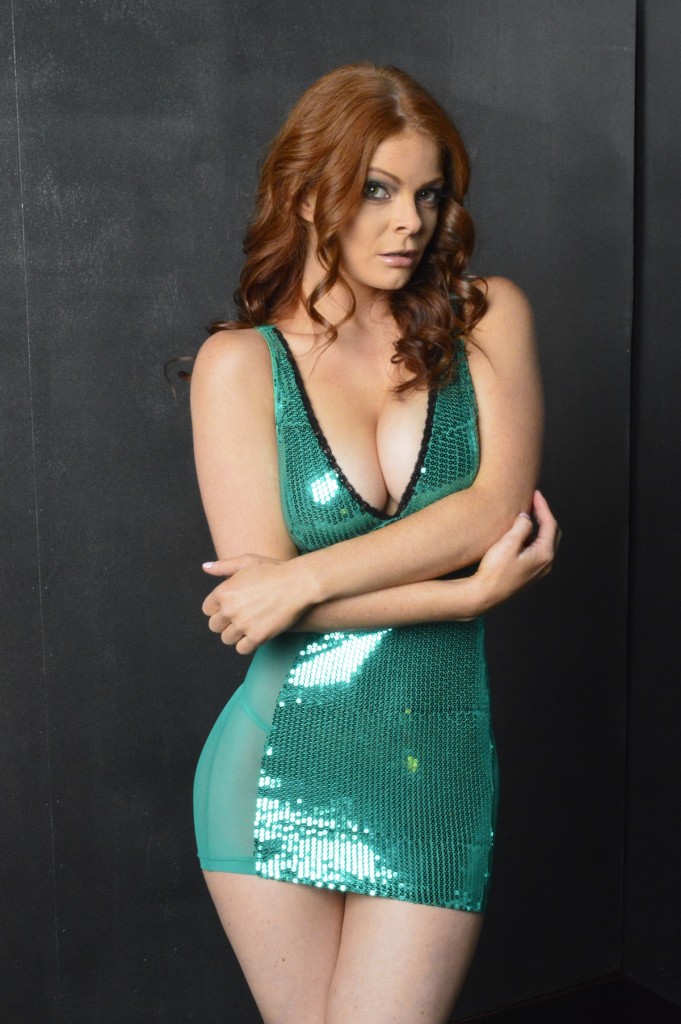 On the opposite end, what would you say your favorite thing would be?
My favourite thing is intelligence – showing that they can be witty, a bit of flirty banter and subtle innuendo is so much fun and will have me walking away smiling!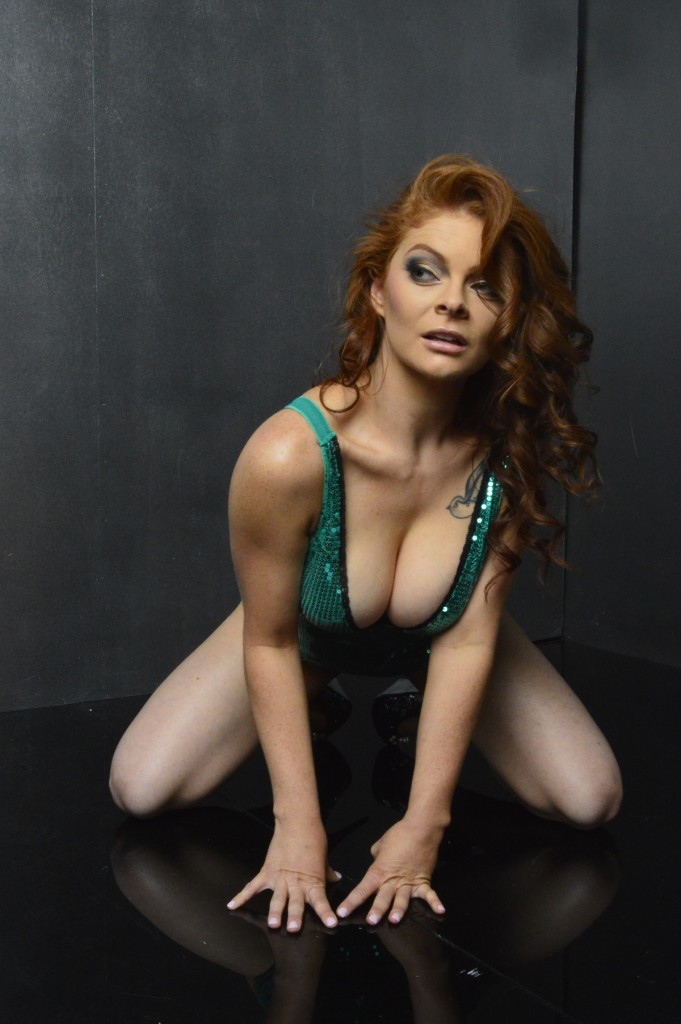 Name three qualities that are the most important to you when it comes to dating/relationships…
Being open-minded, intelligence and not being possessive or jealous.
Candice Elizabeth is an Australian glamour/bikini model. Candice took out the Playboy Miss Social title for August 2014 and since then she has appeared on a selection of men's magazine covers, had multiple magazine features, as well as won numerous online titles. Be sure to check out her website and Follow her on Facebook, Twitter and Instagram. 
Photo credit: Laura Jayne