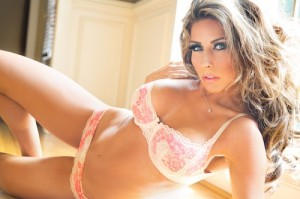 Want to know what traits women find attractive in a man?
It is not all about the tall, dark and handsome.
Good looks may catch a woman's attention initially, but they will not keep her interested.
Every woman has different qualities that they are looking for in their dream man.
What attracts one woman may not attract another.
Traits Women Find Attractive in a Man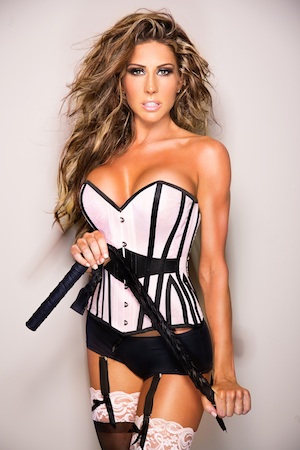 Three qualities and traits women find attractive are honesty, a sense of humor, and spontaneity.
[highlight]What woman does not want an honest man?[/highlight]
Trust is the foundation of any healthy relationship. Many relationships fail because there is a break in the trust.
There is no relationship without trust.
Men tend to assume that women cannot handle the truth. It is best to be honest and straightforward.
That does not give you the right to be rude and crude, just honest.
Women seek security in a relationship. If a woman has trust with a man, it is a solid foundation for a long-lasting healthy relationship.
[highlight]Women love a sense of humor.[/highlight]
Laughter can make a woman fall in love.
We love to laugh.
Mild over confidence with a sense of humor can drive a woman wild.
Laughter is a perfect icebreaker; it can get a woman to let her guard down.
Don't be over confident, act like a clown or be mean spirited with your humor.
The key is to have a sense of humor that is confident, positive and charming.
Laughter is the key to a woman's heart.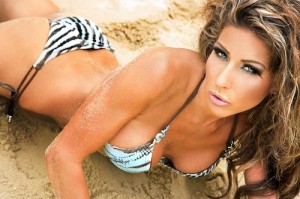 [highlight]Women like spontaneous men.[/highlight]
Doing the same old things day after day gets boring.
Boredom can be a relationship killer.
Surprise your woman with breakfast in bed, paid visit to the spa, flowers or any other unexpected surprise.
Keep things interesting.
Everyone likes a little excitement and spontaneity in their relationship. Spontaneity exudes confidence and is attractive to a woman.
There are several personality traits that women instinctively find attractive. If you display them in the right manner they'll have no choice but to feel an attraction towards you.
Start displaying these traits that women find attractive and it will help you find the woman of your dreams.
Kimber Kiefer is a Texas raised bikini competitor, fitness guru, and model. She has a passion for living a healthy fit lifestyle and loves helping others. Check out her fan page on Facebook, follow on Twitter @KimberKiefer and check out KimberKiefer.com. 
Photos by Satio Photography