Carmen Ortega drops by to give you a few tips and advice on communication and what she finds most attractive in a man.  Enjoy!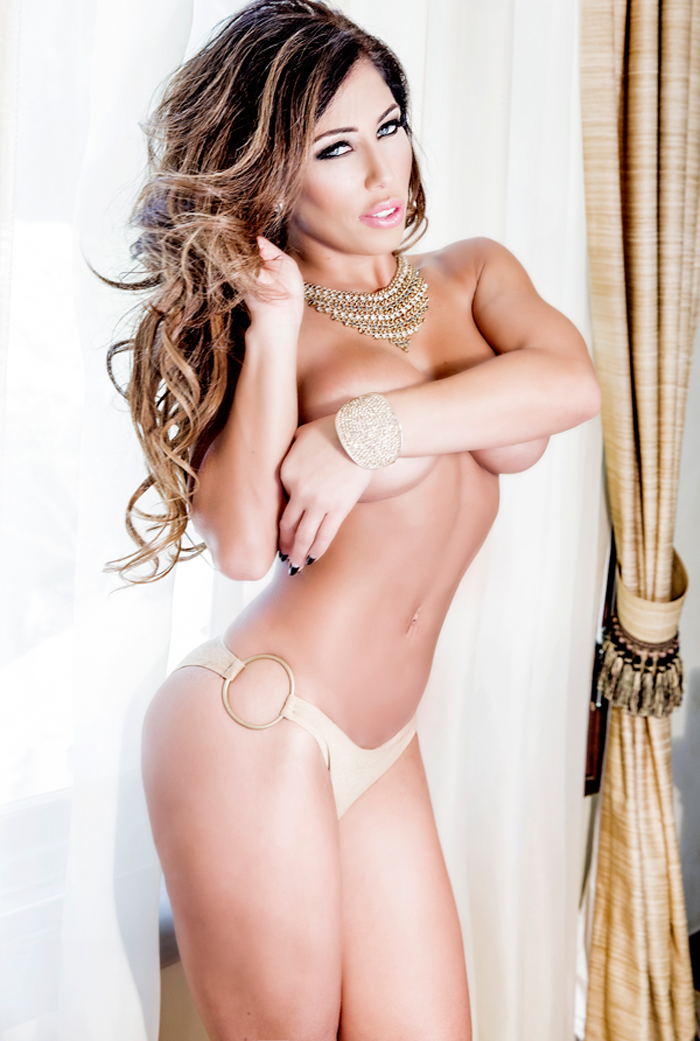 "COMMUNICATION IS IMPORTANT BECAUSE IT'S WHAT KEEPS THINGS SAILING SMOOTHLY. WITH NO COMMUNICATION THINGS CAN GO ALL WRONG."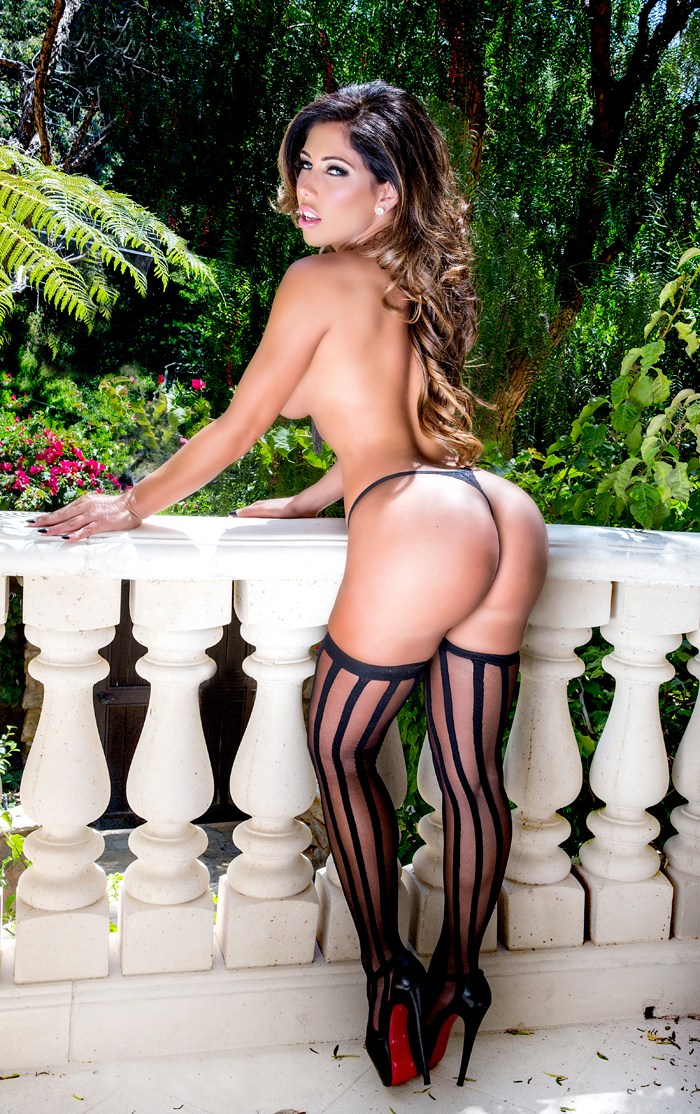 "ONE QUALITY THAT STANDS OUT IN A MAN IS HIM BEING OLD FASHIONED. TOO MANY MEN AREN'T MORALLY THE SAME ANYMORE."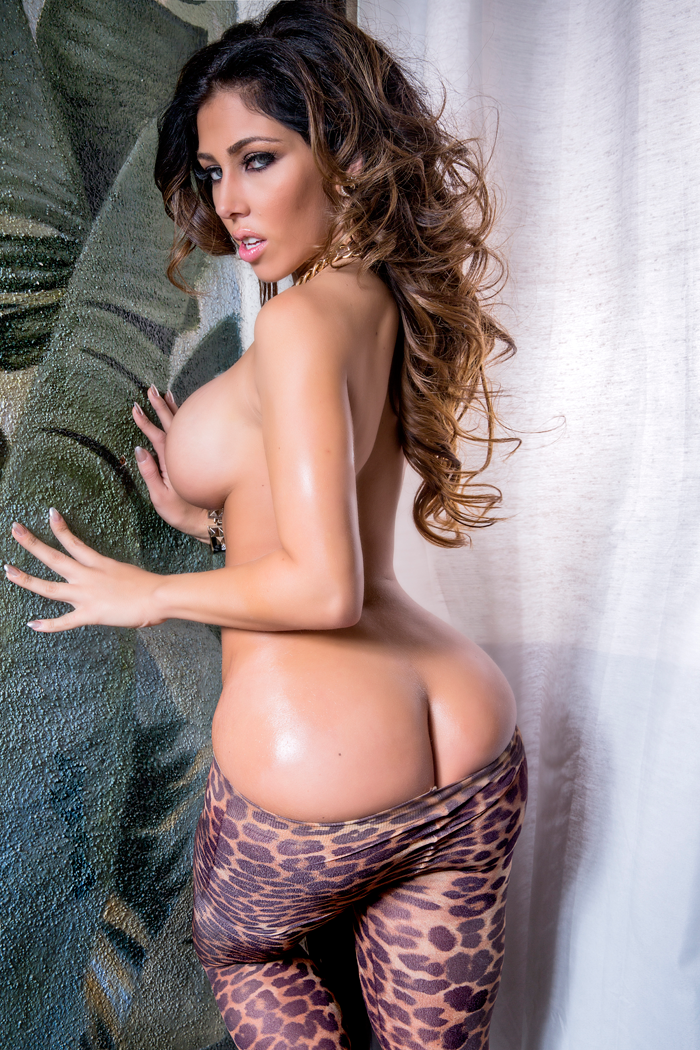 "IT'S A COMPLETE TURNOFF WHEN A MAN IS SELFISH SEXUALLY. THE MOST ATTRACTIVE QUALITY IN A MAN IS BEING A GENTLEMAN. WE LOVE THIS!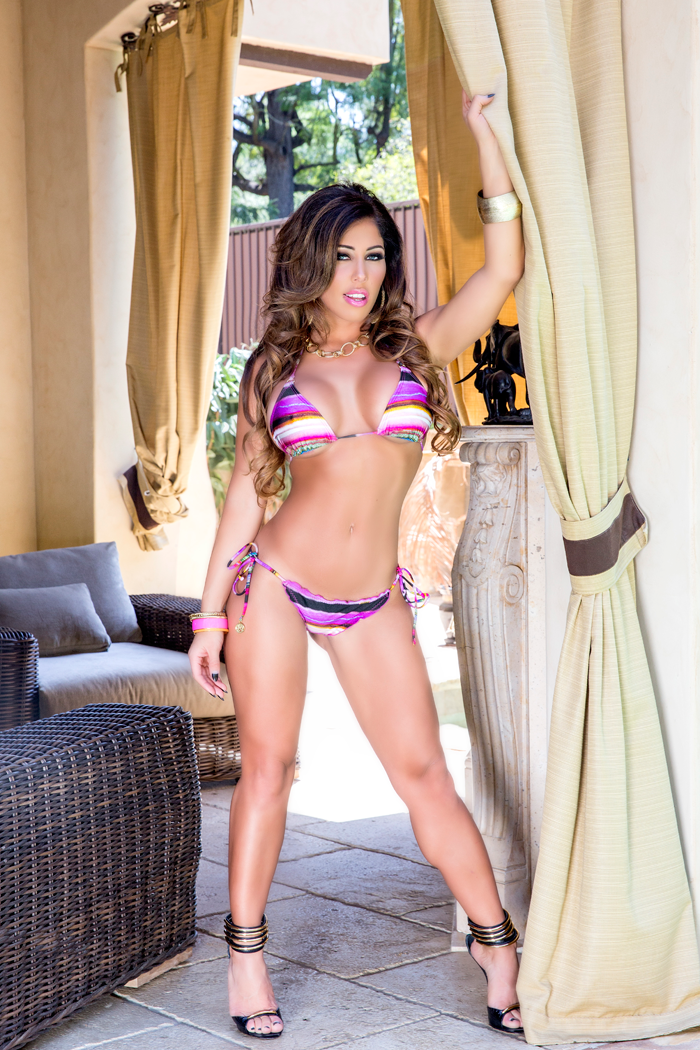 Carmen Ortega is an Ecuadorian/Dutch model who has been featured in magazines such as FHM and Maxim. You can find more of her on Twitter and Instagram.
Photos by Rischard Photo