In my opinion, one great way to build a healthy relationship is romance. To love someone is to accept them for who they truly are at the end of the day. When you have that part down, then shower them with love.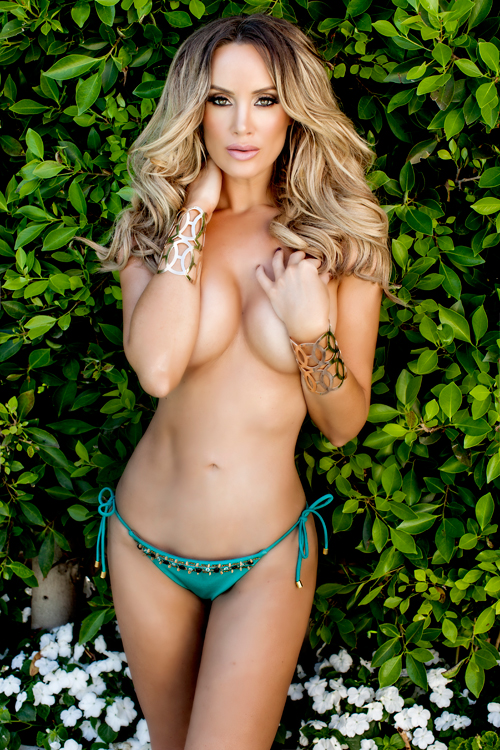 Romantic gestures can be grand and tiny. But they should be done daily to keep the spark & fires burning. Such as making your spouse their favorite dinner, planning a weekend getaway or simply paying attention to them. Put down your phone! And most importantly apologize. We always seem to hurt the ones we love the deepest. Pride gets you no where in the language of true love.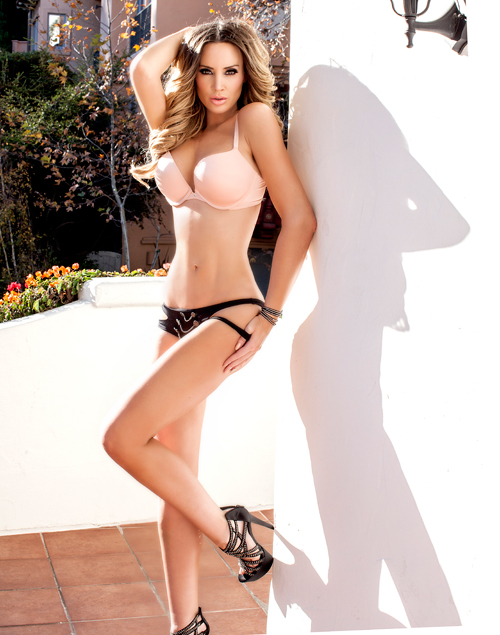 Kaki West is a supermodel who has graced magazine covers throughout the world, a SAG television and film actress, and a TV host and interviewer. You know her from appearances in Transformers 3, two seasons of HBO's Entourage, Playboy, and FX's "The League." Follow her on Twitter @kakiwest10 and at learn more at kakiwest.com. 
Photos by Rischard Photo