Odds are you've seen Chanel Ryan in FHM, Maxim, GQ and Esquire magazines and right here on The Acquiring Man. Her acting career exploded when she auditioned for legendary director John Frankenheimer and was offered a role in George Wallace on the spot. Her improv skills garnered her a co-starring role opposite Bill Murray in The Sweet Spot, she was one of the "Felon" cheerleaders in BASEketball, and can be seen in Jonas Akerlund's Small Apartments, "Dorothy and the Witches of Oz" with Christopher Lloyd, and "Bad Kids Go to Hell" starring Judd Nelson.
With upcoming horror films Circus of the Dead, opposite genre legend Bill Oberst Jr. and Alice D. opposite horror icon Kane Hodder, and the comedy Mind Puppets – Chanel Ryan is on fire!
After the interview head over to Instagram for an exclusive photo of Chanel that isn't published here!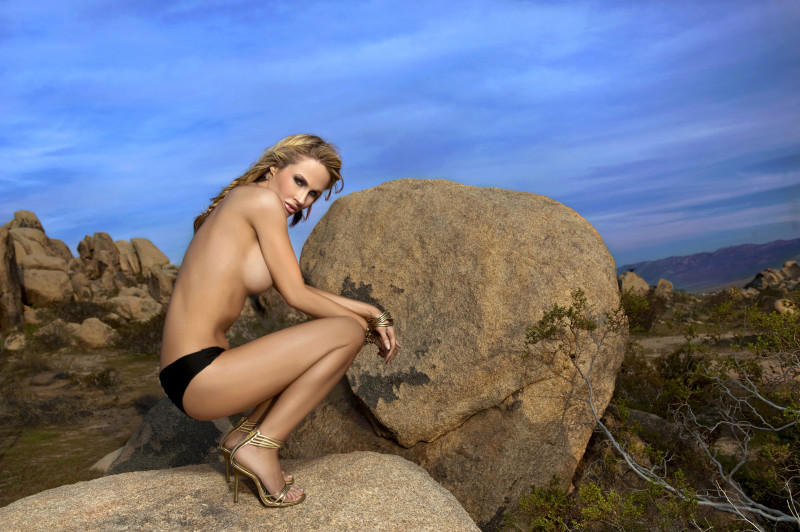 When it comes to affection in relationships what's the right amount for you? And what would be too much?
If I'm really into you then I like when you hold my hold my hand, hugs are nice, sit close to me, pull me on your lap, etc. You get the pic. At the same time don't suffocate me! I have no problem with PDA but not when it feels like you are marking your territory!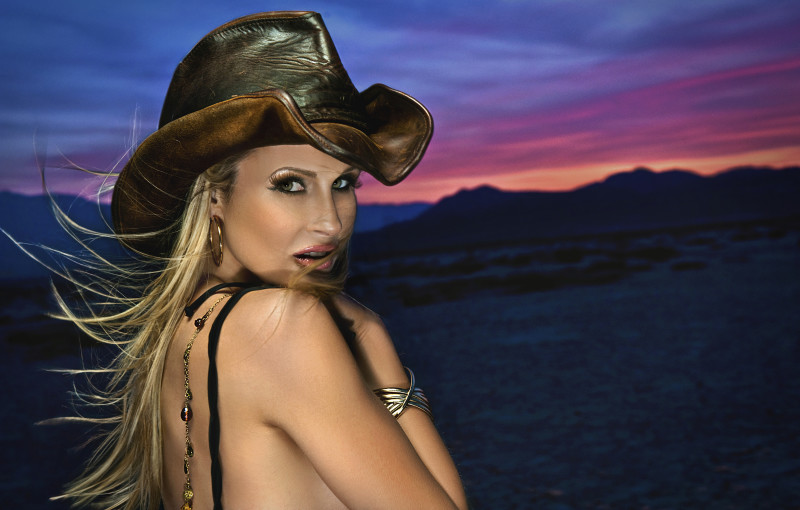 What type of early 'warning signs' would show you that a relationship is in trouble?
I have no patience for lying, cheating or unwarranted jealousy. So all of them are definite deal breakers.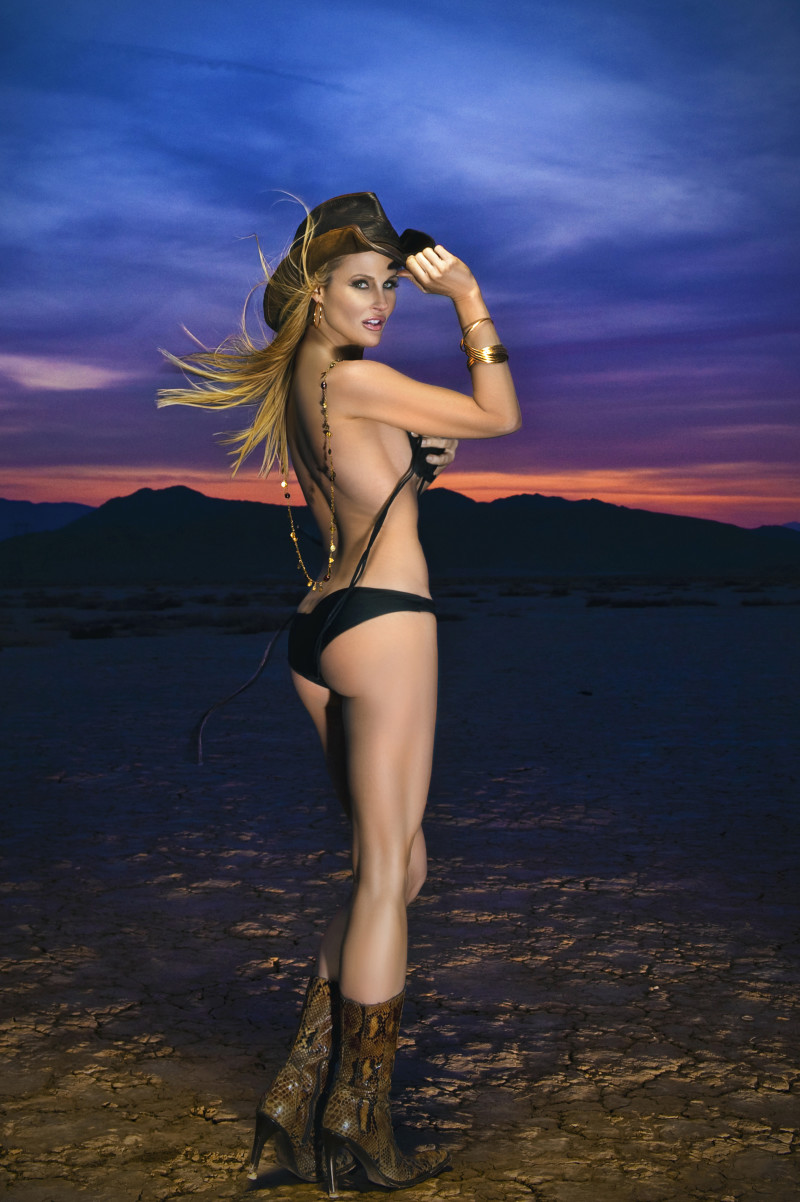 You get home from a long day on the set – what's the first thing you love to hear?
The sound of dinner cooking on the stove!! Nothing like the smell of garlic simmering! I am a foodie and always hungry. I love to eat and am a terrible cook!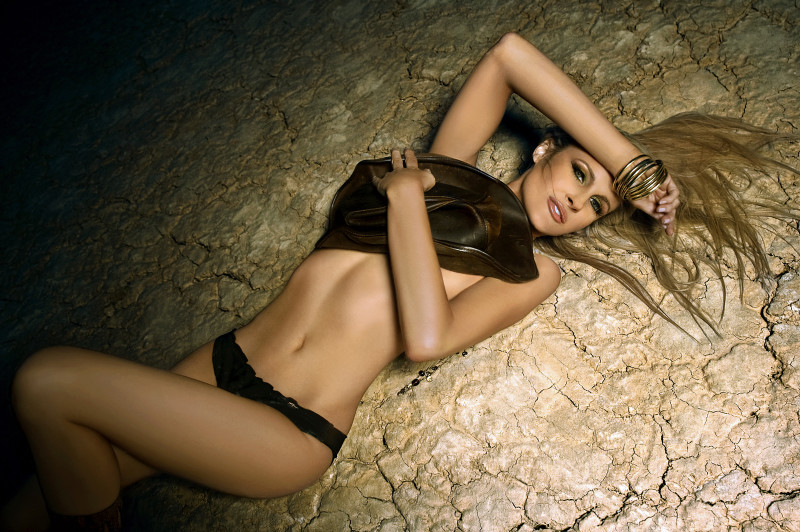 Want to see more? Follow on Instagram!
Chanel Ryan has earned the title as one of the 'Sexiest Women On The Planet', being featured by Maxim, FHM, Playboy, DT, Nuts, People, and Ralph.  Chanel has appeared in national campaigns for Pepsi, Volkswagen, Coca-Cola, Audi, Visa, Harley Davidson Swimwear, Anheuser-Busch, and more.  For the latest on Chanel's upcoming projects check out IMDB and follow her on Twitter, Facebook, and Instagram.
Photography by David Nguyen / Wardrobe by Julia Perry