Chanel Ryan is a model and actress who has a number of upcoming projects this year, which include several independent films, as well as making her debut as a producer.  In addition to all her great new work on the horizon, she has taken some time out of her extremely busy schedule to talk a bit about relationships and dating with us.
After the interview head over to Instagram for exclusive photos of Chanel that aren't published here!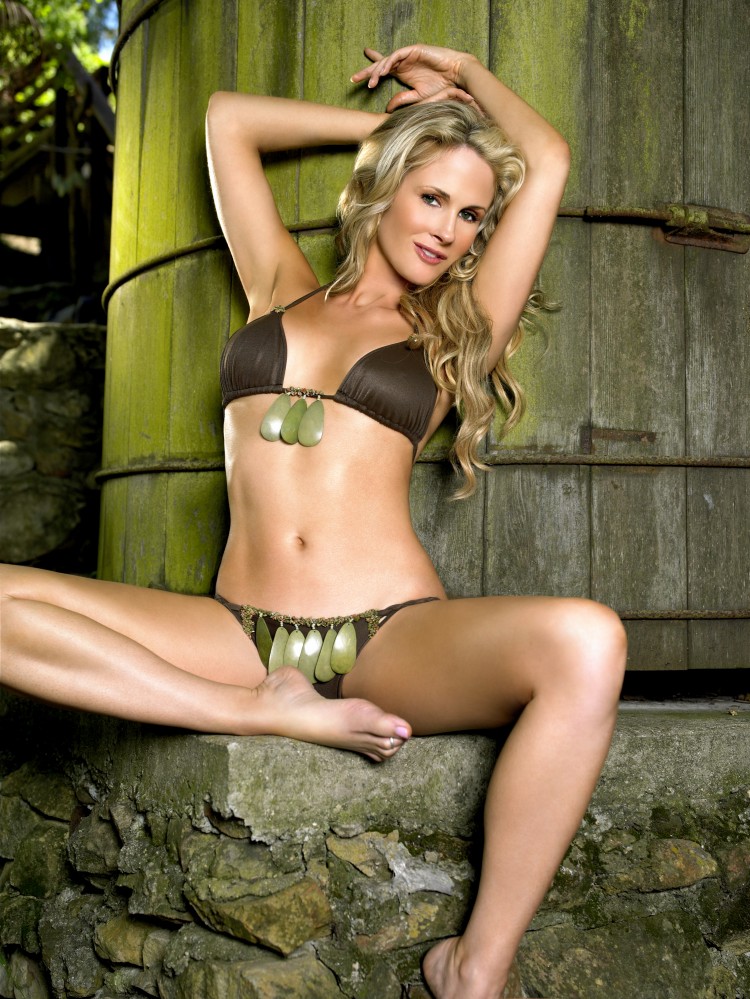 What's the thing that bothers you most about meeting someone new?
I like meeting new people so I can't say it bothers me.  I tend to be very curious and interested in what makes people tick.  Living in Los Angeles I am pleasantly surprised and happy when I find someone new who becomes a friend.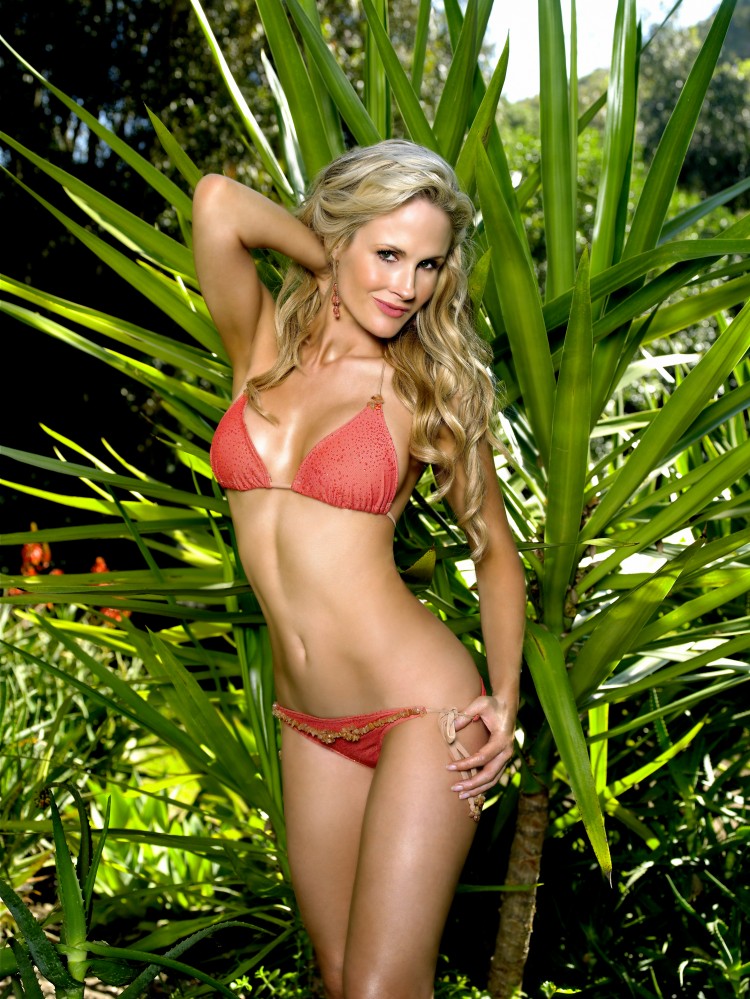 Say things get a bit frustrating for you- How do you avoid conflict?
As a general rule I don't want conflict in my life and remove myself from the situation whenever possible.  I like to think I am becoming wiser as I get older and learning from the past conflict and drama in my life.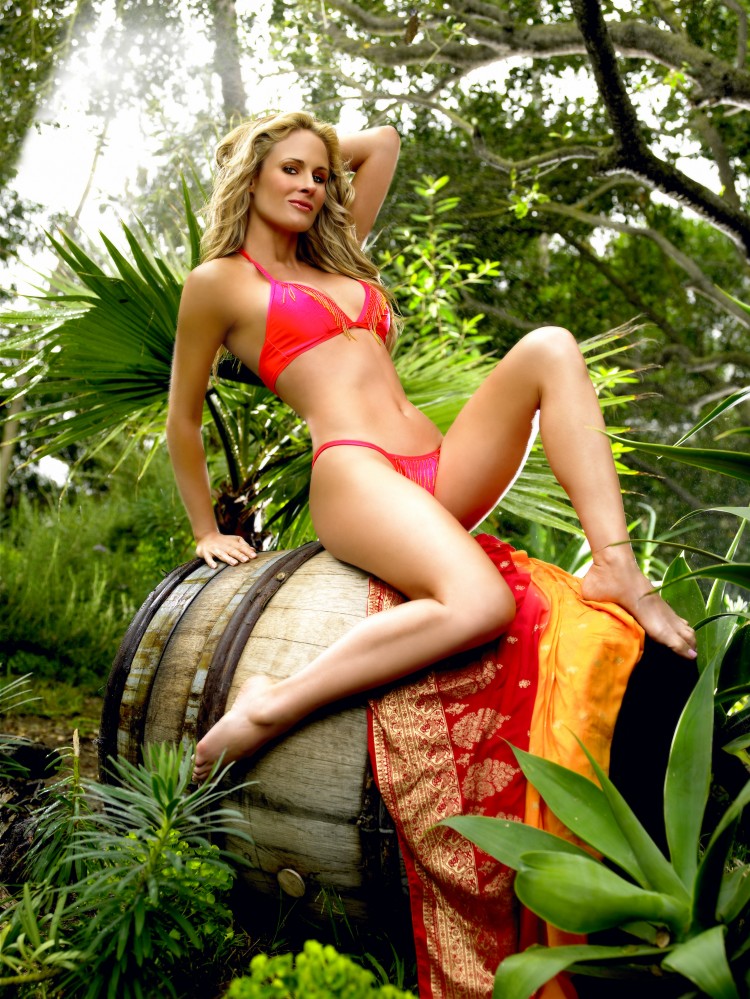 What's your idea of a good time/date?
I am coming off working pretty much nonstop for the past few months.  So am definitely ready to have some fun! Any place with good music and good company.  A music festival or concert and dinner sounds perfect right about now!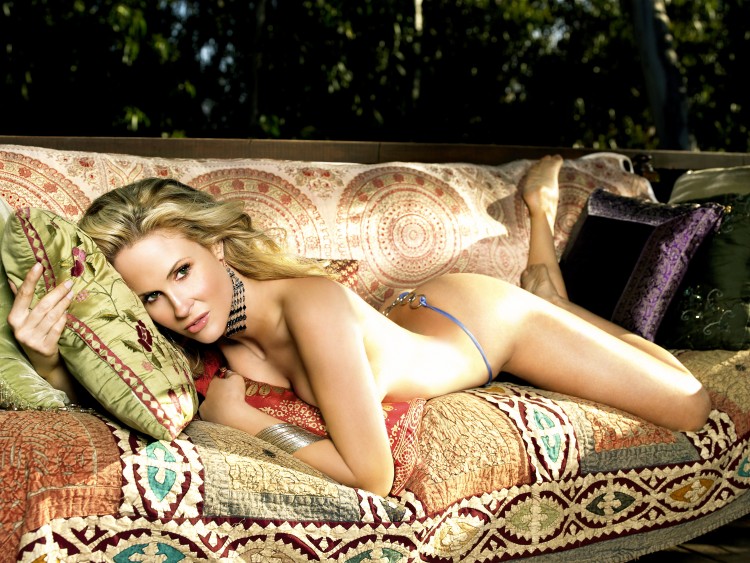 To what extent should a person's beliefs influence their relationship?
Our beliefs make us who we are so they are pretty influential. To go against your beliefs would most likely lead to the demise of the relationship eventually.  Be true to yourself.  If your beliefs are important to you stick with them.  If they aren't ditch them!
Want to see more of Chanel Ryan? Go to our Instagram stream and see what we've posted!
Chanel Ryan has earned the title as one of the 'Sexiest Women On The Planet', being featured by Maxim, FHM, Playboy, DT, Nuts, People, and Ralph.  Chanel has appeared in national campaigns for Pepsi, Volkswagen, Coca Cola, Audi, Visa, Harley Davidson Swimwear, Anheuser-Busch, and more.  For the latest on Chanel's upcoming projects, follow her on Twitter, Facebook, and Instagram.
Photos by Jean Paul Mann