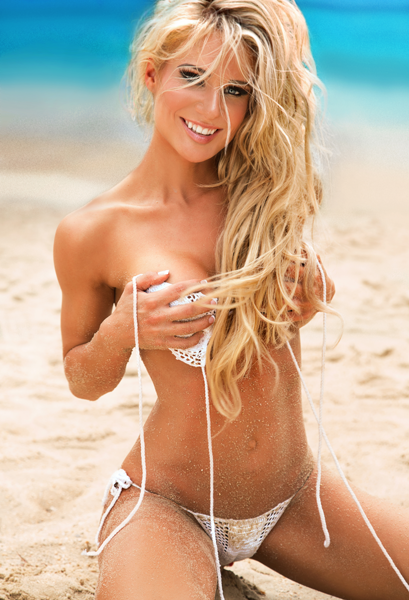 What do I find attractive in a man?  Looks-wise I prefer a man with a permanent 5 O'clock shadow. I love a little facial hair on a man and a good hair style is a bonus, too. I am partial to a man with deep eyes.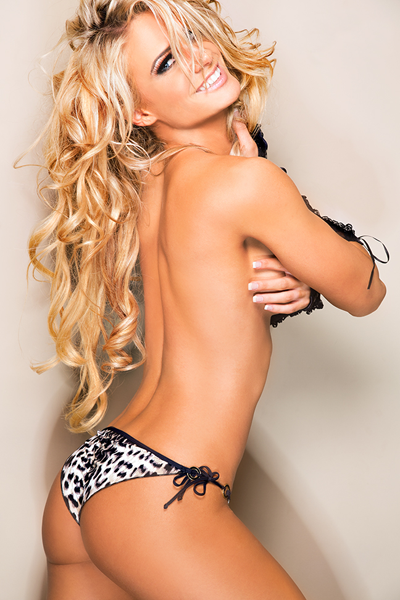 I am not picky on the eye color but some depth and mysteriousness is hot. I like a guy who has muscular arms and is toned. A sexy voice is a plus as well. A completely average guy can become a lot more attractive if he has a deep inviting voice.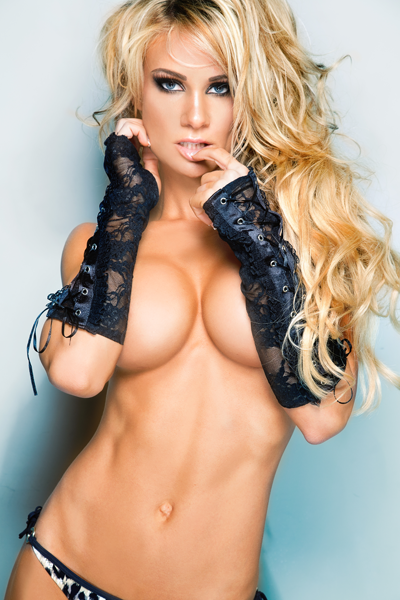 And, of course, I love a nice smile. Personality is 90% of a man's appeal. A guy can't be too serious and has to love having fun! I like a guy who can make me laugh.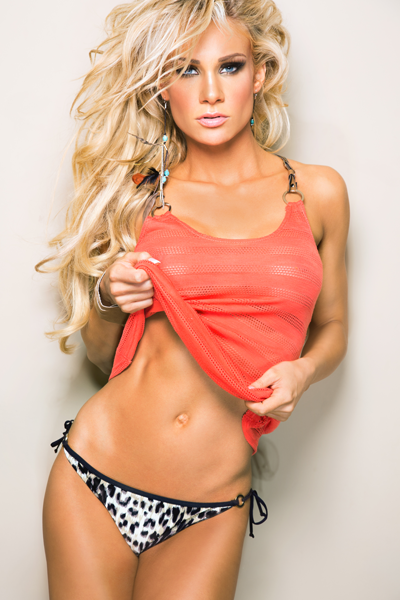 Abi is a bikini competitor, model, and sponsored athlete. "I live a life full of passion! I can't wait to get to the gym each day, and I am constantly educating myself to become a better athlete and person. I gravitate towards driven people and I am motivated by people who strive to be above average in all aspects of life. I think it is important for people to thrive on what they are good at and have a passion for, but also work hard to overcome their weaknesses. I work hard to enjoy life to the fullest extent." Get more of her at Abi-Christine.com and follow her on Twitter @abichristinefit.
Photos by Satio Photography