We are very pleased to bring you our Kaylee Ricciardi interview today. Kaylee has some great wisdom to share with on standing out from the other guys, why some women may be a bit guarded and a great way to communicate.
[alert type="notice"]After the interview head over to Instagram for a shot of Kaylee Ricciardi that we couldn't publish here![/alert]
Name something a man can do to grab your attention or set himself apart from the rest..
The thing that initially grabs my attention most when getting to know a man is his sense of humor.  I'm attracted to quick witted sarcastic men who can make me laugh, if you can make a girl laugh you can make her do just about anything.  Being witty is also a sign of intelligence which is the most important characteristic I look for. If I can't connect with someone on an intellectual level, my attraction is gone.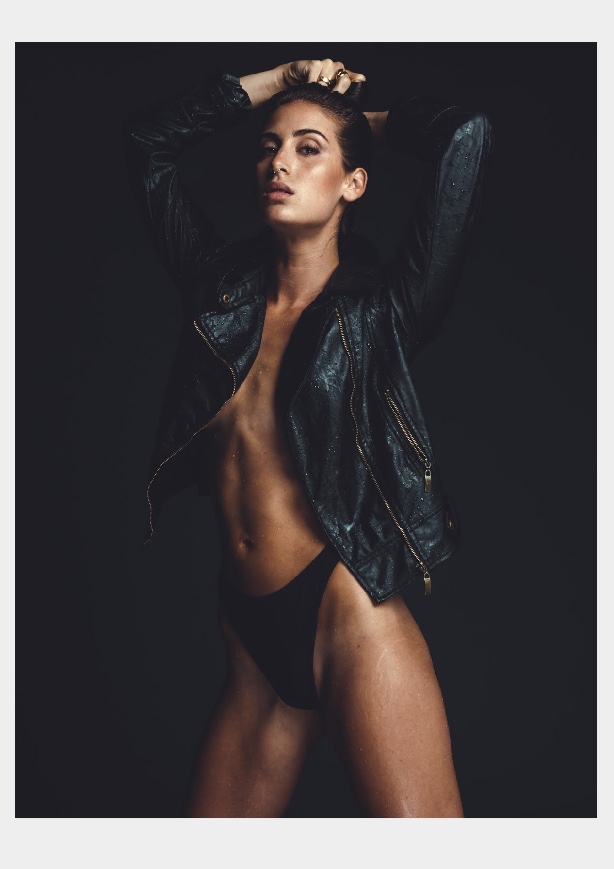 What situations would cause you to hold back or 'protect your heart'?
Every girl is somewhat guarded due to their "asshole ex boyfriend."  However, my ex was the king of all assholes in-turn making me unusually guarded when it comes to opening up to men.  I am a very open honest individual, but when it comes to divulging more about my background and where i've come from I tend to shy away.  Basically my heart is always protected in any given situation. It's going to take a man with the artillery from WWII to break down my walls.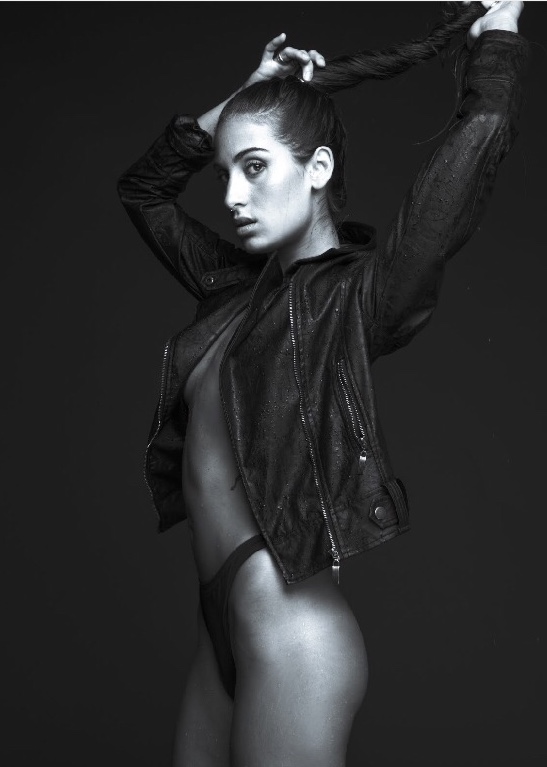 Would you rather a man shoot straight with you or be cautious with his words?
This is a tough question.  I LOVE honesty. I would rather hear a shitty truth than a beautiful lie… However, if a man comes on too strong and catches feelings too quickly I panic, and move onto the next. Always be truthful to a girl no matter what! We appreciate it more than anything! But I like it when a man is cautious with his words when it comes to feelings.
[alert type="notice"]Want to see more? Check out Instagram you never know what you'll find over there.[/alert]
Kaylee Ricciardi was born and raised in a suburb of Boston and educated at CU Boulder.  She studied psychology and neuroscience while in Colorado, and currently models and works in Los Angeles.  Her biggest weakness is Reese's peanut butter cups (we can relate). Be sure to follow her on Instagram, Tumblr (for some un-censored action) and Twitter.

Photos by Louie Aguila