What's the most important thing to you when it comes to building a great relationship?
Very simple: Communication and trust. You cannot have one without the other and both are very important for a strong relationship.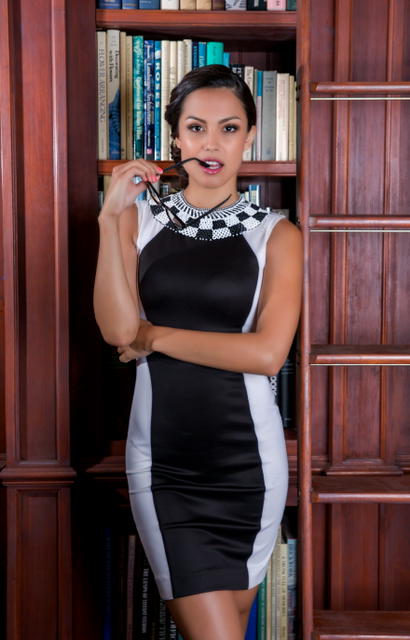 Would you prefer a man to shoot straight with you or be more cautious with his words?
It's more about being respectful, you can be either straight forward or cautious but respectful.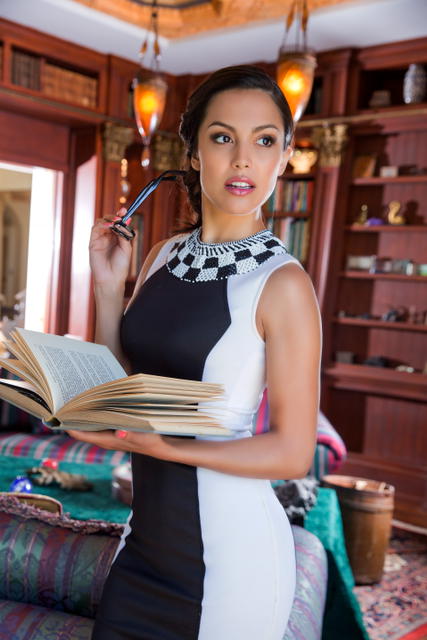 Name one thing that would surprise you (in a good way) when meeting a guy for the first time…

That they are clean and have good sense of chivalry, very important to me and not so common nowadays, so that would surprise me!
Raquel Pomplun is an actress, model, dancer, and also a broadcaster. As a model, she is signed with Wilhelmina LA Models and has appeared on numerous magazine covers and print advertising for companies such as Mercedes-Benz. Pomplun appeared in the Paramount Pictures' motion picture, "The Gambler" starring Mark Wahlberg, as well as "Agents of S.H.I.E.L.D." The actress currently stars in a new online comedy sketch series "Chocolate Milk Series" alongside actress/model Malorie Mackey. Be sure to follow Raquel on Instagram, Twitter and learn more at her website www.officialraquelpomplun.com.
Photos by Raquel Rischard