Where do you think is an area where guys can most improve (with women)?
I think that men are lacking in the area of courtship.  At the risk of sounding old-fashioned, I feel like they need to return to the traditional dating format.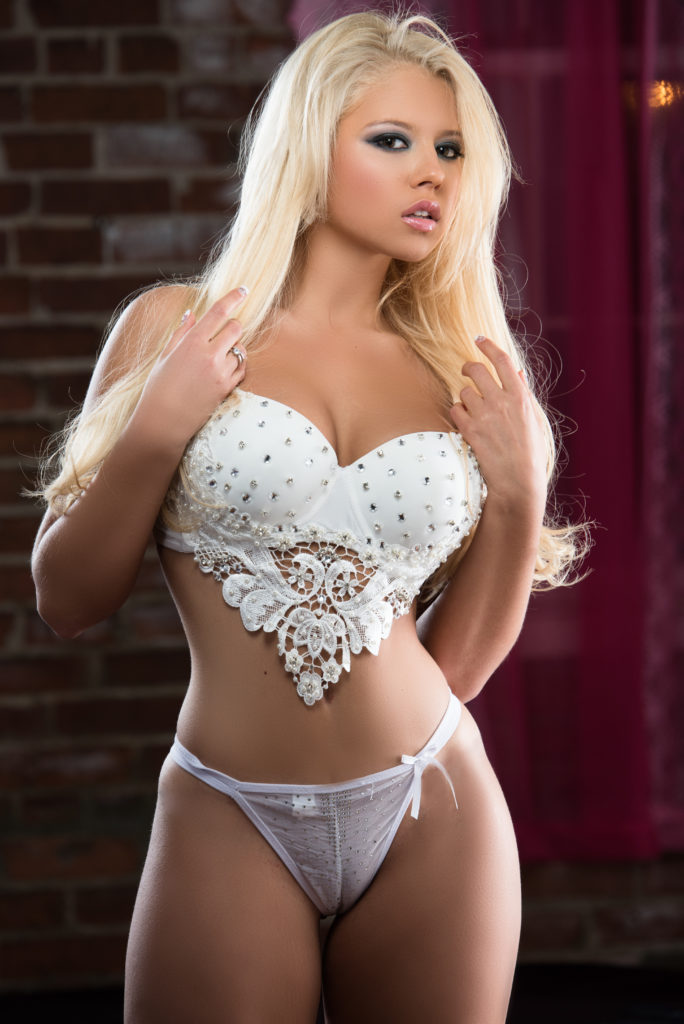 How can a guy approach you without coming off the wrong way?
Strike up a conversation.  If you think something sounds tacky, chances are that it is.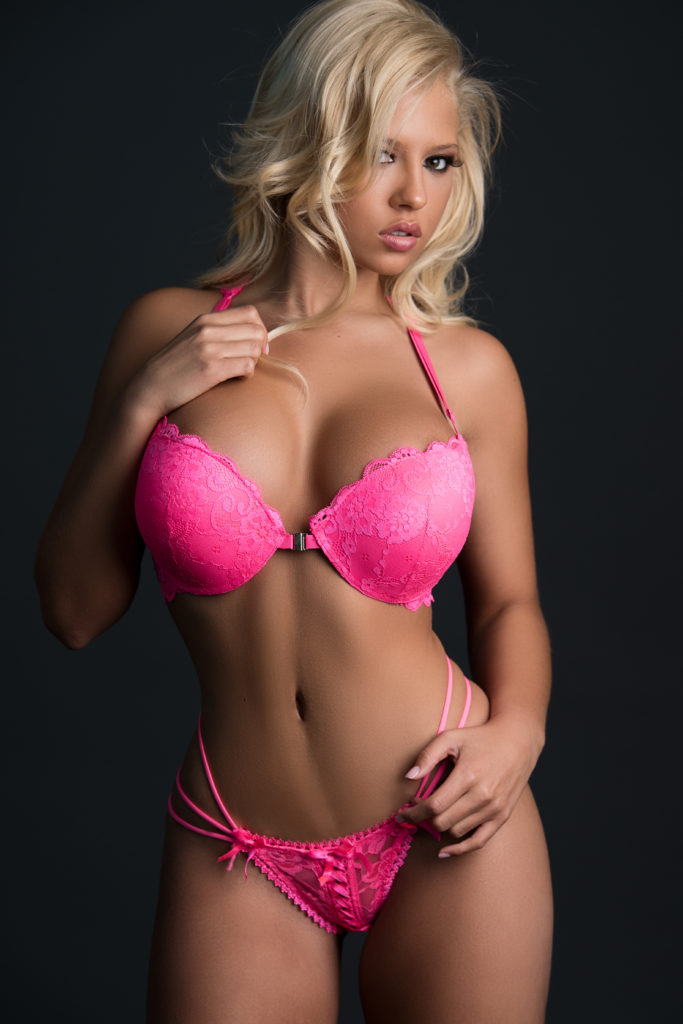 What qualities do you find to be most important in a man?
If I had to narrow it down to the bare minimum, five key qualities, they would be confidence, integrity, humor, athleticism, and motivation.
Lauren Luongo is a model from Connecticut, has an extensive portfolio showcasing her modeling versatility. Lauren has done projects ranging from product endorsements, commercials, fashion shows, music videos, calendars, and publications. Armed with beauty, brains, and a genuinely sweet and charismatic personality, Lauren is perfectly positioned to accelerate her modeling career to the next level in 2016. Follow Lauren on  Facebook, Instagram, Snapchat: @laurentaylor05, and Twitter for more!