Raven Lexy is hard to miss. As a glamour model, this San Diego native has been making serious moves as a talented actress and entrepreneur. You've probably seen her on the cover of Iron Man Fitness Magazine, Physique Magazine, and in a number of other magazine spreads.
Raven's also done amazing television work in the Latin Community and appeared as the lead role in Eminem's "Crack the Bottle" music video, a highly visible AT&T commercial, and along slide Jason Statham, Amy Smart, and Efren Ramirez on the big screen in the action-packed movie, Crank High Voltage.
Today Raven Lexy is here to talk dating and relationships with, what she finds attractive in a man, and who she thinks should make the first move.
Raven Lexy Interview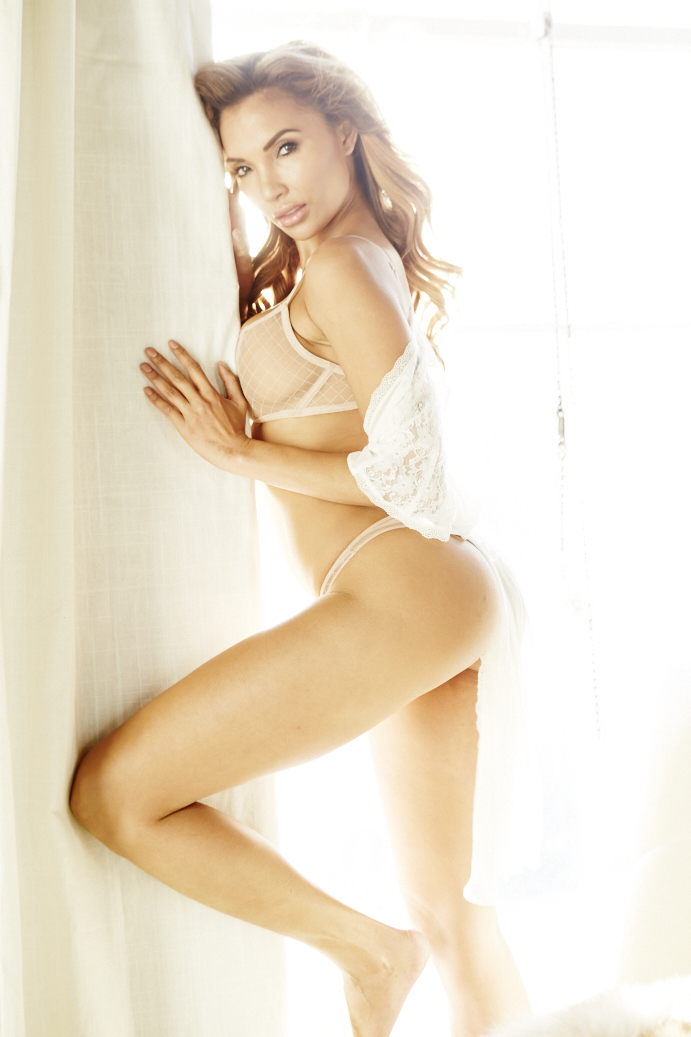 What is the most attractive quality you admire in a man?
The most attractive quality I admire in a man is the ability to protect you & keep you safe in his arms. There's nothing like snuggling with someone who can only make you laugh, not cry.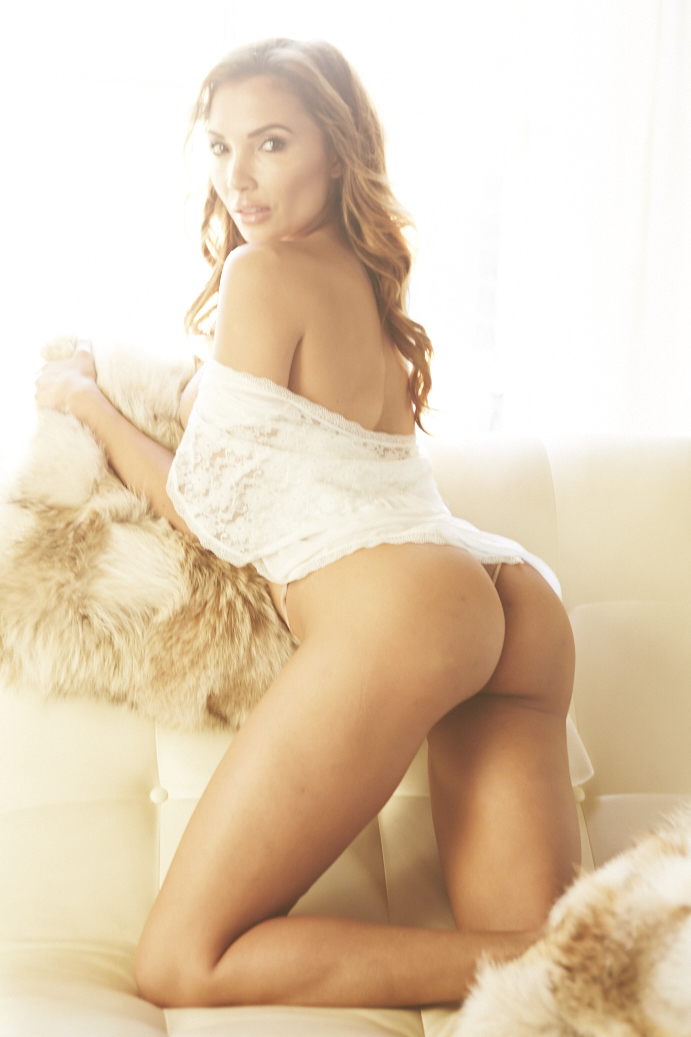 Who do you think has it easier in a relationship (men or women) and why?
I think that men have it easier only because they are accepted to be players, not sluts when they have many relationships. But I do believe women have learned to not settle and have more power in creating their relationship destiny.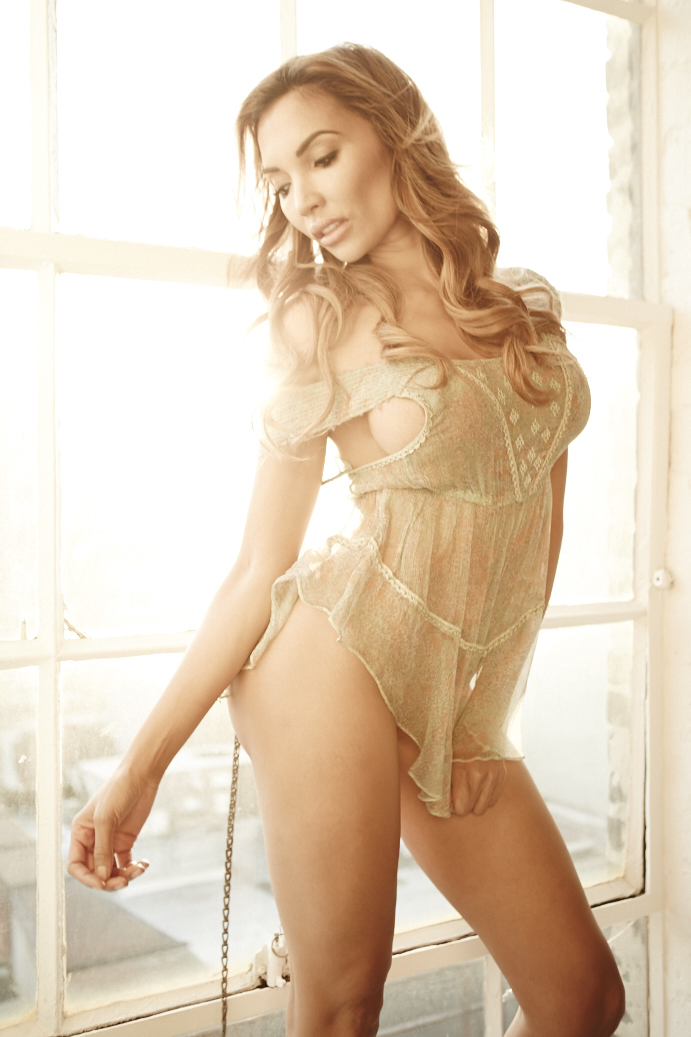 When do you feel is the best time for a man to make his move?
I love when a man lets me make the first move. There's a big power & turn on in a patient man.
Get more of Raven Lexy right now and follow her over on Instagram @ravenlexy, on Twitter @RavenLexy, and check out her Facebook Page. 
Photo credits Antoine Verglas Booked by Hype PR